Europe midday: Shares listless as UK cost-of-living crisis grows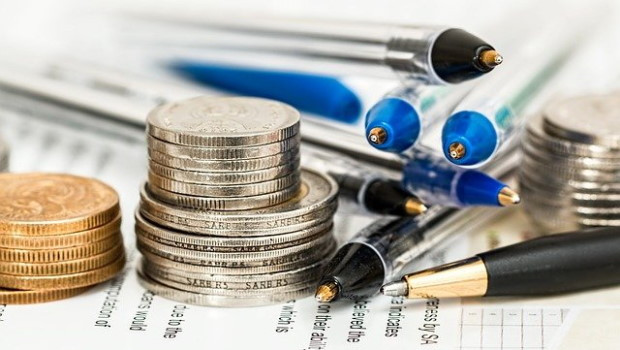 European shares struggled for direction at midday on Wednesday as record UK inflation hit sentiment.
The pan-European Stoxx 600 was down 0.07% with all major regional bourses similarly listless. US futures indicated a weaker opening on Wall Street.
British consumer price inflation hit 9% in April, its highest level on record as Britons continued to be hammered by the cost-of-living crisis. Investors are now betting on further interest rate rises from the Bank of England, which faces criticism for failing to move swiftly last year.
"Inflation is a regressive taxation on the poorest in society and the BoE is as much to blame as the Treasury for kindling inflationary policies without any plan to dial it back at the requisite moment," said Markets.com analyst Neil Wilson.
"The Fed and US Treasury are similarly culpable, as is the ECB and co. The figures can be blamed on all kinds of external factors, from Ukraine to Chinese lockdowns, and we know the BoE is wont to ascribe blame to anything other than its own policies."
"But the fact is that the remit of the Bank is to keep inflation around 2% and it's spectacularly failed to do that, and seems to have no plan whatsoever to try to fix things … except advise workers not to ask for a pay rise. Governor Andrew Bailey should be sacked for dereliction of duty and a more serious leader found."
This comes amid falling COVID-19 cases in China fuelling hopes that curbs could be lifted, which could prompt more economic activity and demand from the world's second-largest economy.
In equity news, shares in Siemens Gamesa soared on a report Siemens Energy is reportedly planning a bid for the shares in the renewable energy firm it does not already own.
Siemens Energy is preparing to make an all-cash offer in the next week with a view to delisting the firm. It already owns 67% of Gamesa.
TUI shares plunged 11% after the travel company placed 162.3m shares at €2.62 each.
Shares in Dutch bank ABN Amro fell 9% as the lender reported higher costs despite posting better-than-expected profits.
Euronext gained after the pan-European stock exchange's quarterly revenue profited from high market volatility.