Europe midday: Share prices fall back amid continued US-China trade tensions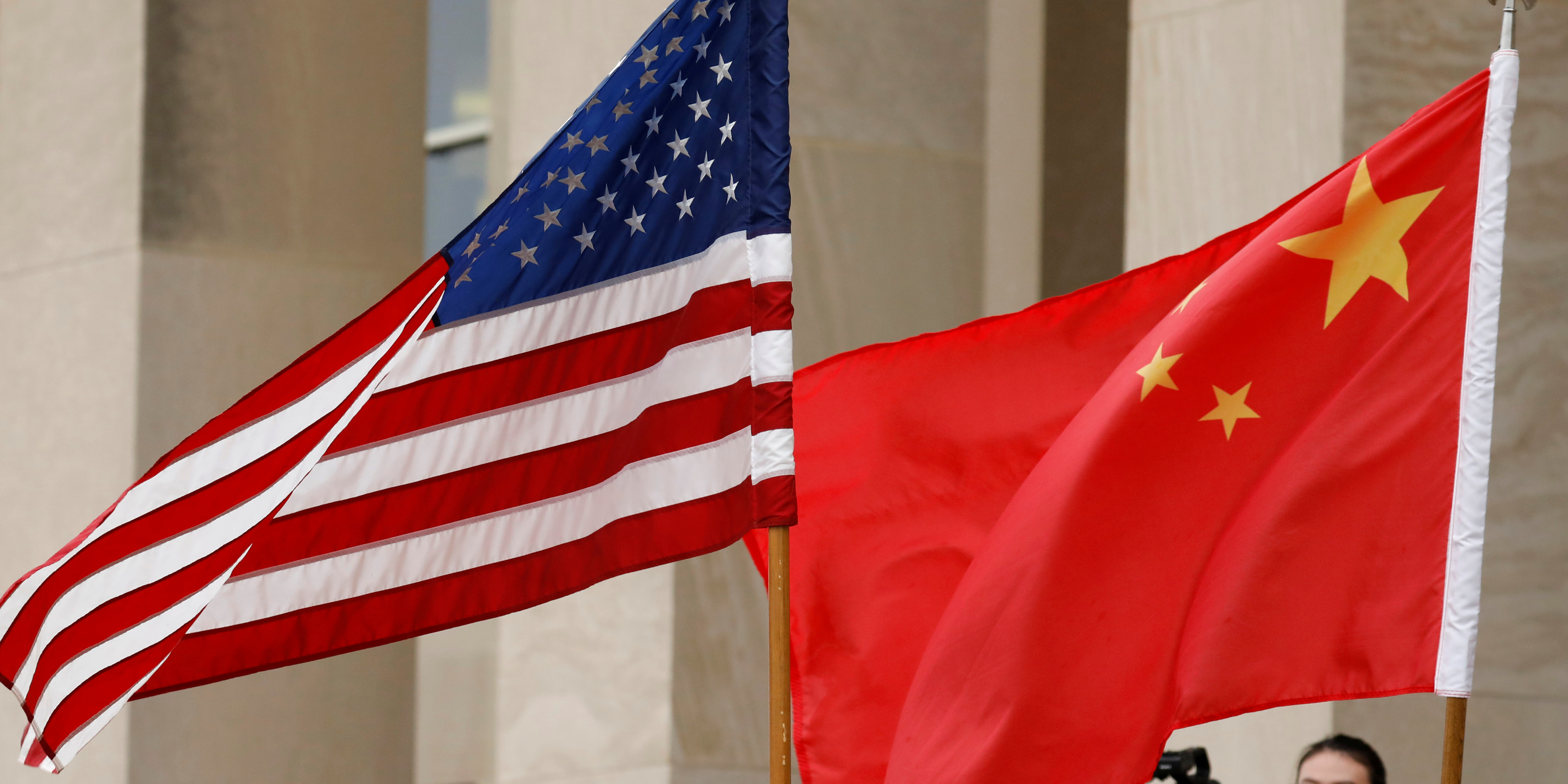 European shares have fallen into the red with stockmarkets on the Continent tracking losses in US equity futures amid signs that the US-China trade stand-off might take longer than expected to resolve.
Washington was also expected to release details on its plans to extend its tariffs to cover all of China's exports to the States later in the session after raising its 10% levy on $200bn-worth of Chinese goods to 25% last Friday.
Adding to the selling pressure, on Monday morning the US President warned Beijing not to retaliate to America's new tariffs.
"We are now looking at the possibility of another bout of tariffs on $300bn of Chinese goods as Trump takes aim at driving home the huge differential in trade between the two sides," said IG's Josh Mahony.
"With Trump angling for another four-year term, and the Chinese Foreign Minister promising that there will be 'no surrender' to foreign pressure, thus there is a very real threat that the current setback is the beginning of yet another drawn out phase of the trade war as they seek to show strength domestically."
As of 1246 BST, the benchmark Stoxx 600 was trading lower by 0.54% to 375.11, alongside a drop of 0.79% to 11,964.29, while the FTSE Mibtel was off by 0.55% at 20,760.12.
Front month Brent crude oil futures jumped by 1.49% to $71.69 a barrel on the ICE following reports at the weekend that two Saudi oil tankers were among the vessels attacked close to Fujairah, in the United Arab Emirates, near the Strait of Hormuz, although other reports indicated normal conditions at the port.
Meanwhile, Sterling was higher by 0.12% to 1.1590 despite polls showing that Nigel Farage's Brexit party might make off with a third of British MEPs at the 23 May elections to the European parliament - although he was polling ahead of Labour and the Tories combined.
In economic news, the French central bank's industrial sentiment index for April printed at 99.0 points, down from a reading of 99.7 in the month before (consensus: 100.0).
Thyssenkrupp shares fell 7% after last week's news that it was looking for partners for its steel operations after a merger with India's Tata Steel fell through.
Centrica was among the risers, despite a warning that it faced a tough first half due to warmer weather, falling prices and a tariff cap imposed by the UK government.