Europe midday: Political uncertainty hits stocks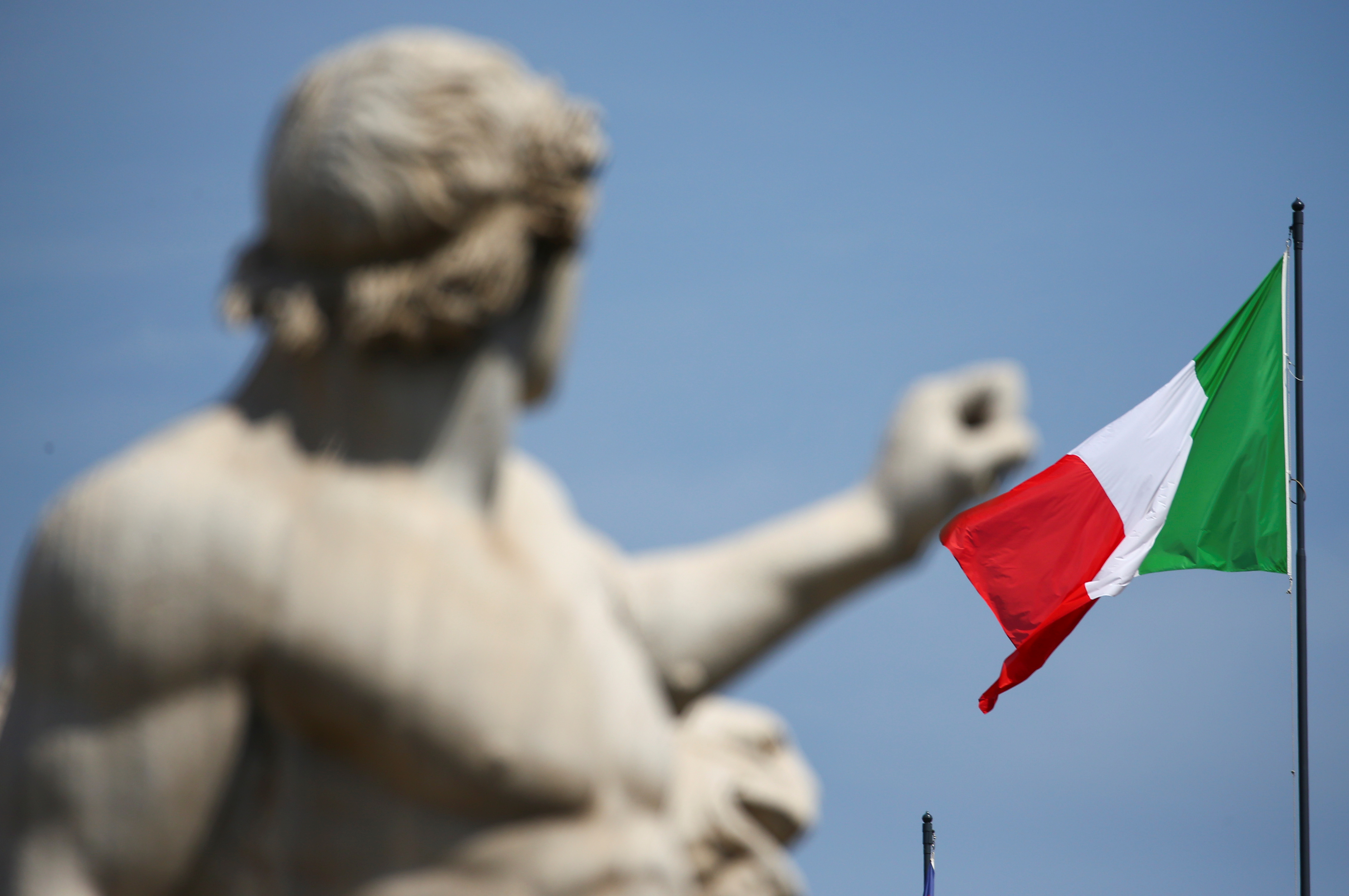 Stocks across the Continent are falling back following news that the Italian Senate might schedule a no-confidence vote against the current government for as soon as Monday, threatening to reignite tensions around the euro area's fourth largest economy.
According to ANSA, the League, one of two parties in Italy's coalition government, tabled a no-confidence vote against the current Prime Minister, Giuseppe Conte, on Friday, with its leader, Matteo Salvini, having called for early elections.
"Too many noes are bad for Italy, which needs to grow and, therefore, to have new elections soon," Salvini reportedly said.
"Those who waste time, harm the country and are only thinking about their positions."
Against that backdrop, as of 1300 BST the benchmark Stoxx 600 was falling by 0.50% to 372.85, alongside a drop of 1.03% to 11,723.66 for the German Dax, while the FTSE Mibtel was surrendering 2.35% to 20,352.64.
In parallel, the yield on the benchmark 10-year Italian government note was running up by 25 basis points to 1.79%.
But the damage appeared to be largely limited to Italian debt, with the yield on similarly-dated Spanish bonds up by just three basis points alongside to 0.25%.
The latest economic data out at the end of the week in the Eurozone was not much better.
In particular, figures from Germany's Federal Office of Statistics showed the country's trade surplus flat versus the month before in June at €18.1bn (consensus: €18.6bn).
A preliminary reading of €18.5bn for May meanwhile was revised lower to show a smaller surplus of €18.1bn.
Meanwhile in France, INSEE reported that industrial production dropped at a 2.3% month-on-month clip (consensus: -1.4%).