Europe midday: German Ifo survey, Genus warning dampen sentiment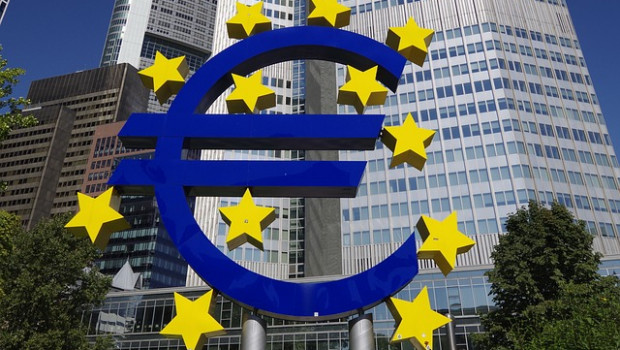 European shares slipped back into the red on Wednesday as weak German business survey data and rising Covid cases in the region hit sentiment.
The pan-European Stoxx 600 gave up morning gains to trade just below the flatline. German business sentiment deteriorated in November amid supply bottlenecks and rising Covid cases, according to a survey released on Wednesday by the Ifo Institute.
The business climate index fell to 96.5 from 97.7 in October, coming in just a touch below expectations for a reading of 96.6.
Germany is also expected to make a decision on stricter measures on Wednesday amid a surge in cases there, and France recorded more than 30,000 new daily infections on Tuesday for the first time since August.
Oil stocks rose 0.9%, with crude prices edging ahead as investors remained sceptical about the effectiveness of a US-led release of oil from strategic reserves. Miners gained, tracking higher copper prices due to easing concerns over Chinese demand.
"Mmainland European equities expected to continue on a bumpy road thanks to an uncertain outlook for the weeks ahead," said IG analyst Joshua Mahony.
"Rising cases throughout some of the main European nations bring the potential for further economic disruption at a time that is traditionally associated with heightened consumer spending. Meanwhile, comments from ECB members Knot and Schnabel signal a growing move toward tightening policy despite the near-term risks posed by increased Covid lockdowns."
In equity news, Telecom Italia jumped almost 13% on news reports that private equity crowd KKR is considering boosting its offer for the company after its top investor Vivendi called the initial bid too low. The shares soared by a third on Monday.
Intertek shares were higher after the product testing company said it was on track for solid annual growth and reported revenue up 6.7% in the most recent four-month period.
French catering company Elior Group rose after announcing new targets for its next fiscal year and posting its best quarter since the pandemic began.
AutoStore gained after the Norwegian robotics company posted a 95% surge in third-quarter revenue.
Animal genetics company Genus slumped 15% as it said pre-tax profit for 2022 is set to be "moderately lower" than its previous expectations based on current trading, especially in China.