Europe midday: Dax at three-month highs on talk of stimulus, 'downgrading' travel restrictions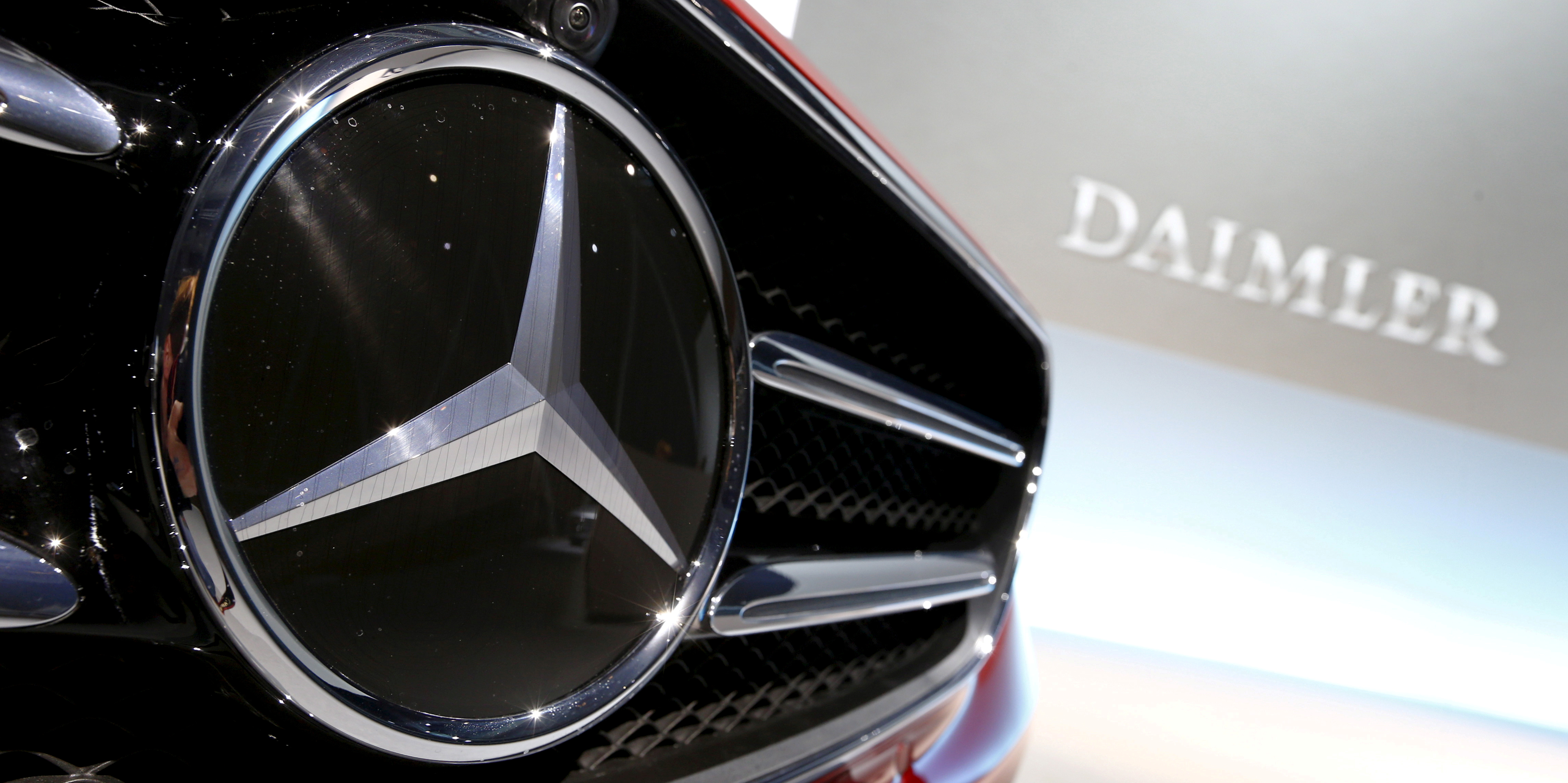 German stocks pushed up against three-month highs, bolstered by reports that a second government spending package was in the works in the country and optimism around the gradual lifting of lockdowns more generally.
For the moment at least, both appeared to be offsetting ongoing US-China trade tensions and civil strife in the States.
"Soft data such as German restaurant bookings, which have rebounded impressively, provide hope that a recovery in consumer spending and the general economy will come sooner than hoped, but the ongoing slump in US airline passenger volumes sends a message that the recovery will not be entirely even across the world," said IG chief market analyst Chris Beauchamp.
Beauchamp also noted the possibility that the riots in the States might "distract" the US President from his quarrel with Beijing, at least until the riots in the US subsided.
As of 1245 BST, the benchmark Stoxx 600 was ahead by 1.49% at 359.48, alongside a gain of 3.68% to 12,012.90 for the Dax in Frankfurt while Milan's FTSE Mibel was adding 2.13% to 18,918.06.
Contributing to the firmer tone in markets, front dated Brent was also higher, advancing 2.56% to $39.30 a barrel on the ICE on speculation that OPEC+ members might decide to extend their joint output curbs when they met later in the week.
Euro/dollar was also bounding higher alongside, tacking on 0.38% to 1.1178, amid US dollar weakness.
Not surprisingly, German issues were prominent on the Stoxx 600 leaderboard, including the likes of Hugo Boss, Daimler, TUI AG or Thyssenkrupp.
But as a group, Autos&Parts was the strongest area of the market, with the Stoxx 600 sector gauge jumping 4.91%, amid reports that Berlin was studying a €5bn government scheme to help boost sales.
Banks were also notably higher, with a sub-index for the group advancing 3.2%, while Oil&Gas shares were up 3.24%.
Travel&Leisure shares had also found a strong bid after German foreign minister, Heiko Maas, proposed "downgrading" travel restrictions to other European Union countries and several other associated ones to guidelines.
Elsewhere, according to reports, German Chancellor, Angela Merkel, was trying to broker another round of government spending worth €50-100bn.
Lawmakers from her own Christian Democtratic Union party and coalition partner Social Democrats were set to kick off at 1300 BST.
There was otherwise little in terms of fresh economic news on Tuesday.
AIB's Ireland manufacturing sector purchasing managers' index did improve from a reading of 36.0 for April to 39.2 in May.
Nevertheless, it continued to reflect a rapid pace of contraction.