Europe midday: Travel stocks crash on Covid variant but biotech in favour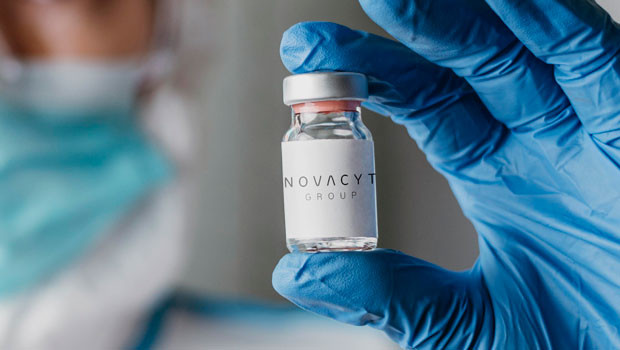 European shares were still firmly out of favour at midday on Friday as fears of the new Covid variant from South Africa battered travel stocks with investors fearing another lockdown and restrictions.
The pan-European Stoxx 600 was down more than 3% in early trade. Investors took flight after the variant, known as B.1.1.529, was said to have the ability to mutate quickly and evade immunity.
Countries across the Continent were already on high alert due to a spike in Covid cases, with Austria going into full lockdown this week and Germany saying it could follow suit. Britain immediately placed South Africa on its "red list" of no-fly countries.
"Inevitably this will dampen sentiment generally until such time as the strength of the variant can be assessed and, in the meantime, further pressure is likely to track shares in the likes of the airline and hospitality sectors. With the "new normal" yet to be established post-pandemic, the theme will continue to run for some time yet," said Interactive Investor head of markets Richard Hunter.
The news hammered the travel sector, which had been hoping for a long-awaited boost during the Christmas period after a year of restrictions.
Shares in IAG, which owns British Airways, Aer Lingus and Iberia, plunged 13%, budget carrier easyJet was down 11% and cruise line operator Carnival sank more than 13.5%. Lufthansa, Wizz Air, Ryanair and holiday firm TUI were also slammed.
The news hit plane maker Airbus, and aircraft engine manufacturer Rolls-Royce, both off more than 10%.
Travel-related retailers were also hit, with WH Smith off 11% and duty-free store operator Dufry 13%.
Meanwhile, fast food and grocery delivery companies, which made sharp gains during previous lockdowns, were back in favour with HelloFresh, Just Eat Takeaway, Ocado, Deliveroo and Delivery Hero in favour.
Medical testing and biotech firms found favour late in the morning session, with Italy's DiaSorin up 7.44%. Sartorius Stedem Biotech was also higher, along with France's bioMerieux, Ambu, and Eurofins Scientific.