Europe midday: Airlines pace gains after Ryanair lifts full-year guidance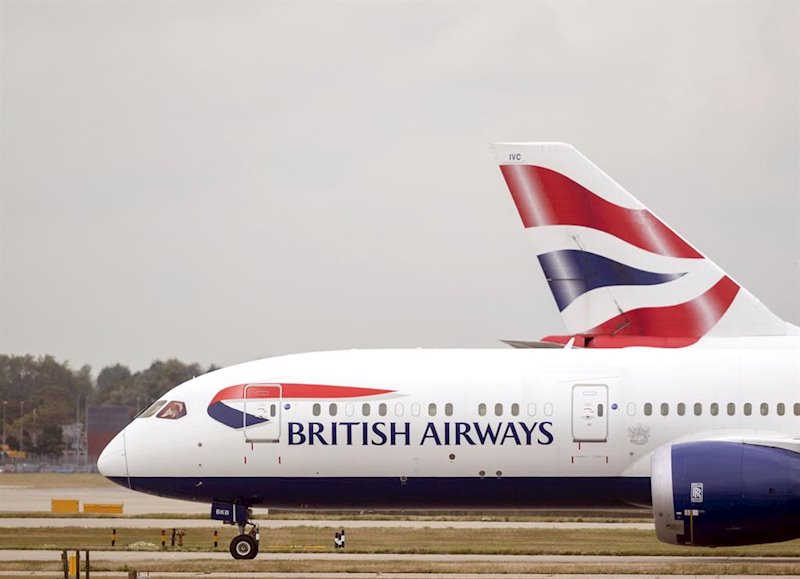 Stocks are registering small gains heading into the week's key economic data, the monthly US non-farm payrolls reprot for December.
"With this week's geopolitical risk subsiding as we head towards the weekend, investors now have the opportunity to focus on the signing of the signing of the new US, China phase one trade deal next week, as well as the health of the US economy today, and in particular the labour market which has continued to look resilient," said Michael Hewson, chief market analyst at CMC Markets UK.
As of 1351 GMT, the benchmark Stoxx 600 was edging up by 0.10% to 420.06, alongside a 0.25% rise for the German Dax to 13,528.56, while the FTSE Mibtel added 0.40% to 24,113.36.
Pacing gains were Travel and Tourism issues, with the Stoxx 600's sector gauge lifted 1.27% higher by shares of Ryanair Holdings after Europe's largest discount airline boosted its full-year outlook for profits on the back of strong bookings over the holidays.
Ryanair raised its guidance for the year ending in March to between €950.0m-1.05bn, versus a range of €800.0-900.0m beforehand.
Shares of IAG and easyJet were higher in its wake.
Also helping investor sentiment were stronger-than-expected readings for industrial production out of France, Italy and Spain, with growth in the latter bounding ahead at a month-on-month clip of 1.0%, or five times the expected pace.