Europe midday: Stocks extend early bounce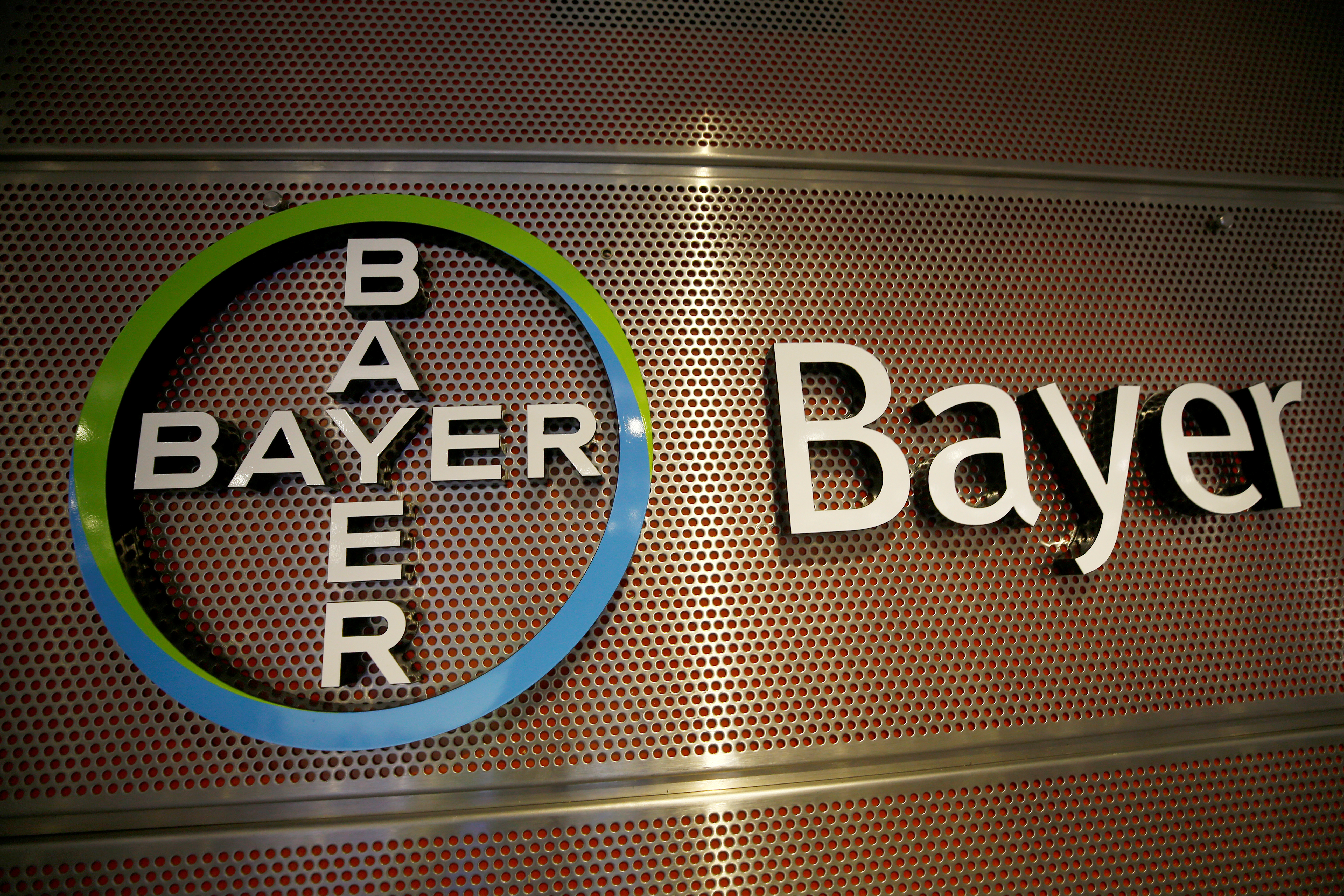 Stocks are extending their bounce with investors reacting to the more dovish sounding headlines on Tuesday around the intensifying US-China trade conflict, even as analysts and policymakers try to gauge the potential downside for stocks from a protracted commercial dispute between the two economic giants.
Overnight, the head of the Federal Reserve bank of Boston, Eric Rosengren, told Bloomberg that an escalation in the trade spat might result in a sustained boost to inflation, saying it was too soon to know what it meant for the economy although the reaction of financial markets would matter.
The year-to-date rally in stocks had been based partly on expectations of a resolution to the trade spat, as well as a turnaround in the US central bank's policy bias.
"To the extent we get sharp movements in financial markets that have wealth effects and other effects, those are pretty unpredictable, so it does become important how much the market reacts over time to the announcements of tariffs," Rosengren said.
As of 1429 BST, the benchmark Stoxx 600 was adding 0.71% to 375.21, alongside a gain of 0.49% to 11,935.71 for the German Dax while the FTSE Mibtel was climbing 0.65% to 20,727.53.
Front month Brent crude oil futures meanwhile were up by 1.64% following reports of a drone attack against a Saudi oil pipeline, but euro/dollar was little changed, drifting down by 0.08% to 1.1212.
Commenting on the market action, IG's Chris Beauchamp said: "Equities are attempting to claw back some lost ground, with UK shares doing particularly well compared to Europe, but the overall atmosphere of caution still prevails.
"Asian markets remained under pressure, and while US futures are looking more positive the escalating trade war is still driving bearish sentiment."
In the background, in remarks made overnight, US President Donald Trump said the success or failure of the last round of trade talks would be apparent "in about three or four weeks".
"You never really know, right? But I have a feeling it's going to be very successful," he said.
Speaking from Russia, China's top diplomat, Wang Yi, said both countries had the "ability and wisdom" to reach a 'win-win' outcome.
Shares of Bayer were under the cosh, but off the seven-year lows that they had hit earlier during the session, after a jury in the US awarded over $2bn in damages to a California couple with cancer who had used its Roundup herbicide.
Vodafone stock meanwhile was trading on either side of unchaged amid sharp volatility after on a conference call its boss Nick Read told journalists "there could be further downsides ahead of us [...] on that basis you want to make sure you have sufficient headroom."
Earlier, the company had announced a decision to rebase its dividend payout by 40%.
On the economic front, the ZEW institute's closely-followed gauge of German economic confidence for May fell by 5.2 points from the month before to stand at -2.1 (consensus: 5.0).
Also in Germany, earlier the Federal Office of Statistics confirmed that on a harmonised basis, consumer prices in the Eurozone's largest economy advanced at a year-on-year pace of 2.1% in April.
It was a similar story in Spain, with INE reporting that harmonised CPI rose by 1.6% last month, which was in-line with its preliminary estimate.