Europe midday: Stocks extend relief rally on trade talk optimism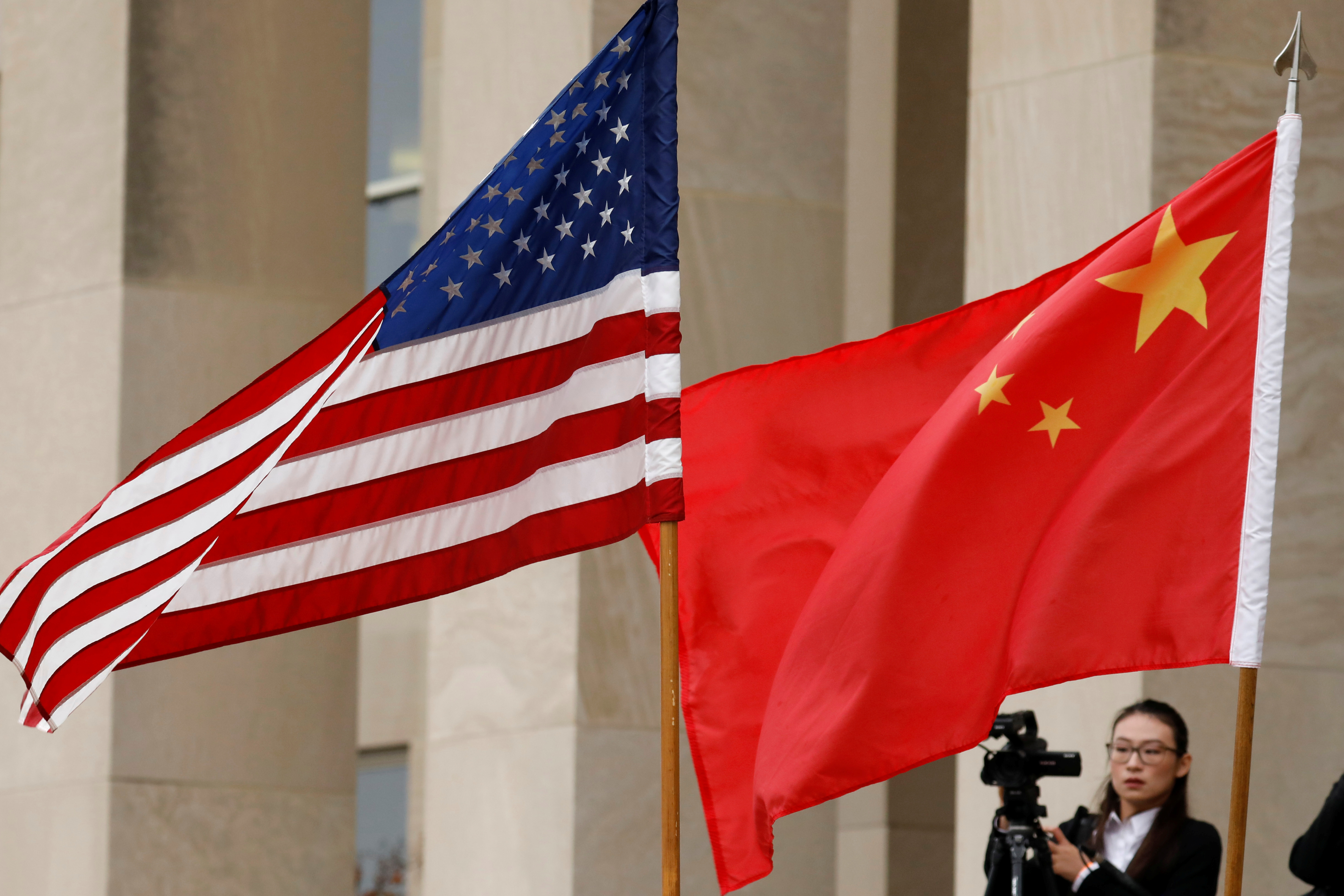 European shares are extending their relief rally following reports of progress overnight in US-China trade talks.
"With the US and China moving into a third day of trade negotiations, the length and intensity of these talks seem to portray a new, more resolute approach from both sides which raises hopes that there could finally be some light at the end of the tunnel," said IG's Chris Beauchamp.
"It is unlikely that this week will see any complete resolution to the differences between both sides, yet some form of progress on the trade side of things would no doubt provide a further boost for depressed markets."
As of 1300 GMT, the pan-European Stoxx 600 index was up by 1.03% or 3.58 points to reach 349.43, while the German Dax was putting on 1.18% or 127.45 points to 10,931.65 and the FTSE Mibtel was up by 1.36% or 258.73 points at 19,258.04.
Overnight, the American Under Secretary of Agriculture for Trade and Foreign Agricultural Affairs, Ted McKinney, said the first round of talks between Beijing and Washington had gone "just fine", CNBC reported
Elsewhere on the economic side of things, Germany's seasonally-adjusted trade surplus widened to €19.0bn in November, but chiefly as a result of a 1.6% month-on-month drop in the country's imports, the country's Ministry of Finance reported.
Those figures echoed the much weaker-than-expected industrial production figures published the day before.
"We had thought that German exporters were making a timely recovery from the impact of several transitory shocks (notably new car-emissions standards). But recent data indicates that this rebound will be slower and more spread out than we had envisaged," said analysts at Oxford Economics.
With better implications for the outlook, euro area unemployment fell from 8.0% for November to 7.9% in December, Eurostat reported (consensus: 8.0%).
AMS reversed earlier losses on reports that Apple had cut planned first-quarter production for its three new iPhones with a downgrade out of Credit Suisse having hit the shares further.
Taylor Wimpey rallied and led the index risers after saying full year results would be in line with expectations as the housing market "remained stable" despite uncertainties caused by Brexit. In a trading statement for the last calendar year, it said total home completions increased by 3% to 14,947, including joint ventures.