Europe close: Stocks eke out slight gains at quarter's end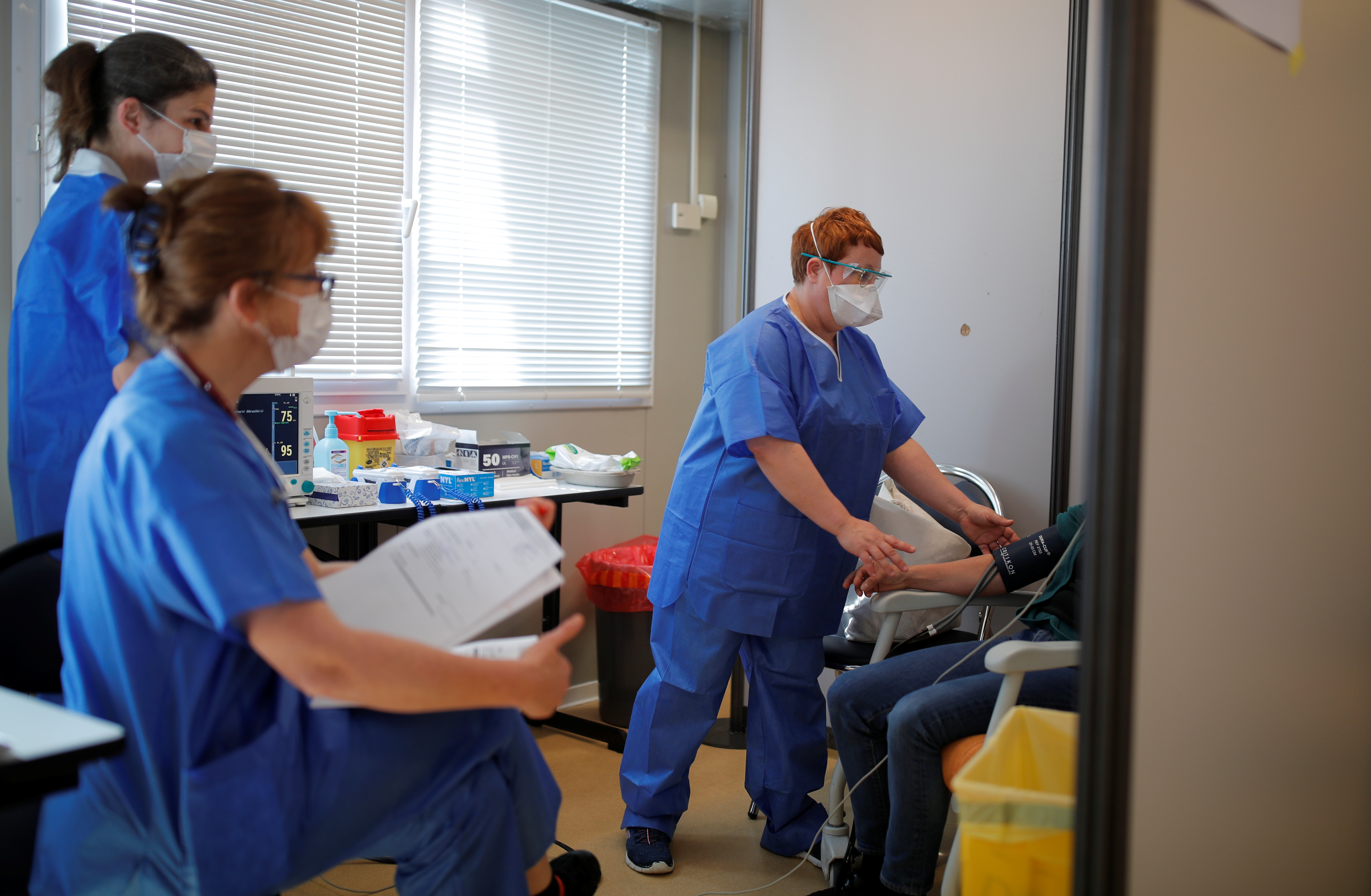 Stocks across the Continent managed to eke out some additional gains at the end of the first quarter, helped by reports of possible further fiscal relief in the States.
Among the proposed measures were increased aid for US states and help for the country's mortage markets and travel industry.
In Italy and Spain, news over the weekend appeared to point to a peak in the Covid-19 pandemic in the coming days or roughly one week.
Overnight, Italy reported a decline in the rate of infections on Monday to 1,648 to reach 75,528, versus an increase of 3,815 on Sunday.
Also boosting investor sentiment was a much stronger than expected reading on Chinese factory sector activity for March.
Nonetheless, according to Michael Hewson, chief market analyst at CMC Markets UK, much of the "resilience" in shares might just be the result of month and quarter end flows.
"Tomorrow's PMI numbers from Europe and the US could kick a leg of the recovery stool away," he said.
By session's end, the benchmark Stoxx 600 had added 1.65% to 320.06, alongside a 1.22% gain for the German Dax to 9,935.84, while the FTSE Mibtel was up by 1.06% to 17,050.94.
In parallel, front month Brent crude oil futures were 0.32% lower to $22.69 a barrel on the ICE.
On the economic front, European Central Bank governing council member, Ignazio Visco, said the monetary authority would explore all the options available to support the economy.
Eurostat meanwhile reported a slowdown in the year-on-year rate of consumer price increases from 1.2% to 0.7%, as expected by economists.
An annual 4.3% drop in energy prices was the main drag on headline CPI.
On a more positive note, the rate of unemployment in Germany was unchanged in March from the prior month at 5.0%.
Overnight, in China, the 'official' factory PMI printed at 52.0, indicating growth in the economy following a record low reading of 35.7 in February.
Any reading above 50.0 denotes growth and the print for March was far better than the 44.8 that economists had penciled-in.