Europe close: Shares start the week with slight gains, US-China trade in focus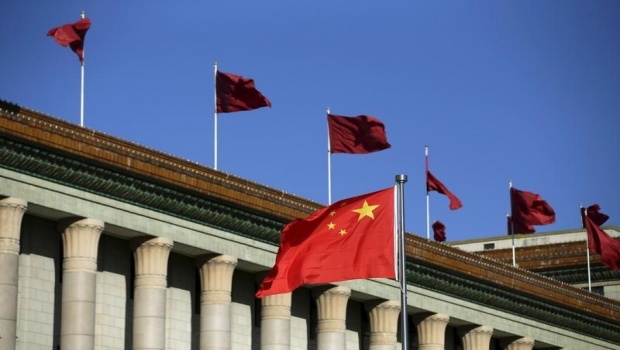 Stocks edged higher at the start of the week, as investors mulled mixed reports on the state of the ongoing US-China trade talks.
At the weekend, US Treasury Secretary, Steven Mnuchin, expressed hope that the two countries were "close to the final round" of negotiations, adding that the deal would go "way beyond" previous agreements.
But a source close to the talks told Reuters there was little chance of a deal that changed the way China's economy worked or made Xi "look weak", although it was "going to be better than what we've had".
To take note of, other reports indicated that Washington too was keen to avoid losing face.
"Steven Mnuchin, the US Treasury secretary, claimed that US-China trade talks are making progress, and that is keeping investors happy, but not much detail was given, and at some point investors would like to know more," said CMC Markets UK's David Madden.
By the end of trading, the benchmark Stoxx 600 had edged up 0.15% to 388.10, alongside a gain of 0.16% to 21,892.42 for the FTSE Mibtel while the German Dax added 0.17% to 12,020.28.
On a more positive note, on Monday the European Union gave the go-ahead to begin trade talks with the US, with the bloc's trade commissioner saying she was targeting the start of September to have a deal in place.
In corporate news, and somewhat strikingly, shares of Publicis climbed even after the French advertising giant said that it would fork out $4.4bn to purchase the marketing arm of Alliance Data.
Meanwhile, entertainment outfit Vivendi was off earlier highs after posting higher revenues for the first three months of 2019.
Norsk Hydro jumped after public prosecutors in Brazil asked a federal court to lift production embargo.
Finland's Nokia on the other hand was a top-faller, having had its shares downgraded to 'sell' by analysts at Goldman Sachs.
Vivendi gained after the French media conglomerate posted higher first-quarter revenue and said it was making progress on the planned sale of up to 50 percent of its UMG music arm.