Europe close: US stimulus talks buoy shares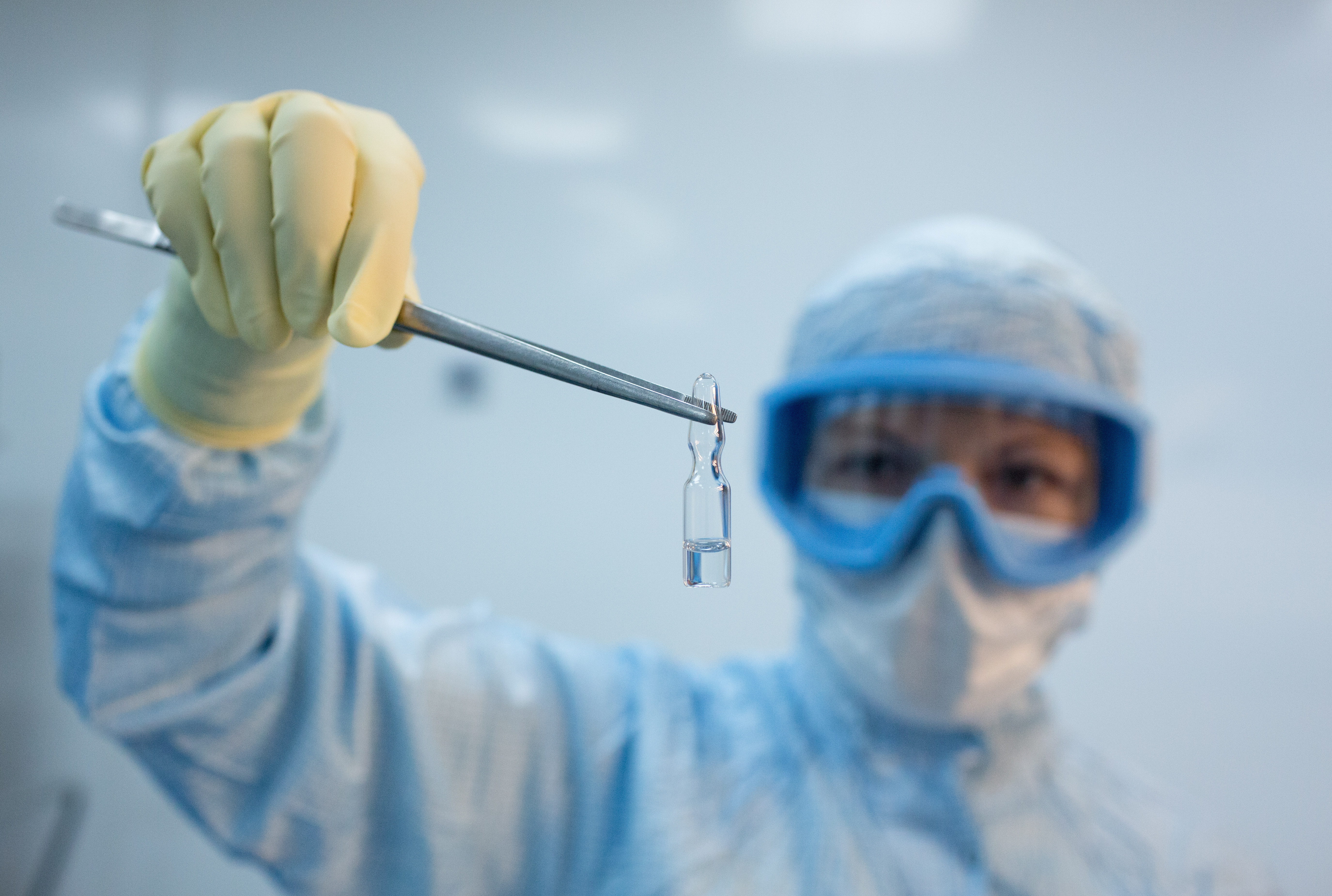 European stockmarkets were mostly higher on Friday with investors encouraged by warm words from the White House on a new stimulus package.
The pan-European Stoxx Europe 600 index put on 0.55% to 370.35, alongside a 0.07% advance on the German Dax that took it to 13,051.23.
Spain's Ibex 35 on the other hand gave back 0.6% to 6,950.9 following news that authorities in the country had declared a partial 'state of alarm' in Madrid and nine other cities due to the Covid-19 pandemic.
Traders and investors have become less worried about any potential contest of the outcome of the US presidential election, potentially meaning that a major fiscal relief package will be agreed irrespective of who wins the White House.
President Donald Trump on Thursday said stimulus talks with House Democrats had become more productive, despite his abrupt decision earlier in the week to call them off.
"We're starting to have some very productive talks," Trump said during a telephone interview.
House of Representatives Speaker Nancy Pelosi later said she still wanted a larger Bill, when asked if she would accept a stand-alone relief package aimed for faltering airlines.
There was disappointing data from the UK, where the much-hoped-for 'V' shaped recovery from the Covid-19 lockdown looked increasingly inverted as August GDP came in lower than expected.
Britain's economy grew just 2.1% in August against forecasts of 4.6%. It was the slowest gain since the lockdown was imposed in late March. GDP is still 9% lower than pre-pandemic levels – the largest of any G7 nation.
In corporate news, markets were helped by three big name stocks raising earnings guidance for the year. jewellery maker Pandora, fashion seller Zalando and pharma group Novo Nordisk.
Total, Royal Dutch Shell and BP all rose more than 1%, while Rolls-Royce was again the top riser, gaining 14%.
Oil stocks benefited from supply cuts caused by a storm in the Gulf of Mexico and a strike of offshore workers in Norway.
Investors have been bargain hunting this week, picking up heavyweight stocks on hopes of a return to global growth at some point.
Shares in TP Icap fell after the company said it has agreed to buy Liquidnet Holdings for up to $700m (£541m) to accelerate the modernisation and diversification of its business.
London Stock Exchange stock rose as the bourse agreed to sell Borsa Italia to Euronext in a €4.3bn deal. Euronext was lower on the news.