Europe close: US earnings season buoys stocks, trade talks in focus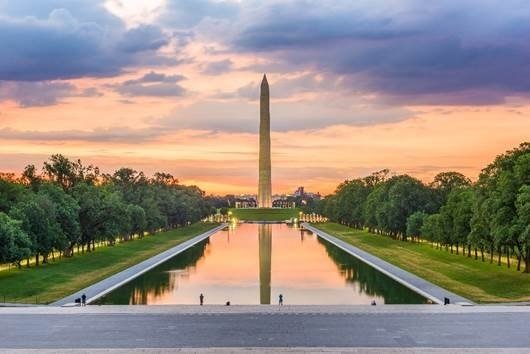 Stocks on the Continent finished the session slightly higher, helped by a positive start to the US results season, even as investors fretted that another trade spat might be brewing in the background - but this time centred on Europe.
The European Union's new trade commissioner, Phil Hogan, was due to start a three day visit to the US on Tuesday, with some observers anticipating that a trade row might be lurking just around the corner.
In remarks to Bloomberg, Heather Conley, at the Center for Strategic and International Studies in Washington, said: "It just feels like we are now entering what I call the transatlantic trade and tariff tantrum. This is going to be a pretty intense period, I fear."
Investors were also waiting for the phase one trade deal between the US and China to be formally signed, on Wednesday.
By the end of trading, the benchmark Stoxx 600 was up by 0.29% to 419.80, alongside an advance of 0.04% for the German Dax to 13,456.49.
Across the Pond, financial heavyweights Citigroup and JP Morgan handily beat analysts' quarterly estimates thanks to their trading units, but failed to spark another leg up for risk assets.
Also boosting the German equity benchmark was stronger-than-expected data out of China showing a 16.3% year-on-year rise in imports for last month (consensus: 9.6%), alongside a 7.6% increase in exports (consensus: 3.2%).
The FTSE Mibtel also ended the day higher, adding 0.13% to 23,928.21, while the Cac-40 edged up by 0.08% to 6,040.89.
To take note of perhaps, there was some negative 'market chatter' to be heard regarding the recent sharp run-up in share prices around the globe.
Wirecard was one of the best performers on the Stoxx 600, with shares extending their recent gains on the back of the resignation of its chairman.
UK homebuilder Taylor Wimpey was also wanted following after guiding towards in-line full-year results thanks to the increased visibility in the wake of the latest elections.
Fund manager Ashmore meanwhile made gains as investors waited on a trading update due out the next day.
Shares of chemicals maker Evonik were on the back foot after public sector foundation RAG let go of a 5.4% stake.
Pirelli blew a tire alongside after analysts at UBS cut their target for the shares from €6.2 to €5.5 and downgraded their recommendation from 'buy' to 'neutral'.
No first-tier economic data were released in the Eurozone on Tuesday.