Europe close: US-China trade war clouds dampen investor sentiment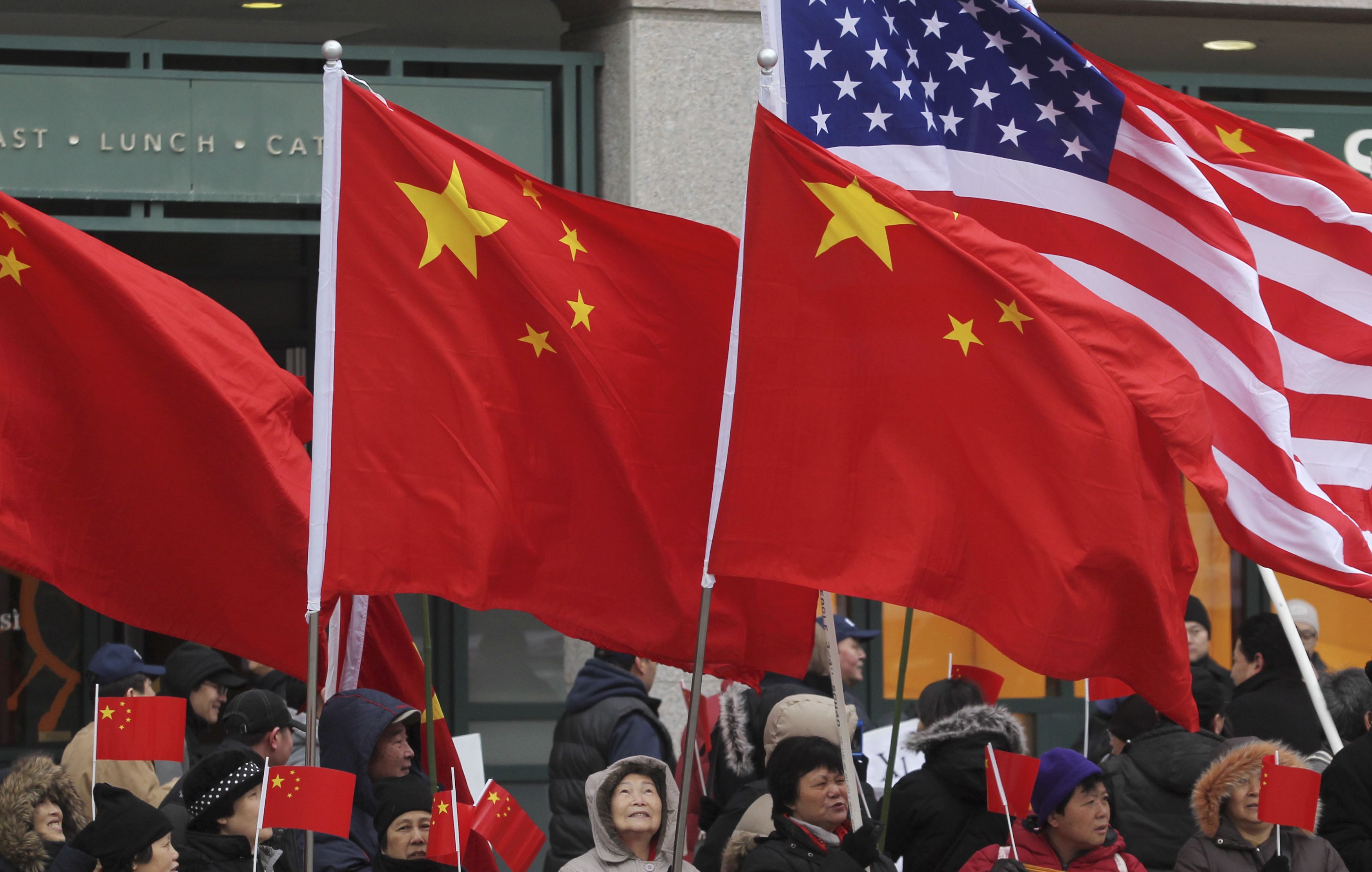 European stocks ended on a mixed note on Tuesday, as Chinese trade war gloom appeared to overshadow good news for Huawei.
By the end of the trading day, the Stoxx 600 was 0.12% lower at 405.50, as Germany's Dax rose by 0.11% to 13,221.12 and the French CAC 40 slipped by 0.35% to 5,909.05. Meanwhile, London's FTSE 100 was up by 0.22% at 7,323.80.
The Trump administration has granted blacklisted Chinese tech-giant Huawei a 90-day extension to do business with US companies, boosting optimism over the state of Sino-US relations.
Commerce secretary Wilbur Ross said the extension would allow carriers to continue to service remote US customers "who would otherwise be left in the dark", adding that the government will continue monitoring technology exports for threats to national security.
Meanwhile, a report from CNBC indicated that Beijing is pessimistic about the outcome of trade discussions, as US President Trump has refused to roll back tariffs on Chinese goods in order to clear the runway for a phase one deal.
Spreadex analyst Connor Campbell said: "With the ongoing impeachment hearings, and then the election next year, the talks could be significantly dragged out as China stall for a potentially better agreement. Oh, and remember, there's also the small issue of the fresh tariffs on Chinese goods scheduled for mid-December [...]."
Among individual stocks, car manufacturers such as Volkswagen, Daimler, BMW and Peugeot were in the green after data showed October's European passenger car registrations were the strongest for a decade.
Zurich-based private bank Julius Baer climbed as it posted a 10% rise in managed assets over the first 10 months of the year, but warned it was unlikely to meet net new money targets.
German commercial real estate company TLG Immobilien was higher after saying it has agreed to be bought by Aroundtown in a $3.4bn deal.
Sonova dropped even as the Swiss hearing aid manufacturer raised annual sales and earnings guidance following a strong first-half performance.
Fish farmers SalMar and Mowi were also down after having been issued with subpoenas from US authorities at the end of last week because of alleged price fixing.