Europe close: Travel and leisure shares rally on positive vaccine updates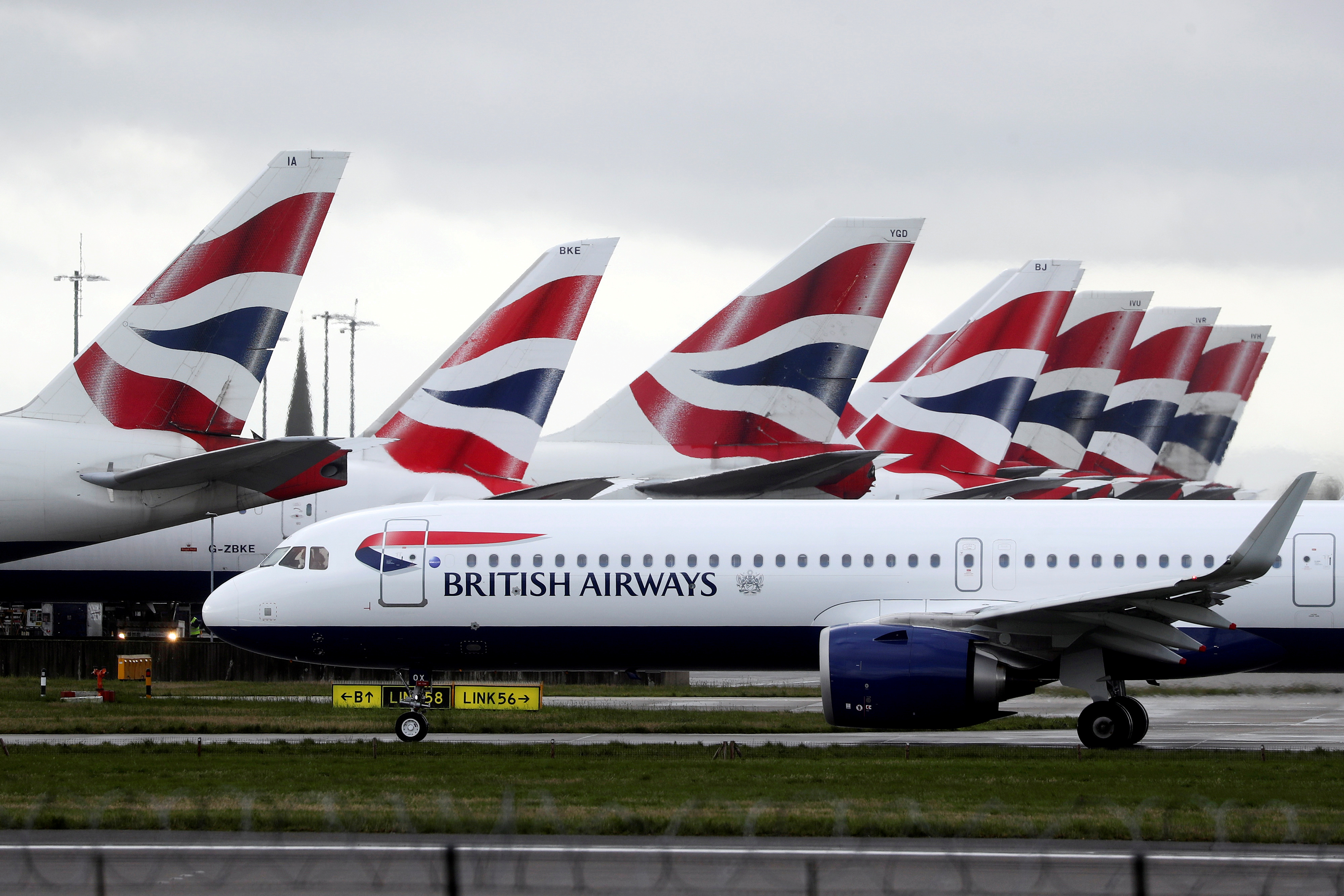 Stocks in Europe continued to grind higher and towards, nearing key levels of technical resistance after a report that positive news from Oxford University's Covid-19 vaccine trial was imminent.
According to ITV's Richard Peston, "positive" preliminary data from that vaccine trial could be published in the Lancet - possibly as soon on Thursday.
ITV further reported that, unlike many other vaccines, the one being developed at Oxford's Jenner Institute appeared to trigger both a significant antibody as well as T-cell response.
By the end of trading, Germany's Dax had topped its June highs and was ahead by 1.84% to 12,930.98, alongside a 2.03% advance for the French Cac-40 to 5,108.98, while the FTSE Mibtel was up by 2.02% at 20,281.38.
Pacing gains was the Stoxx 600's Travel&Leisure sub-index which rallied by 6.06% - although it remained well beneath its June highs.
Shares of IAG, Carnival and RyanAir were all near the top of the Stoxx 600 leaderboard, but the best performer was Atlantia SpA.
Earlier, toll-road operator Autostrade, which is majority owned by Atlantia, had tabled two fresh proposals to the government in Rome aimed at breaking their long-running dispute following the tragic 2018 collapse of a motorway bridge in Genoa.
Spain's Rovi Pharmaceuticals was also higher, buoyed by its recent agreement with Moderna.
In parallel, euro/dollar was edging higher by 0.08% to 1.1409.
To take note of, stocks had already started the session on the front foot following news of positive clinical trial data for another front-runner in the race to defeat Covid-19, US-based Moderna Therapeutics.
No major economic data was published on the Continent on Wednesday.