Europe close: Stocks up on positive trade headlines and prospect of central bank easing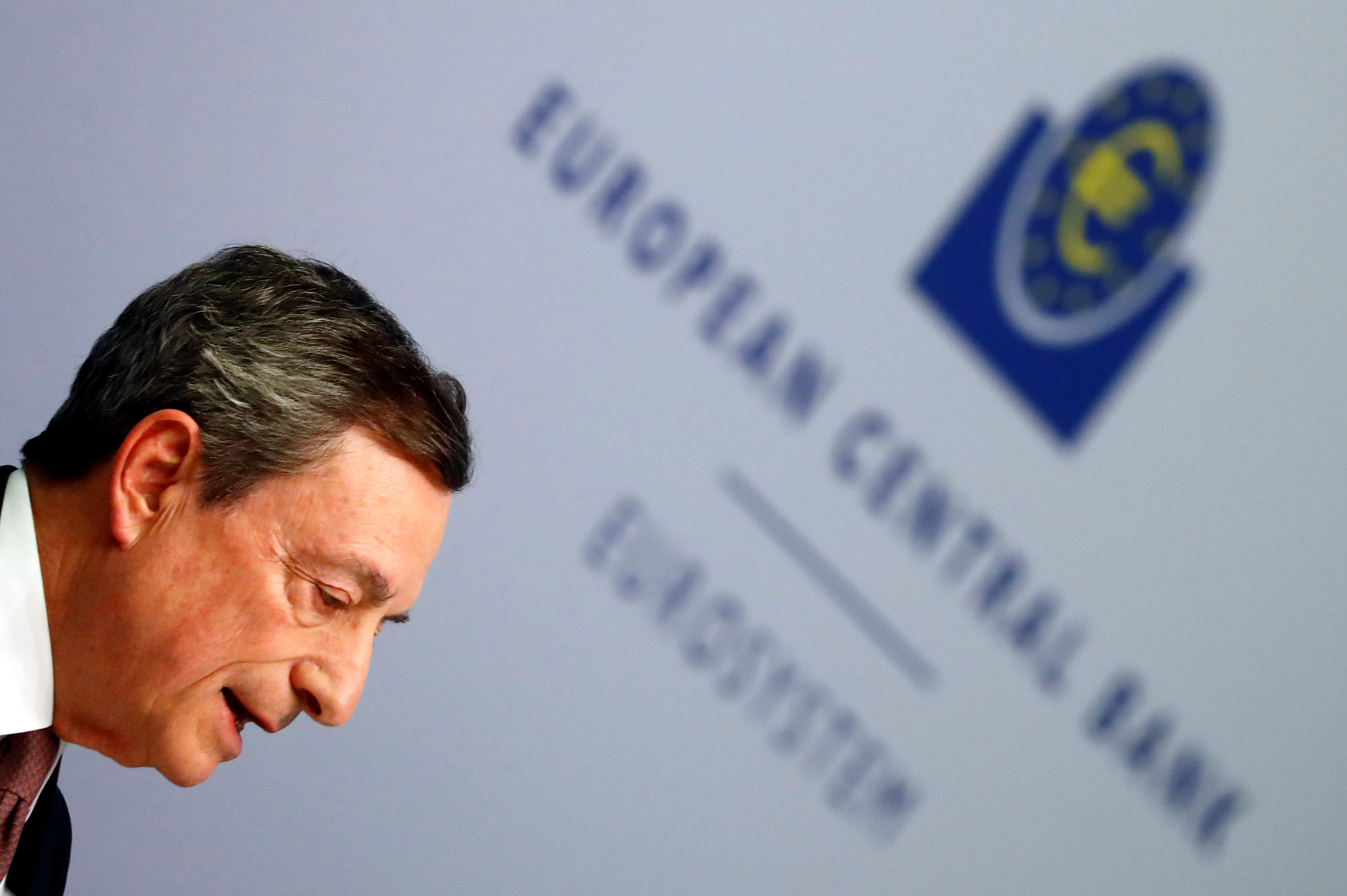 Stocks gained on the back of more positive news headlines around the US-China trade talks and speculation around further central bank stimulus in the pipeline.
On Monday morning by confirmation that the Department of Commerce would grant Huawei a 90-day extension on its general licence to continue purchasing some components from US suppliers.
US national economic advisor, Larry Kudlow, had already told Fox News Sunday that talks were planned between negotiators from both sides via teleconference over the next week to 10 days and that recent phone calls between the negotiators had been positive.
In the background meanwhile, it was all about central banks, with IG's Josh Mahony saying: "This week sees a shift in focus towards the central banks, kicking off the RBA minutes tonight. With the RBA, Fed, and ECB minutes being followed up by the Jackson Hole and G7 meetings, today's market rally highlights how markets are trying to pre-empt forthcoming dovish commentary."
By the end of the trading day, the benchmark Stoxx 600 was adding 1.14% to 373.86, alongside a gain of 1.32% to 11,715.37 for the German Dax while the FTSE Mibtel was adding 1.93% to 20,715.49.
Also at the weekend, China's central bank rolled-out the latest phase of its interest rate reform drive, announcing changes to its so-called loan prime rate that some analysts said would likely result in a gradual reduction in interest rates starting from as soon as the following day, when a select group of lenders was to submit quotes for the new lending rate.
To take note of, analysts were increasingly calling attention to the prospect for more stimulus from the European Central Bank when policymakers in Frankfurt next met to decide on interest rates in September.
Elsewhere on the economic front meanwhile, in its latest monthly economic report, the Bundesbank said that the German economy might be set to slip into a recession.
Economic growth in the third quarter would continue to be lacklustre and might "continue to fall slightly", the Bundesbank said.
In parallel, Eurostat reported that the headline rate of consumer price inflation in the euro area slipped from a year-on-year 1.3% clip for June to 1.0% in July (consensus: 1.1%).
And the Eurozone's current account surplus narrowed from €30.0bn for May to €18.0bn in June or the equivalent of 2.7% of gross domestic product.