Europe close: Stocks start week on a strong note, banks in focus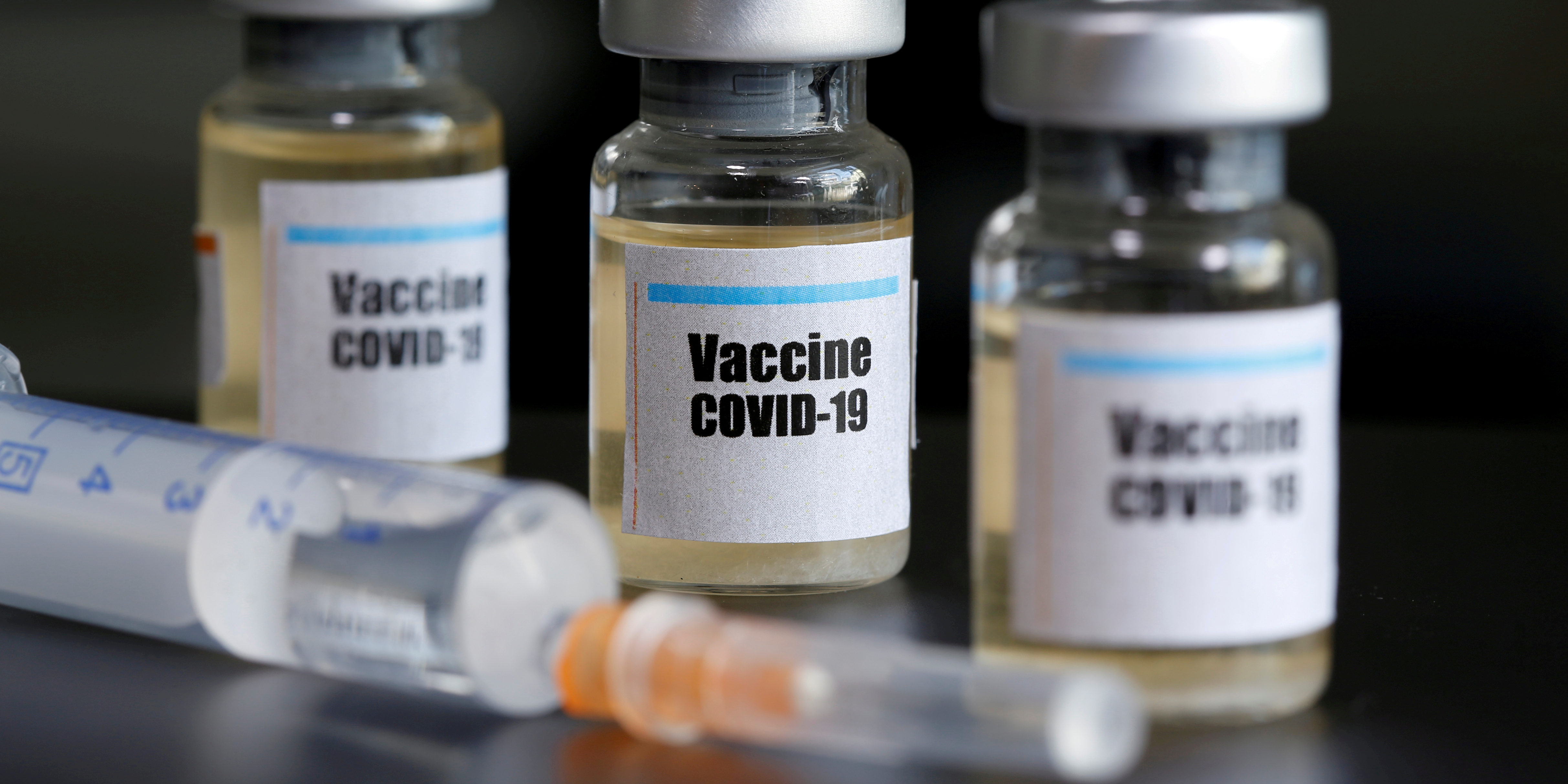 European markets started the week on a bullish note after US biotechnology outfit Moderna delivered another dose of good news, announcing a remarkable 94.5% efficacy for its Covid-19 vaccine.
"While the bounce today on the Moderna news isn't anything like what we saw last week, there is still plenty of positivity, and with equity inflows picking up as well it looks like the bullish November momentum in equity markets still has plenty of room to run," said IG chief market analyst Chris Beauchamp.
"Again, like last week, value has outperformed growth, with the Nasdaq's paltry gains easily outdone, and for those lucky enough to have picked the (apparent) low in many 'reopening' stocks it seems more gains are on the way."
The pan-European Stoxx 600 index was up 1.18% at 389.74, with Spain's IBEX powering ahead by 2.6% to 7,986.2.
Spain's top-flight index received an additional boost from news that lender BBVA was selling its US division for $11.6bn.
Italian and French issues also did well, with the FTSE Mibtel racking up gains of 1.98% to 21,317.01 while the French Cac-40 added 1.7% to 5,471.48.
Monday's session had started on the front foot after data released in China showed industrial production soared 6.9% in the 12 months to October and retail sales up 4.3%.
Gains on the Stoxx 600 were led by Oil&Gas (4.1%) and Banks (3.3%).
Japan reported a better-than-expected 5% rise in third quarter GDP, while 15 Asian countries, including both China and Japan, also signed the free-trade Regional Comprehensive Economic Partnership - a hopeful sign for the post-pandemic environment.
In the UK, Brexit trade talks entered yet another 'crunch week.
"It now seems likely that the deadline for the talks to end this week is likely to get pushed out further with a new deadline of December 10 being talked about," chipped in CMC Markets UK analyst Michael Hewson.
In the corporate arena, BBVA soared after agreeing to sell its US operations, amid news that it had begun the due dilligence process for a takeover of its smaller Spabish rival, Banco Sabadell.
Stock in Sabadell was sent 25% higher on those takeover hopes Banco Santander shares added 3%.
Vodafone shares were up 7% as the mobile phone operator reported a 1.9% fall in half-year earnings, but maintained its dividend and reiterated free cash flow and core earnings guidance.
Insulation maker Kingspan fell 4% as the company predicted annual profit slightly higher than the year before despite a drop in sales during the first nine months of the year.