Europe close: Stocks start week on a positive note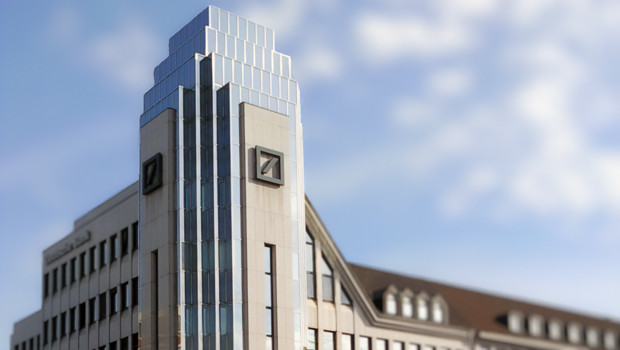 European stocks began the week on a positive note as investors' concern regarding recent tensions in the global banking system receded a bit after it was reported that First Citizens Bank was in advanced talks to acquire its failed US rival Silicon Valley Bank.
The pan-European Stoxx 600 index was up 1.05% at 444.72, with all major bourses registering similar gains.
European Union leaders and the European Central Bank last Friday moved to reassure markets, saying Continental banks were well capitalised. US officials and the country's Financial Stability Oversight Council meanwhile insisted their system was "sound and resilient".
First Citizens bought all the loans and deposits of SVB and gave the Federal Deposit Insurance Corp equity appreciation rights in its stock worth as much as $500m, the FDIC said.
The news propped up the banking sector, with Deutsche Bank, Credit Suisse, Commerzbank, Société General and BNP Paribas all higher.
"Shunting parts of the failed bank off to a new owner to may give the regulator more capacity to deal with problems still threatening to pop up elsewhere, particularly with US regional banks," said Hargreaves Lansdown analyst Susannah Streeter.
"The big worry is that they are sitting on big piles of unrealised losses, not just in their bond portfolios, but on other assets which have been battered by the storm of high interest rates. It's feared that the commercial real estate sector could be the next weakest link as debt matures over the next few years and will need to be refinanced in a market where rates have soared, while valuations have fallen, and there is a lot less money sloshing around.
"It's little wonder, the banking scare is also firmly in the sights of the International Monetary Fund, which has warned of high uncertainty and the need for vigilance given that the risks to financial instability have increased."
In other equity news shares of Orpea slumped after a French court opened an accelerated safeguard procedure and appointed judicial administrators to oversee the indebted care-home operator as it prepares to raise capital following an agreement with creditors and investors.