Europe close: Stocks start Q2 off on weak note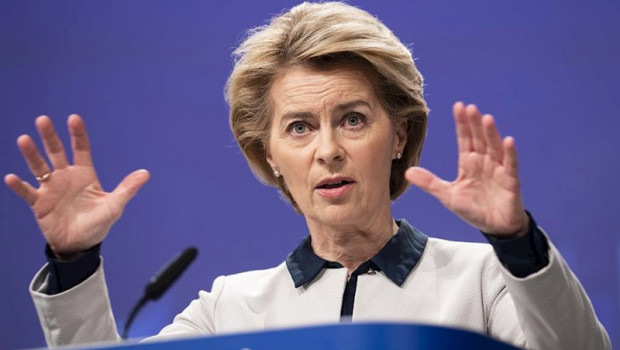 Stocks on the Continent got off to a poor start for the second quarter with analysts pointing to the still impending peak in coronavirus cases in the States and poor economic data as the reasons for the weakness.
Nevertheless, said Craig Erlam at Oanda: "quarter-end/start can cause unusual fluctuations in stock markets so we don't want to read too much into today.
"Of course, when the President of the United States warns of a "very, very painful two weeks" to come, with the White House anticipating between 100,000 and 240,000 deaths as a result of the coronavirus, it's understandable for investors to be shaken."
Indeed, strategists at Saxo had recently pointed to the end of forced selling by Japanese investors once their new fiscal year began, on 1 April, as a factor that might buoy risk assets globally.
At the end of the session, the benchmark Stoxx 600 was down by 2.90% at 310.77, alongside a 3.94% fall for the German Dax to 9.544.75, while the FTSE Mibtel was lower by 2.97% to 16,544.97.
In parallel, euro/dollar was down 0.96% at 1.0925.
The focus on Wednesday was on global manufacturing and the news was quite downbeat.
Revised data from IHS Markit showed that its euro area factory sector Purchasing Managers' Index printed at 44.5 for March, which was down from 49.2 at the end of February (consensus: 44.8).
According to the survey compiler, the details of the survey pointed to production falling at near double-digit rates on an annualised basis, or by near the fastest since 2009.
Eurostat meanwhile reported that joblessness in the single currency area fell to 7.3% in February from 7.4% in the month before - marking the lowest reading since March 2008.