Europe close: Stocks start month on the front foot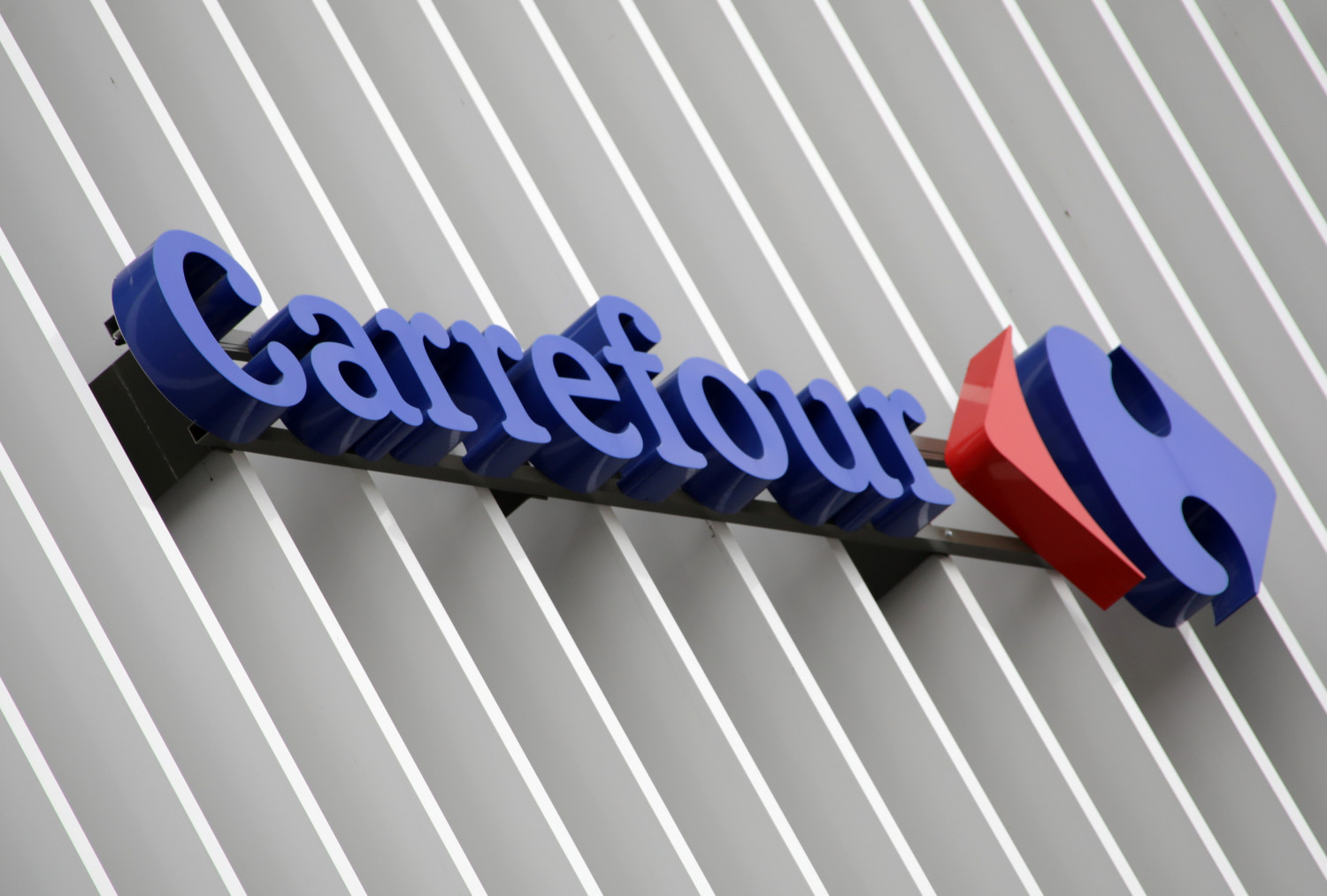 European stocks were mostly higher on Wednesday despite a slight slip in euro zone manufacturing survey data and a weaker than expected reading on a closely-followed jobs survey in the US.
The pan-European Stoxx 600 was up 0.48% to 473.12, with most major regional bourses also higher.
France's Cac-40 gained 1.18% to 6,758.69, alongside a 1.64% jump on Spain's Ibex 35 but Germany's Dax dipped 0.07% to 15,824.29.
Euro zone manufacturing growth continued to expand in August but supply chain problems due to the Covid-19 pandemic were pushing up prices, according to the IHS Markit final manufacturing Purchasing Managers' Index (PMI).
The index fell to 61.4 in August from July's 62.8, below an initial 61.5 flash estimate. This marked a second successive month in which growth has slowed in the sector since June's record expansion.
An index measuring output, which feeds into a composite PMI due on Friday, fell to 59.0 from July's 61.1. A reading above 50 indicates growth.
However, shares were boosted by news that unemployment in the eurozone continued to fall, according to data released by Eurostat, dropping to 7.6% in July from 7.8% the month before and from 8.4% one year before.
The seasonally-adjusted rate in the broader European Union, including countries not in the single currency bloc, also fell by 0.2 percentage points over the month, dropping to 6.9 percent in July. The agency estimated that 14.613m EU residents were out of work in July.
Across the Pond meanwhile, consultancy ADP's private sector payrolls report increased by 375,000 in August, undershooting economists' forecasts for a reading of 625,000.
Some economists attributed the slowdown in hiring to the hit from the Delta variant of Covid-19.
French spirits maker Pernod Ricard rose 4% after it posted a stronger-than-expected rise in full-year operating profit, driven by a strong rebound in demand in China and the US.
UK travel and high street retailer WH Smith was also near the bottom of the pile on the Stoxx as it warned that 2022 profits would be at the lower end of expectations.
Supermarket group Carrefour slid 5% as luxury goods billionaire Bernard Arnault sold the 5.7% stake he owned in the company.