Europe close: Stocks slip despite fresh stimulus on both sides of the Atlantic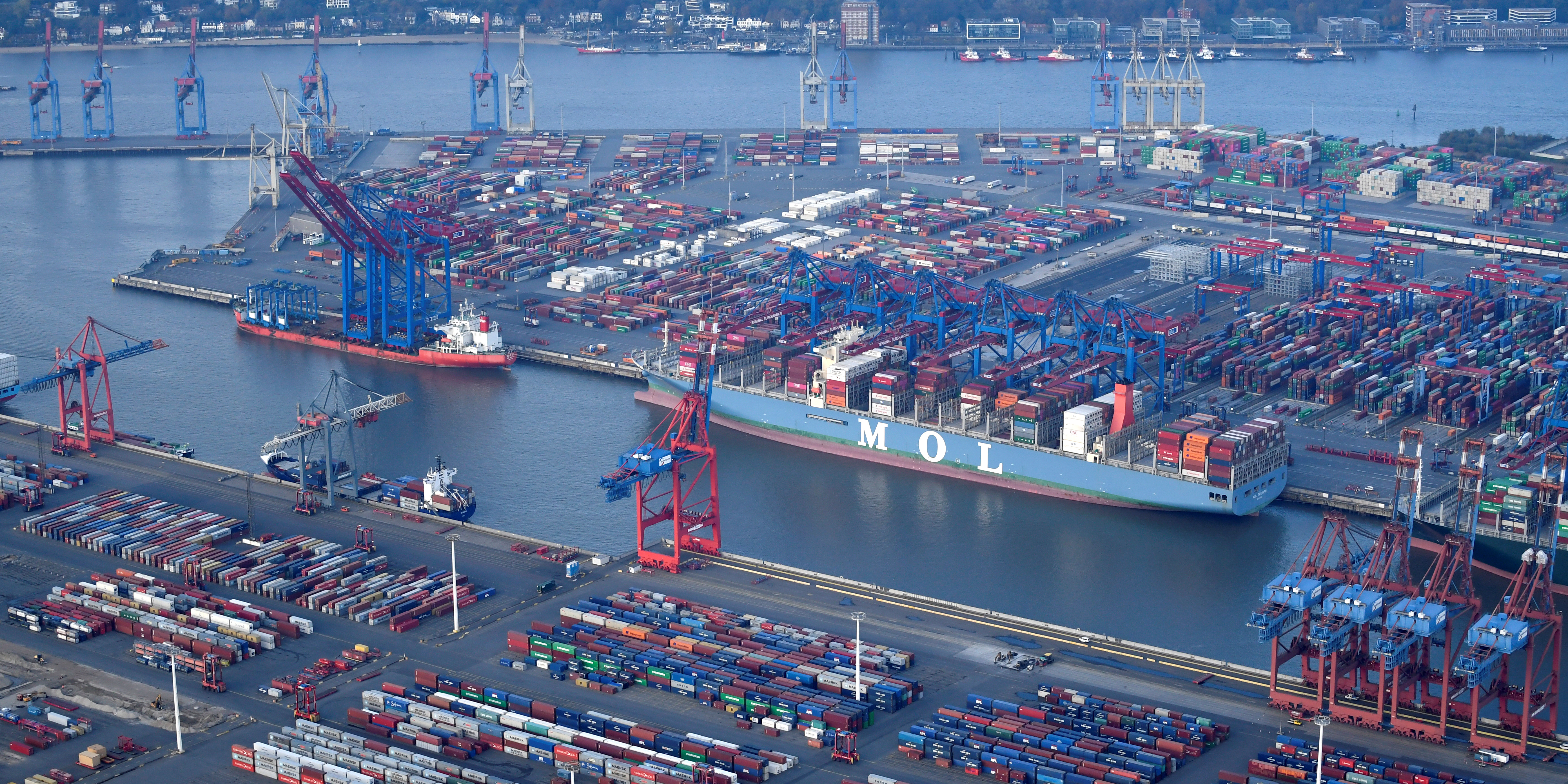 Shares fell at the start of the week with traders' focus firmly om the still rapidly rising number of cases in both Europe and the US - although there were some glimmers of hope in Italy.
Worldwide, the number of reported cases climbed past 350,000 according to Johns Hopkins University and in Italy they increased past 50,000.
But in the latter, the number of new Covid-19 infections slipped from 3,957 on Sunday to 3,780 while the number of fatalities slowed from 651 to 601.
Even so said Craig Erlam at Oanda: "As long as we continue to see this kind of exponential growth around the world, the case for a stock market bounce is weak. Even stability will be hard to come by.
"If investors hate uncertainty, they'll despite this. The v-shaped recovery is a hope of the past, everyone is now just hoping that the temporary unemployment spike doesn't become more permanent or we have a real problem on our hands."
Against that backdrop, the benchmark Stoxx 600 fell 4.3% to 280.43, alongside a 2.10% fall on the German Dax to 8,741.15, while the FTSE Mibtel was 1.09% lower to 15,559.80.
Crude oil futures meanwhile dipped 0.2% to $26.93 a barrel on the ICE.
Stocks across the Continent managed to pare earlier sharp losses after a shift by the US central bank to open-ended quantitative easing or what some analysts termed 'QE infinity'.
Nevertheless, that followed a vote overnight in the US Senate on a roughly $1.6bn emergency stimulus plan which failed to pass muster, weighing on investor sentiment.
Officials in Europe were also pushing for policies similar to those adopted by the Federal Reserve on Monday, with Bank of France Governor, Francois Villeroy de Galhau, telling French daily Ouest that the so-called European Stability Mechanism should be activated in order to extend credit lines to individual countries.
Significantly, German lawmakers to approve a €156bn supplementary budget to boost social spending and aid for companies, alongside a €600bn fund to help firms with financing and for purchasing stakes in stricken companies.