Europe close: Stocks slip as US-China trade talks hit snag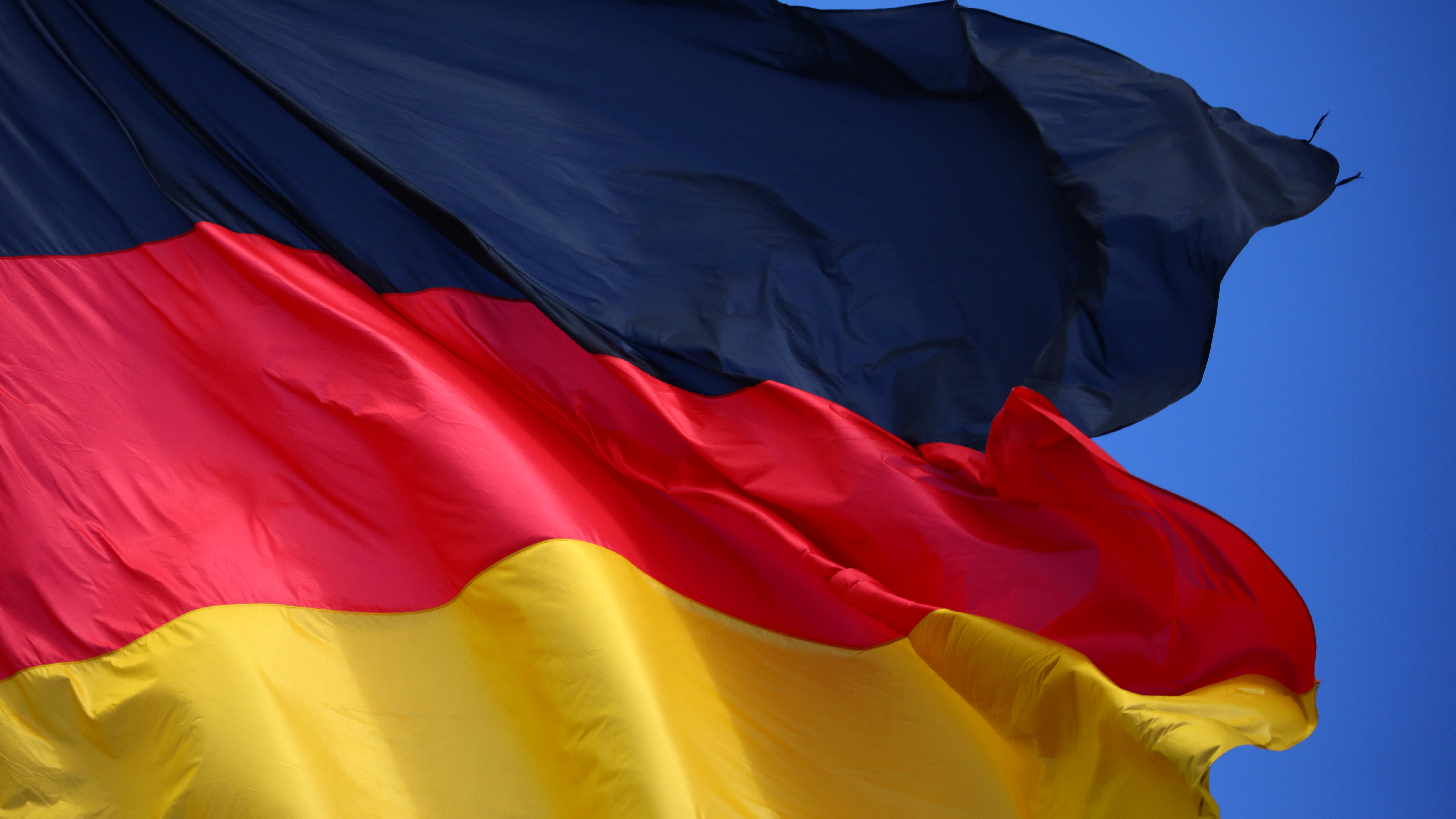 European stocks were slightly lower on Thursday, as trade negotiations between Beijing and Washington appeared to hit a snag, although the latest data revealed that Germany narrowly avoided falling into a technical recession in the third quarter.
By the end of trading, the Stoxx 600 was 0.36% lower at 404.41, as the German DAX dropped by 0.38% to 13,180.23 and France's CAC 40 dipped 0.1% to 5,901.08. Meanwhile, London's FTSE 100 fell by 0.80% to 7,292.76.
As ever, Sino-US trade developments remained in focus, with reports from Wednesday evening suggesting that negotiations for a phase one deal could stumble on disagreements over the exact size and calendar for Chinese farm purchases.
Oanda analyst Craig Erlam said: "Trump got a little ahead of himself last month when he claimed a phase one agreement had been reached and recent comments from both sides makes a signing ceremony this year increasingly unlikely.
"Investors have put a lot of stock on a partial deal between the two countries, should it not materialize we could see a swift reversal in the markets."
In local news, Germany just managed to avoid dropping into recession as it registered third quarter GDP growth of 0.1%, beating expectations for a 0.1% decline and coming after a second quarter contraction of 0.2%.
Analysts from Monex Europe said: "The reading suggests that German officials won't begin to loosen their purse strings in the coming fiscal year, which is a substantial blow to economic growth across the bloc. German officials previously stated that the balanced budget rule may be revised if Germany's economy showed a significant downturn."
Meanwhile, Chinese data left a sour taste in the mouth, with retail sales growth slipping to 7.2% in October when it had been expected to remain unchanged from September's reading of 7.8%.
The country's industrial production growth also disappointed, coming in a 4.7% year on year growth for the month, down from 5.8% in September and well below the consensus estimates of 5.4%.
Among individual stocks, German genetic testing specialist Qiagen jumped amid reports of an approach from instruments maker Thermo Fisher Scientific.
French conglomerate Bouygues was also in the green after its revenue and operating profit for the first nine months of the year beat consensus expectations, on the back of a good performance from its construction and telecoms businesses.
Daimler was in the red after the German auto manufacturer unveiled a new cost-cutting programme which it said would negatively impact earnings over the next two years.
Bremen-based ticketing provider CTS Eventim fell after KPS Stiftung offloaded 4.2m shares in the company.