Europe close: Stocks slip amid profit-taking, inflation concerns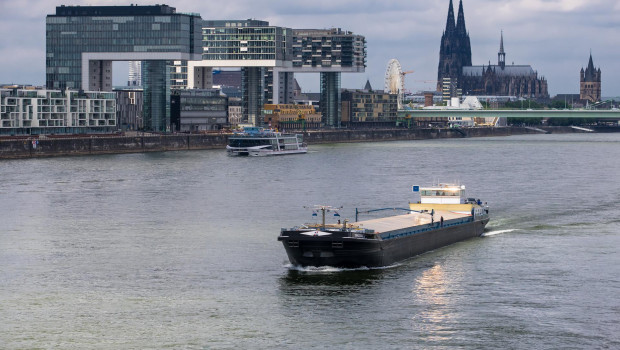 Shares on the Continent fell back with traders in the City citing profit-taking and a worse-than-expected reading for UK inflation in July for the move.
Regarding the latter, Michael Hewson, chief market analyst at CMC Markets UK, told clients: "sentiment in Europe has deteriorated as the day has progressed after UK inflation surged into double figures to 10.1% (consensus: 9.8%).
"This prompted a surge in yields in a sign that not only are higher prices on their way, but also the risk of higher rates, and possible recession, not only in the UK, but across Europe as well."
The pan-European Stoxx 600 index was down 0.91% with all major markets lower by a similar percentage, save for the German Dax which fell 2.04% to 13,626.71.
Euro area periphery government debt slipped on the news, but the euro and front-dated Brent crude oil were little changed.
UK inflation hit a fresh 40-year high in July and surpassed analysts' expectations as food and energy prices jumped, according to data released on Wednesday by the Office for National Statistics.
In the eurozone, economic growth was revised downwards slightly by Eurostat from initial estimates for the second quarter to 0.6% quarter-on-quarter (Preliminary: 0.7%), but was still strong.
As an aside, another bit of good news was that water levels in the Rhine river were expected to recover partially, at least for now.
Eurostat also said that euro zone employment rose 0.3% quarter-on-quarter for a 2.4% year-on-year increase.
In equity news, shares in Ladbrokes owner Entain fell after the company was fined £17m by the UK Gambling Commission for social responsibility and anti-money laundering failures.
Shares in movie theatre chain Cineworld slumped 60% as the company said it was mulling a restructure of its finances after a lack of blockbuster films from Hollywood had hit ticket sales.
Tecan Group rose 8% as the Swiss lab instrument maker lifted its full-year sales outlook.