Europe close: Stocks slip amid ongoing jitters around lenders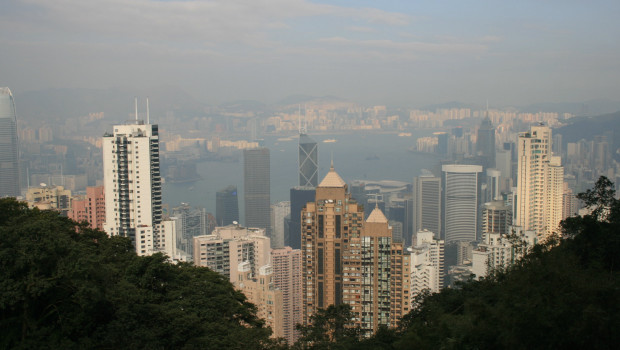 Shares in Europe gave back part of the prior day's bounce going into the weekend amid ongoing jitters around banks and as investors continued to closely monitor developments in the sector.
Some market participants pointed to the possibility that investors might be trimming positions due to the risk of related announcements over the weekend.
Against that backdrop, the pan-European Stoxx 600 gave back 1.21% to 436.31 with the sector gauge for lender's shares dropping 2.57% to 141.03.
Credit Suisse retreated after a class action lawsuit in the US materialised overnight alleging that the investment bank made misleading statements in its 2021 annual report, which pushed the shares 8% lower.
There was also a report of some counterparties restricting dealings around the lender.
In the US meanwhile, troubled lender First Republic Bank shares were again under selling pressure with some analysts saying that its liquidity problems had likely been solved but at the cost of a hit to its earnings outlook.
Furthermore, the long duration of its asset portfolio with 79% of loans being fixed rate might challenge the valuation that a potential buyer might offer.
For his part, billionaire investor Bill Ackman criticised the support measures put in place by FRB's peers the day before, calling instead for a systemwide guarantee on all US deposits.
In economic news, annual inflation in the eurozone eased in February but core inflation continued to rise, according to data released on Friday by Eurostat, the European Union's statistical agency.
Inflation nudged down to 8.5% from 8.6% in January, in line with the initial estimate and consensus expectations. Energy inflation eased to 13.7% in February from 18.9% the month before, while food, alcohol and tobacco inflation ticked up to 15% from 14.1%.
Meanwhile, core inflation rose 0.3 percentage points to 5.6%, also in line with the initial estimate and consensus expectations.