Europe close: Stocks slip after data shows US jobs market still running hot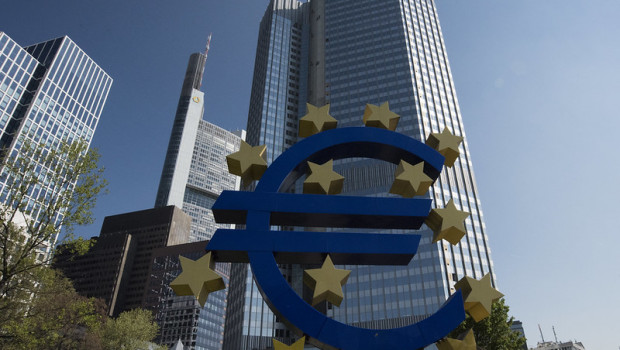 European shares were mostly in the red on Friday as investors digested a far stronger-than-expected US payrolls report.
"The July nonfarm payroll report delivered a juicy plot twist in the Wall Street's Fed pivot playbook," said Edward Moya, senior market analyst at Oanda.
"Stubbornly high inflation and a global economic slowdown was expected to drag down the US economy, but after today's jobs report that does not seem to be the case."
The pan-European Stoxx 600 was down 0.76% at 435.72, with all major regional indices in the red alongside, save for Spain's Ibex 35 which edged up 0.08% to 8,168.0.
In parallel, the yield on the benchmark one-year German bund was up by 15 basis points to 0.956%.
Front-dated Brent crude oil was up by 1.4% to $95.54 a barrel on the ICE and the euro was down by 0.55% to 10190, having earlier hit 1.0142.
In equity news, advertising giant WPP fell, despite lifting annual sales guidance after a rise in interim profits, as investors fretted about the gloomy economic outlook ahead.
Deutsche Post shares gained 5% after the company reported double-digit growth in revenue and earnings and confirmed its outlook for 2022, driven by a strong performance in its freight and express business.