Europe close: Stocks slide as US-China trade war keeps heating up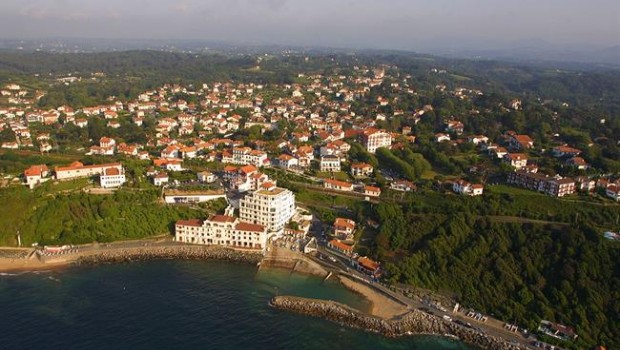 Stocks across the Continent finished the week on a down note after China announced retaliatory trade tariffs against the US and President Donald Trump said that he would respond "shortly".
Shortly after noon, Beijing announced that it would impose tariffs on $75.0bn-worth of US exports, mainly soybeans, cars and oil, with some of the new levies set to go into effect on 1 September and others on 15 December, mimicking the timetable for Washington's own new set of tariffs.
Significantly however, Bloomberg reported that a Chinese trade delegation was still planning to visit Washington in September.
But a fewer hours afterwards, Trump sent his response.
Against that backdrop, the benchmark Stoxx 600 finished 0.61% lower to 372.02, alongside a drop of 0.83% to 11,649.59 for the German Dax and of -0.83% to 5,343.44 on the Cac-40.
The FTSE Mibtel on the other hand retreated 1.29% to 20,548.35.
Earlier, the country's President, Sergio Mattarella, gave the Five Star and Democratic parties until the following Wednesday to try and form a new coalition government or otherwise face elections in October.
But there was an unexpected twist to the ongoing political manoeuvres, with League leader Matteo Salvini offering the Five Star's leader, Luigi di Maio, the premiership in return for a reconciliation between their two parties.
Beijing's announcement, while expected, stole some of the spotlight from Federal Reserve chief, Jerome Powell, who in an eagerly awaited speech held out he possibility of further interest rate hikes in the US, albeit perhaps not as quickly as some market participants - but not many - were hoping for.
Nonetheless, speaking ahead of the ongoing Federal Reserve central banking symposium in Jackson Hole, Wyoming, the head of the Atlanta Fed, James Bullard, reportedly said he expected there to be a "robust" debate about a 50 basis point rate cut at the central bank's next policy meeting.
In the background meanwhile, G7 leaders were meeting in the southern French resort town of Biarritz.