Europe close: Stocks skid lower alongside sharp drop in oil futures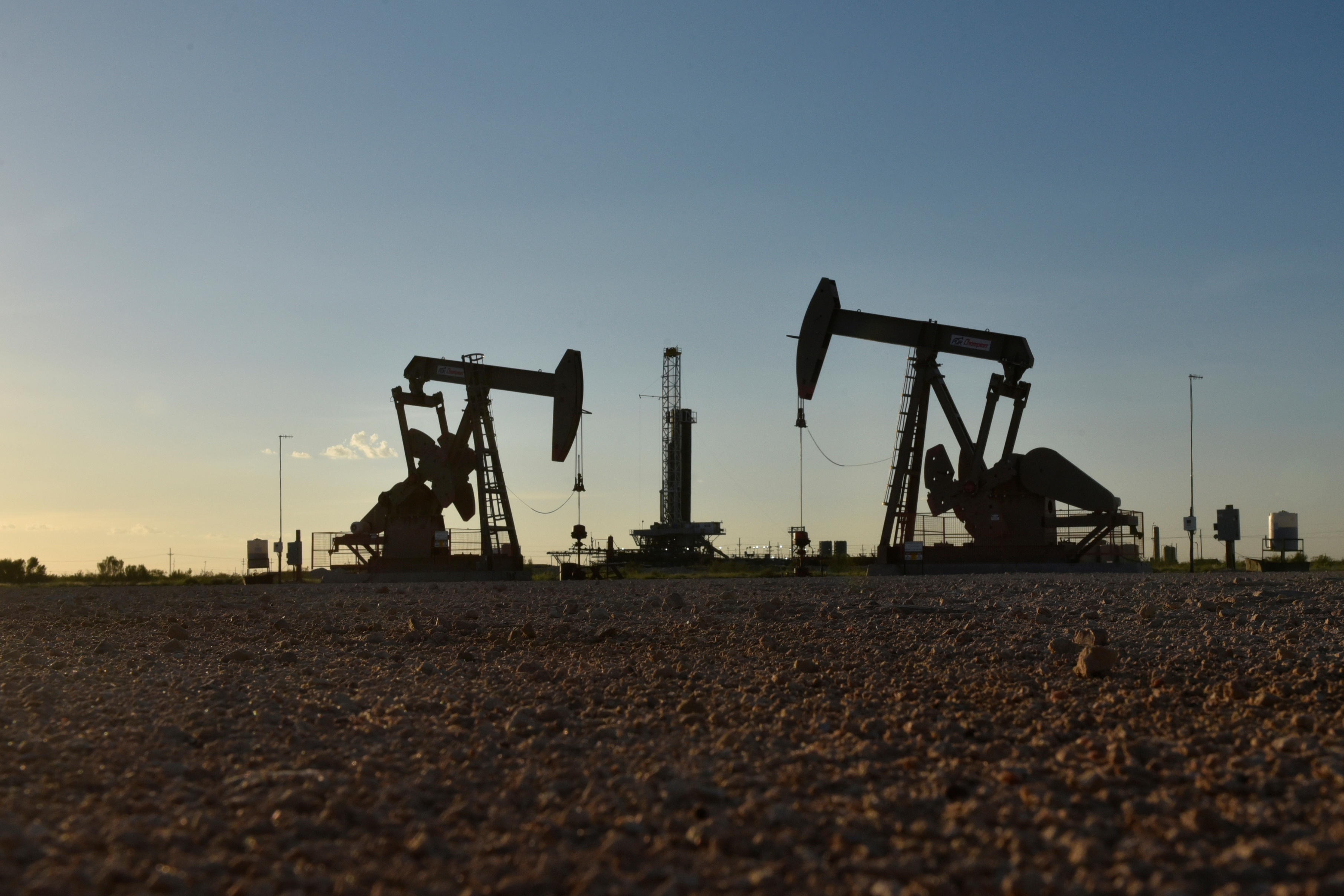 Stocks on the Continent were pumelled on Thursday amid continued negative headlines around the US-China trade war, even as analysts and market commentary grew increasingly downbeat on the prospects for a relatively quick resolution.
"The prospect of a speedy conclusion to the current tensions between the US and China continues to recede, and as such the caution of the last few days, runs the risk of turning into a full-blown retreat from those sectors that are likely to be hit the hardest, from further escalations," said CMC Markets's UK's Michael Hewson.
Setting the mood music for global capital markets during the session, Chinese Commerce Ministry spokesman Gao Feng laid the blame for the breakdown in trade talks at the US administration's door.
"China's stance on the talks has been clear - if the U.S. wants to resume talks, they should show sincerity and correct their wrong practices Only on a basis of equality and mutual respect can the talks continue," Gao said.
By the end of trading, the benchmark Stoxx 600 was down by 1.42% to 373.79, alongside a drop of 1.78% for the German Dax to 11,952.41, while the FTSE Mibtel was off by 2.12% to 20,136.39.
Oil&Gas stocks were especially weak, with the Stoxx 600 sector gauge down by 3.39% at 320.78 as front month Brent crude oil futures slid 4.92% to trade at $67.64 a barrel on the ICE.
Technology issues were also weak, with the Stoxx 600's sub-index for that space down by 2.5% to 469.15.
In a research report sent to clients on 17 May, analysts at Barclays Research estimated that US tariffs on all Chinese goods might subtract between 1.0-1.5 percentage points from the annual rate of growth in Chinese GDP over the medium-term.
Furthermore, they said the "indirect effects" through sentiment and financial markets - which were harder to estimate - might be "significantly" higher than the first-order effects predicted by trade models "but also could change the distribution of losses".
Economic news out on the Continent did little do improve sentiment.
IHS Markit's services sector Purchasing Managers' Index dipped from April's print of of 52.8 to a reading of 52.5 for May (consensus: 53.0).
Up until recently, a buoyant services sector had helped to offset weakness in manufacturing.
The factory sector PMI on the other hand improved from 48.0 to 49.0, but continued to points to falling levels of activity.
"A renewed deterioration in optimism about the year ahead suggests that the business situation could deteriorate further in coming months," said IHS Markit's chief business economist Chris Williamson.
In parallel, the IFO institute's closely-followed confidence index for German business slipped from a reading of 99.2 for April to 97.9 in May (consensus: 99.2), although the key expectations sub-index was steady versus the previous month at a level of 95.3.
"The German economy is still lacking in momentum," IFO said in a statement.