Europe close: Stocks seesaw ahead of corporate results, ECB meeting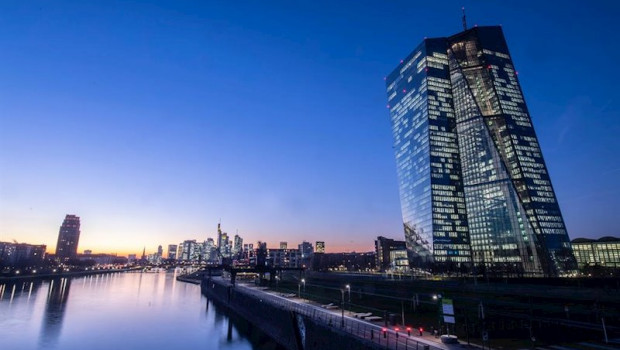 European stocks finished on a mixed note on Monday as investors weighed the latest geopolitical news against the latest quarterly earnings reports in the States.
To take note of, investors were also waiting on the results of the European Central Bank's policy meeting on Thursday and a raft of survey results around the world, on Friday, which together might drag on government bond markets.
The pan-European Stoxx 600 index edged lower by 0.03% to 442.34, albeit alongside a 0.33% advance on the Cac-40 to 6,307.51, while Spain's Ibex 35 was ahead by 1.14% at 8,711.4.
In the background, analysts were keeping close tabs on the recent tensions on the Russia-Ukraine border, as well as between Beijing and Washington.
The furore over the creation of a European "super league" of top continental football teams saw shares in Italian club Juventus jump 18%.
Investors were also eyeing a busy week on the US corporate calendar with Netflix set to publish its latest results the next day.
"Netflix's figures tomorrow promise a return to a more exciting period and a shift away from the bank-dominated opening days of reporting season," said IG chief market analyst Chris Beauchamp.
"Investors wil hope that earnings reports can provide fresh support in the other sessions of the week, given that the market is currently trading on high valuations and expectations and thus remains at risk of a sudden decline."
In other equity news, French car parts maker Faurecia fell 4% after first-quarter sales beat market expectations, driven by strong growth in China.
Danske Bank shares slipped 2% as chief executive Chris Vogelzang resigned after the Dutch authorities named him as a suspect in a probe into violations of money-laundering regulations at Dutch lender ABN Amro.
ABN Amro rose after reaching a €480m settlement with prosecutors over the money laundering allegations.
Shares in Italy's CNH Industrial fell 4% after ending discussions over the sale of its truckmaking business Iveco to Chinese company FAW.