Europe close: Stocks sag as US and China jostle ahead of trade talks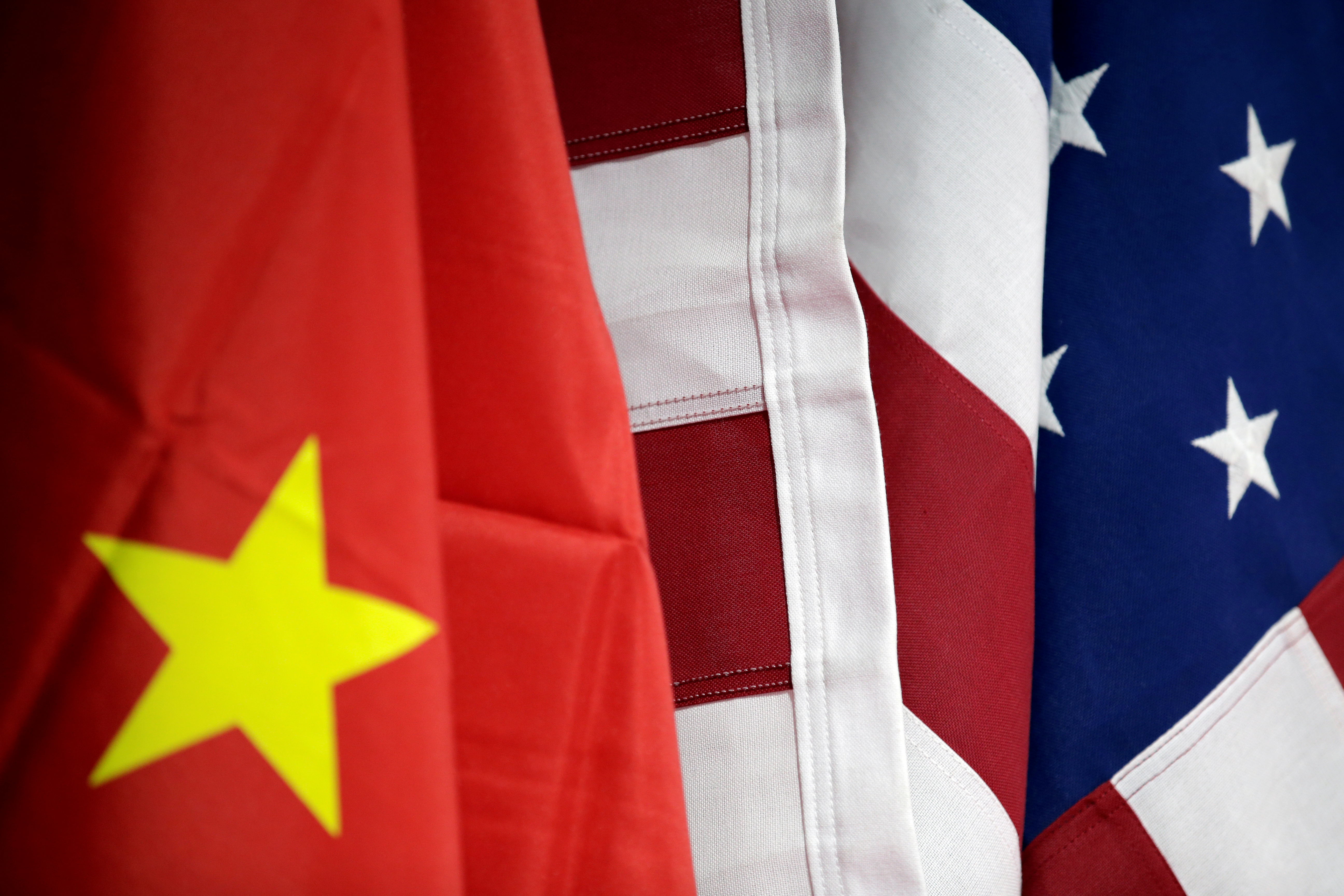 European stocks finished lower on Tuesday after the US blacklisted 28 Chinese companies just three days before the next round of trade negotiations and amid reports that the Chinese delegation might cut its visit short by a day, denting hopes of a deal.
By the end of trading, the Stoxx 600 was 1.10% lower at 378.71, as Germany's Dax dropped by 1.05% to 11,970.20 and the French CAC 40 fell by 1.18% to 5,456.62. London's FTSE 100 was down 0.76% at 7,143.15.
Hopes of a breakthrough in Sino-US trade talks faded slightly after the US Department of Commerce blacklisted 28 Chinese companies specialising in artificial intelligence and surveillance technologies for their alleged links to human rights violations against Muslim minorities in China's Xinjiang region by that country's government.
According to a report from Bloomberg, Chinese foreign ministry spokesman Geng Shuang told reporters to "stay tuned" for a response from Beijing as the government looks to safeguard its interests.
Separately, the South China Morning Post reported that the Chinese trade delegation was already planning to cut short its visit to Washington by one night in what the newspaper described as a "subtle" attempt to lower expectations, although several analysts still appeared to be expecting at least a partial or short-term agreement.
Edward Moya, analyst at Oanda, said: "The odds for some sort of a trade deal to get done this week seem to have fallen from a coin flip to just 40%. Both sides need a win this week and despite the latest flare ups, we should still see some progress come out of this week's talks."
Meanwhile, German industrial output increased unexpectedly by 0.3% from July, according to figures released by Destatis, coming in higher than July's revised drop of 0.4% and beating forecasts for a flat reading.
Year-on-year production was still down by 4% in August compared to a revised 3.9% drop in July, but this too was better than consensus expectations for a 4.3% fall.
Pantheon Macroeconomics chief Eurozone economist Claus Vistesen said the figures were "a bit better" despite the fact that the third quarter as a whole was weak, while also warning that data suggested manufacturing growth will weaken further in the near term.
In the latest development of the Brexit saga, Sky News reported that a Downing Street source said German Chancellor Angela Merkel has told British Prime Minister Boris Johnson that reaching a deal is "overwhelmingly unlikely".
Following the news, the pound sterling was 0.42% weaker against the euro at 1.1158.
Among individual stocks, airlines Easyjet, Ryanair and Lufthansa were all lower, even as the former said full year profits will be at the higher end of expectations after it achieved a "solid" fourth quarter performance in the face of a difficult and disruptive environment.
London Stock Exchange Group was in the red after Hong Kong Exchanges and Clearing abandoned its £32bn acquisition offer.
Shares in Qiagen tumbled after it warned on sales due to weak third quarter trading in China and confirmed that long-term chairman and chief executive Peer Schatz will step down.
Spanish telecoms and broadcast infrastructure operator Cellnex was one of the Stoxx 600's top risers after it agreed a deal to buy the telecoms division of Britain's Arqiva for $2.0bn.
Nokia and Ericsson both gained after a US government report suggested that funding the two Nordic telecoms giants could help them to rival the dominance of China's Huawei.