Europe close: Stocks rise as investors keep tabs on US stimulus talks, Covid-19 outbreaks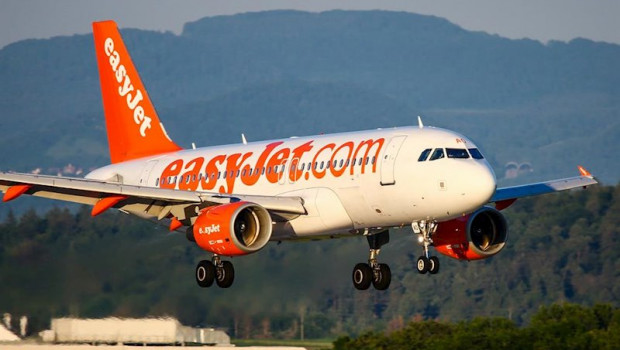 Stock markets across the Continent finished mostly higher on Tuesday as investors kept tabs on the ongoing haggling on Capitol Hill around a proposed fourth round of fiscal stimulus spending in the US.
On a more positive note, reports on Tuesday pointed to progress in talks between US Democrats and Republicans, which might pave the way for a breakthrough soon.
Nevertheless, some analysts, albeit not all, were cautious for other reasons.
"A second wave of Covid-19, contested elections, civil unrest and escalating tensions with China could provide a toxic cocktail for the final quarter of the year," said US strategist Philip Marey at Rabobank.
Against that backdrop, the Stoxx 600 dipped 0.07% to 363.39, alongside a 0.36% fall on the German Dax to 12,600.87.
The Cac-40 meanwhile ended up by 0.28% to 4,889.52, while the FTSE Mibtel climbed 1.21% to 19,613.95 and Spain's Ibex 35 was up 0.67% to 7,021.60.
To take note of, overnight the tech-heavy US Nasdaq Composite notched up a fresh record high.
Pacing gains on the Stoxx 600 were shares of Spanish real estate group Merlin Properties, after financial daily Expansion reported that Canada's Brookfield might table a takeover bid.
EasyJet was TUI AG were close behind on the leaderboard.
To the surprise of analysts, the budget carrier announced that it now expected to operate at around 40% of capacity in the last quarter of the financial year, up from 30%, on the back of recent stronger-than-expected bookings.
On the pandemic front, Germany reported another small spike in the number of new infections of 891 for over the last 24 hours, versus 215 a day earlier, and in Poland they reachead a new daily peak of 680.
For his part, European Central Bank governor, Philip Lane, said that recent outbreaks were the reason wby the euro area and global economies were expected to take a "significant time to recover fully from the pandemic shock, and why significant fiscal and monetary policy support is necessary."
But as Bloomberg observed, in Italy and Sweden the number of infections remained stable at around 200 per day.
Meanwhile, in the States, data for Monday revealed the biggest week-on-week decline in new Covid-19 infections since late July, a 19.2% decline to roughly 45,600, with new cases down in 32 states plus Washington D.C., although Ian Shepherdson voiced dismay at the decline in testing in some hotspot states.