Europe close: Stocks retreat amid inflation concerns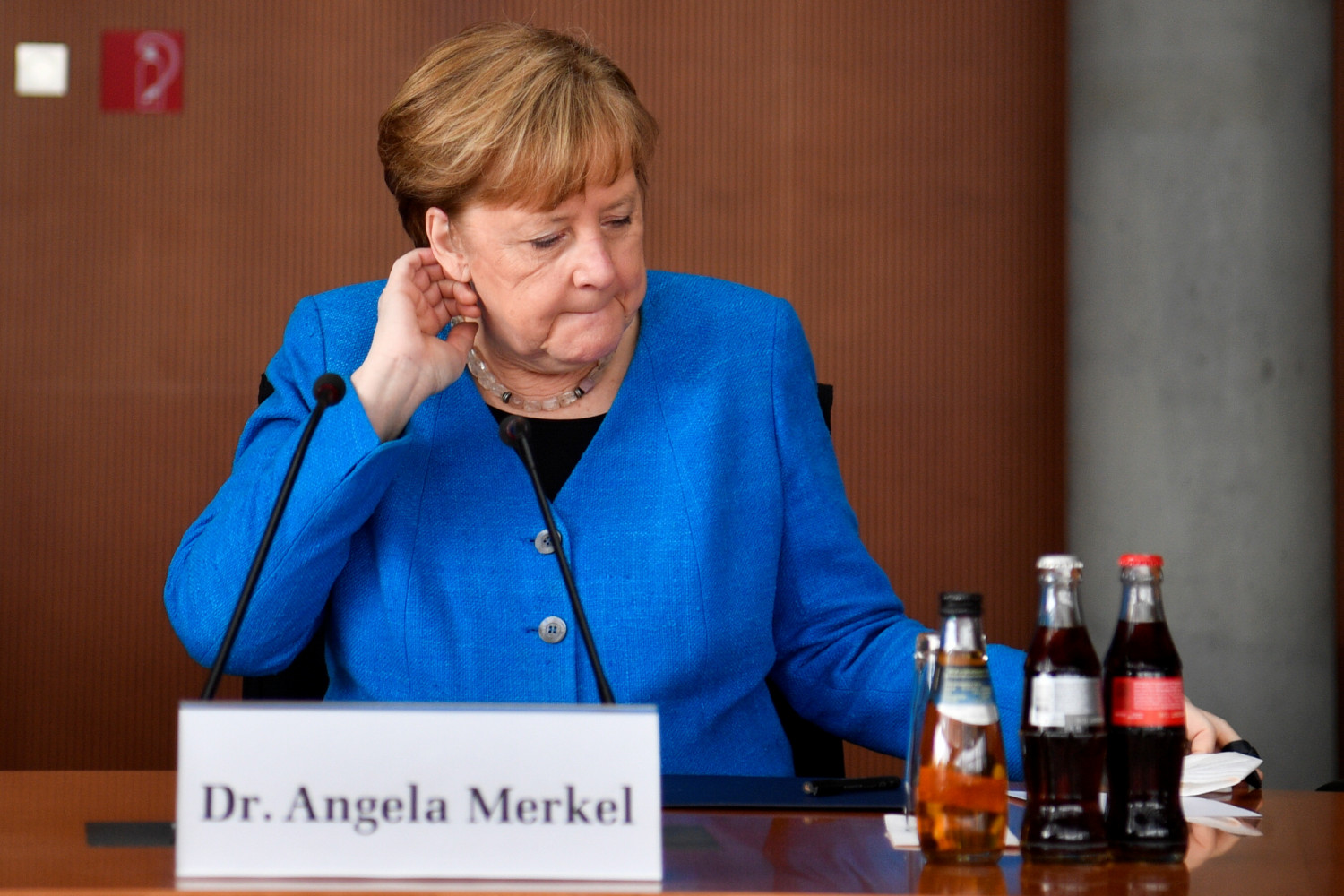 European shares retreated on Wednesday as investors fretted over eurozone surveys showing a better-than-expected rise in June activity, but alongside rising inflation pressures.
"The rebound in risk appetite continues to fizzle out, with equity indices mostly unimpressed by the ongoing high PMI readings that signal a continued economic rebound," said IG chief market analyst Chris Beauchamp.
"Good data is still perhaps to be viewed as bad news, since it pushes central banks towards gradually tightening policy, while the swings and roundabouts of Fed pronouncements over the past week have left markets dazed and confused."
The pan-European Stoxx 600 index was down 0.73% at 453.10, with Germany's DAX down 1.15% to 15,456.39 and France's CAC 40 off 0.91% to 6,551.07.
Eurozone business activity grew at the fastest rate for 15 years in June as the economy re-opened further from Covid restrictions and vaccine progress boosted confidence, said survey manager IHS Markit.
However, concerns over rising inflation in the region were heightened as prices charged for goods and services rose at an "unprecedented" pace with demand continuing to outstrip supply, it added.
"Despite firms taking on extra staff at the sharpest rate for almost three years, June saw a record rise in backlogs of work, a further near-record lengthening of supply chains and the increasingly widespread depletion of warehouse inventories," IHS Markit said.
In equity news, shares in wealth manager Old Mutual rose as the company reported a broadly stronger performance for the first half of 2021 to date, as the spread of vaccinations allows for a recovery in the global economy.
Anglo American was up after that the value of rough diamond sales at its De Beers unit rose in the fifth sales cycle of the year. Fellow miners BHP and Royal Dutch Shell were both up on higher oil and commodities prices.
Phoenix Group stock was down as reinsurance giant Swiss Re cut its holding in the insurance firm by 6.6% by selling shares worth £437m.
Pernod Ricard shares rose as the French drinks maker raised its annual profit forecast, predicting a stronger-than-expected recovery with the removal of Covid-19 curbs.
Bank of Ireland fell 1.96% as Finance Minister Paschal Donohoe said the Irish government would begin to sell down part of its 13.9% shareholding in the lender over the next six months, marking the state's first sale of any bank shares since 2017.