Europe close: Stocks recover from early selling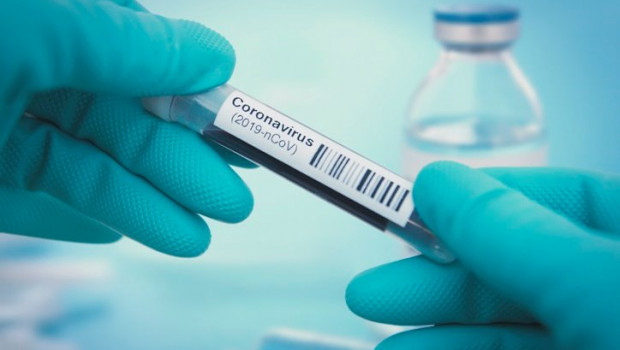 Stocks in Europe finished mostly higher after the minutes of the European Central Bank's last policy meeting showed rate-setters in Frankfurt were keeping the door open to further stimulus if needed.
Some positive news on the coronavirus front may also have helped to steady sentiment going into the weekend.
Oxford University announced that it had begun enrolling over 10,000 more volunteers for the next stage of clinical trials for its Covid-19 vaccine candidate, while in China reports said CanSino Biologics own vaccine candidate had successfully completed first phase trials.
Risk assets had begun the session lower after the Chinese government appeared to up the ante on the geopolitical front by announcing that it would impose national security laws in Hong Kong, bypassing the city's legislature.
By the end of trading, the benchmark Stoxx 600 dipped 0.03% to 340.17, alongside a 0.07% advance for the German Dax to 11,073.87, while the Cac-40 drifted 0.02% lower to 4,444.56.
In parallel, front month Brent crude oil futures were off by 2.75% to $35.07 a barrel on the ICE.
The news out of Beijing sent Hong Kong's benchmark nearly 6% lower overnight as traders worried of the knock-on impact that Beijing's decision would have on global geopolitics.
A law passed in the US in 2019 allows for sanctions to be placed on any Chinese officials responsible for undermining that Chinese special administrative region's autonomy, possibly including by revoking its special trade status.
Commenting on those geopolitical tensions, Craig Erlam, senior market analyst at Oanda, said: "Of course, China is hardly innocent in all of this and will no doubt be relishing the prospect of a Trump-free White House.
"And to make matters worst, we're heading for more protests in Hong Kong [...] This once again puts them on a collision course with Washington due to the special status the region currently enjoys. Expect further hostility in the weeks and month's to come."
Of interest, in a research note released overnight titled "Immoral Hazard", strategists at Bank of America reiterated their "tactically bullish" stance on US equities, pointing to still bearish "positioning" on the part of investors and policymakers' decisions which they said were forcing investors to " buy, banks to lend, corporate zombies to issue in 2020; but clearly big technical levels immediately ahead (SPX 3000, NDX 10000, DXY100)."
To take note of as well, in response to the latest geopolitical moves, the US dollar spot index was adding 0.47% to 99.84, while euro/dollar was 0.54% lower to 1.0891.
For their part, analysts at Morgan Stanley noted how stocks in the European Union were most recently only "catching a bid" during US trading hours.