Europe close: Stocks rebound on reports of US debt ceiling progress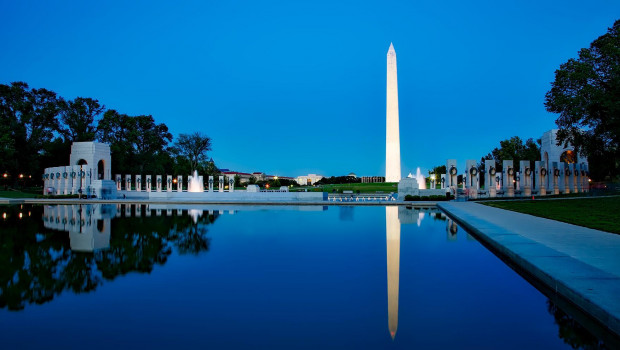 European shares rebounded on Friday, driven by rising mining stocks and as talks on the US debt ceiling crept towards a resolution.
The pan-European Stoxx 600 index was up 1.15% to 461.41 as US President Joe Biden and House Speaker Kevin McCarthy maintained they would work hard to agree a ceiling on government spending and avoid a default.
In economic news, UK retail sales in the UK rose 0.5% in April, following a fall in March.
"Industry figures suggest the very wet weather during March may have made for easier comparisons, but there looks to be some underlying real progress. Sales of watches and jewellery and department store performances helped non-food sales climb, and suggest that belt-tightening perhaps isn't as potent as feared," said Hargreaves Lansdown analyst Sophie Lund-Yates.
In equity news, miners Rio Tinto, Anglo American and Antofagasta all made health gains.
Shares in French information technology firm Atos jumped 5% as a US appeals court vacated a previous legal ruling as part ongoing litigation involving its Syntel unit over allegations of trade secret misappropriation and copyright infringement. The case began in 2015, before Syntel's acquisition by Atos in 2018.