Europe close: Stocks rebound ahead of Fed minutes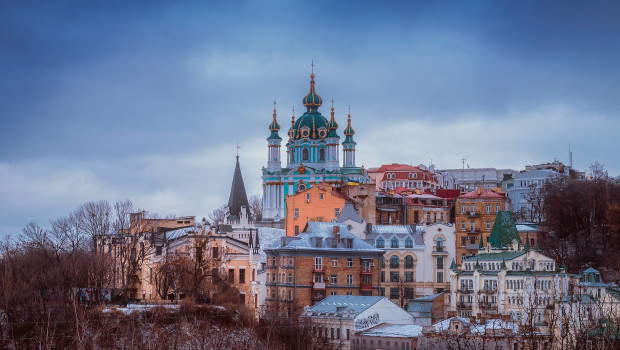 European shares managed to recoup part of the previous session's losses as investors awaited the release of US Federal Reserve meeting minutes that were due out after the London close.
The pan-European Stoxx 600 index was up 0.63% to 434.41 alongside advances for the region's other main stock market indices.
Euro area periphery shares such as from Italy and Spain fared especially well.
"The feel good factor from earlier in the week has fizzed away but there is still some element of relief washing through the financial markets that the crutch of cheap money isn't going to be withdrawn quite so quickly," said Hargreaves Lansdown analyst Susannah Streeter.
On a possible positive note, even if quite slim, Moscow offered to put in place a humanitarian corridor for food exports out of Ukraine through the Black Sea, in exchange for the lifting of some sanctions, Reuters reported.
Also worth noting, the day before, philanthropist investor George Soros reportedly said at Davos he believed Russian President Vladimir Putin was now open to a ceasefire, having realised that the invasion of Ukraine had been poorly judged.
But Soros believed that was not possible because Putin could not be trusted and that he should be defeated.
Two days before, Ukrainian President, Volodymyr Zelenskyy, had said he was open to meeting Putin but only to discuss an end to the war, having previously defined victory for Ukraine as pushing Russian forces back to the positions that they occupied on 24 February.
For their part, Hungary and Italy were said on Wednesday to favour a truce with Moscow and there were some reports of differences in Ukraine's political establishment about how exactly to proceed.
The economic data calendar was light, although Germany's Ministry of Finance did confirm that the country's gross domestic product recorded a 0.2% quarter-on-quarter rise in the first-quarter, narrowly missing a recession.
In equity news, power company SSE gained 6% after reporting a 23% surge in annual profit.
British radiation therapy equipment company Elekta rose 3% in early trade after beating fourth-quarter profit estimates.
French catering company Sodexo fell 5% after ruling out the opening up of its benefits business to an external investor.