Europe close: Stocks rally but end off best levels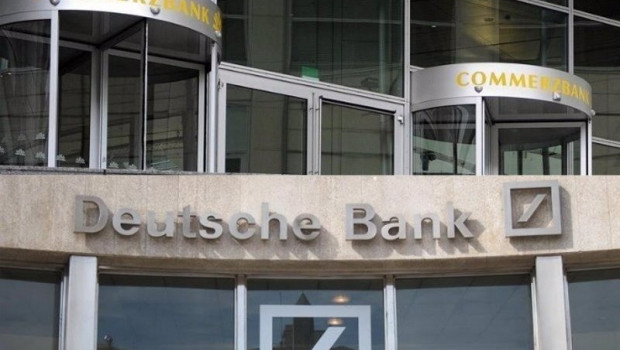 European stocks attempted a rally on Monday, shrugging off a weaker overnight performance in Asia, after a top European Central Bank official said recent gains in inflation did not yet pose a risk.
Speaking on Monday morning, ECB governing council member, Isabel Schnabel, took aim at the doomsayers in Germany on the outlook for inflation.
In particular, she noted that the depressed level of price gains over 2020 was also an important factor at work pushing prices higher.
The pan-European Stoxx 600 index was up 0.26% to 467.69 while Germany's Dax added 0.59% to 15,701.42 and Spain's Ibex 35 put on 1.39% to finish at 8,816.1.
Asian shares had slipped overnight on news of fresh regulatory crackdown on Chinese firms.
Investor sentiment was also boosted by an upbeat view on the outlook for stocks heading into year-end out of strategists at JP Morgan.
Echoing that assessment, IG chief market analyst, Chris Beauchamp, said: "To all intents and purposes, it seems like we have the beginning of another market rebound. What might be different this time is that we are in one of the most difficult periods for stocks, September-October usually seeing movement, but of the fleeting kind.
"Huge selloffs are relatively rare, but even if the next few weeks follow the usual pattern stocks might find themselves able to avoid major losses, but find it equally difficult to make much headway."
Meanwhile, a September market sentiment survey published by Deutsche Bank showed 58% of 550 market professional canvassed expected an equity market correction of 5%-10% before year-end.
A further 10% were expecting a greater than 10% correction and 31% believed there would be no correction.
On a 12-month basis, a majority of respondents continued to see the S&P 500 and Stoxx 600 gaining, although only 14% saw the former higher in three month' time.
In equity news, German online pet supplies' retailer Zooplus jumped after Hellman & Friedman raised its takeover offer to £3.29bn from an initial offer of £3bn.
Shares in S4 Capital slumped 3.8% after the UK digital-advertising and marketing-services company reported wider pre-tax losses for the first half of 2021, but lifted full-year guidance.
Associated British Foods slipped 2% as quarterly sales at Primark were lower than expected, but the company raised its full-year profit outlook.
Inmobiliaria Colonial shares rose 4% as Morgan Stanley reinstated coverage of the Spanish real estate firm and set a price target price at 9 euros per share.
Valneva plunged 42% by a third after the British government ended a Covid-19 vaccine supply deal with the French company, alleging a breach of obligations that Valneva denies.