Europe close: Stocks pummelled by trade war worries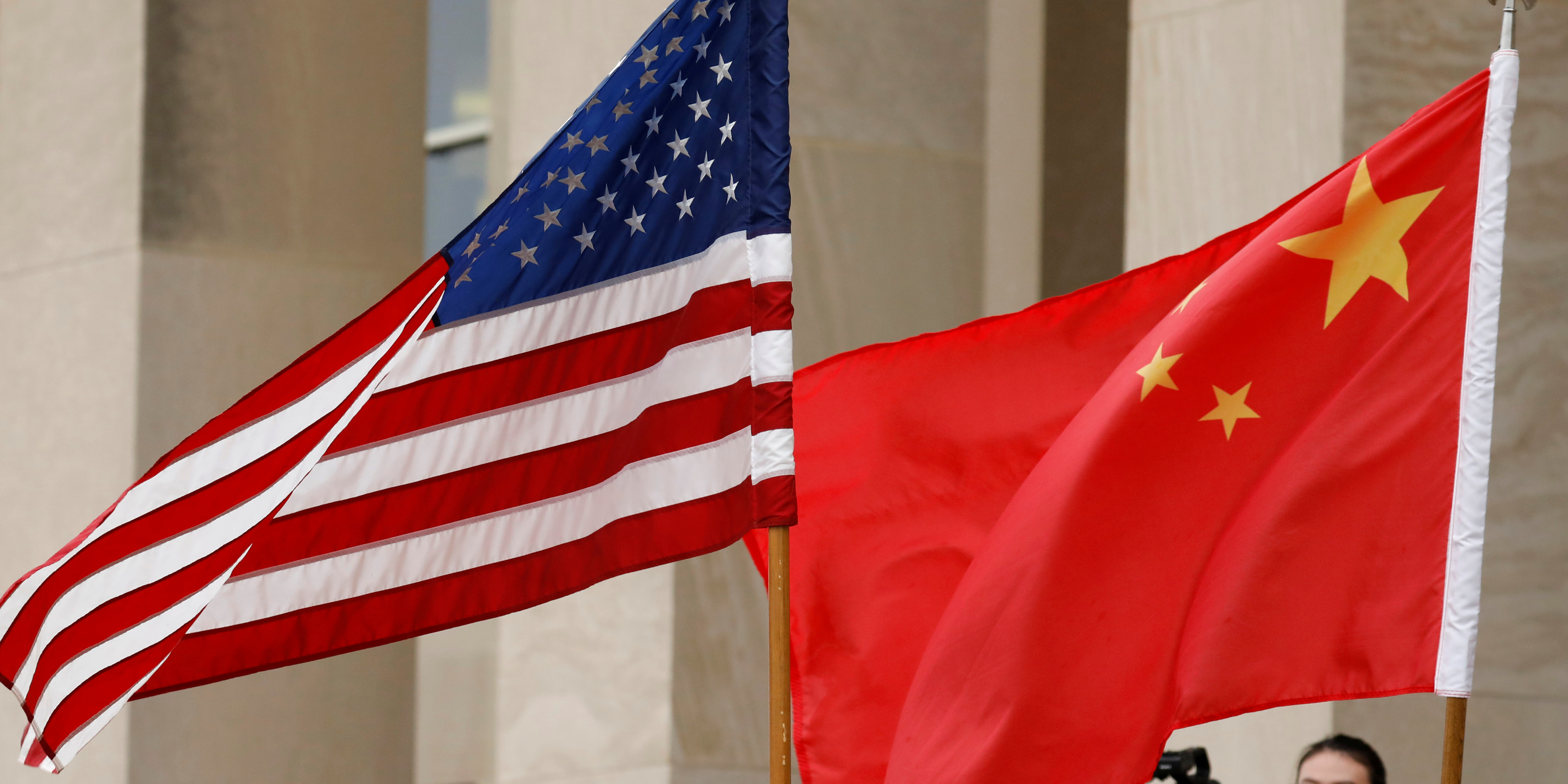 European shares finished near their worst levels of the session as investors took stock of the stalemate in US-China trade talks during the previous week and stockmarkets across the Pond reeled on the risk for a more protracted and costly trade spat.
According to Michael Zezas at Morgan Stanley, the latest US tariff increase, with the 25% levy on $200bn of Chinese exports having been postponed at the end of 2018 as trade talks got underway, would prove to be "temporary", but "weaker markets may be required to encourage de-escalation."
Washington was also expected to release details on its plans to extend those tariffs to cover all of China's exports later on Monday, even as Beijing retaliated with its own tariffs on thousands of US products.
For their part, analysts at Danske Bank added: "China's top negotiator Vice Premier Liu He said on Friday: 'If the US raises tariffs, we will react. Of course we hope that the US maintains restraint, and China will also restrain itself, and not escalate it indefinitely'.
"This indicates China will be careful not to overreact but will give a measured response. At the same time, it will not sit back and take the hits without reacting."
By the end of trading, the benchmark Stoxx 600 had fallen 1.21% to 372.57, alongside a drop of 1.52% to 11,876.65 for the German Dax, while the FTSE Mibtel was off by 1.35% at 20,593.72.
Front month Brent crude oil futures ended lower as well, dipping by 0.6% to $70.20 a barrel on the ICE.
They had risen sharply earlier, following reports at the weekend that two Saudi oil tankers were among the vessels attacked close to Fujairah, in the United Arab Emirates, near the Strait of Hormuz, although other reports indicated normal conditions at the port.
Meanwhile, Sterling was down by 0.31% to 1.1540 in the wake of polls showing that Nigel Farage's Brexit party might make off with a third of British MEPs at the 23 May elections to the European parliament - although he was polling ahead of Labour and the Tories combined.
In economic news, the French central bank's industrial sentiment index for April printed at 99.0 points, down from a reading of 99.7 in the month before (consensus: 100.0).
Thyssenkrupp shares fell over 8% after last week's news that it was looking for partners for its steel operations after a merger with India's Tata Steel fell through.
Centrica was among the risers, despite a warning that it faced a tough first half due to warmer weather, falling prices and a tariff cap imposed by the UK government.