Europe close: Stocks mostly higher despite drag from Brent oil price retreat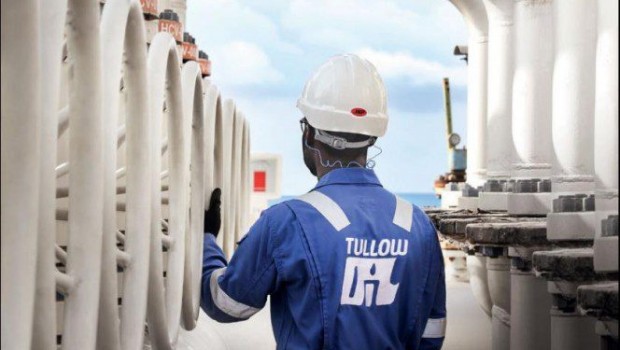 Stocks ended the day mostly higher, boosted by news that a meeting between the leaders of the US and China, later in the month, would finally take place.
Investors were also carefully watching to see whether gains on Wall Street would carry into a third consecutive session, especially at the start of the new month.
In a message posted to his account on Twitter, on Thursday afternoon, Donald Trump said he and Xi Jinping had a "long and very good conversation", including on trade.
"Those discussions are moving along nicely with meetings being scheduled at the G-20 in Argentina. Also had good discussion on North Korea!," he added.
Commenting on the price action in markets, Josh Mahony at IG said: "News of a productive meeting between Donald Trump and Chinese President Xi Jinping has helped boost stocks globally, with the Asian session likely to reflect that optimism more than most.
"Trade talks between the two sides seemed to have ground to a halt, and while we remain some way off any form of resolution, today's announcement has brought hope that a breakthrough may not be so far off. It comes as little surprise to see the Chinese back in discussions with the Trump administration given the decline in economic indicators throughout this month."
By the end of trading, the benchmark Stoxx 600 was ahead by 0.41% or 1.7 points to 363.08, alongside a rise of 0.71% or 134.92 points to 19,185.14 for the FTSE Mibtel.
France's Cac-40 on the other hand slipped 0.15% or 7.66 points to 5,085.78, weighed down by a 2.54% fall in shares of oil major Total, as front month Brent crude oil futures skidded 3.162% lower to trade at $72.74 a barrel on the ICE.
Oil&Gas was the worst performing sector on the Stoxx 600, with the index's sector gauge shedding 2.29% or 7.80 points to finish a 332.31.
The drop in crude oil prices appeared to be triggered by a Bloomberg report, citing Asian officials with knowledge of the matter, according to whom India and South Korea had agreed on the outlines of a deal with Washington to allow them to continue importing some Iranian oil after sanctions kicked-in on 5 November.
On a more positive note, shares in Deutsche Bank found a bid after US activist investor, Hudson Executive Capital LLP, disclosed that it had taken a 3.1% stake in the lender.
There were no major economic data releases on the Continent on Thursday.