Europe close: Stocks modestly higher after Credit Suisse rescue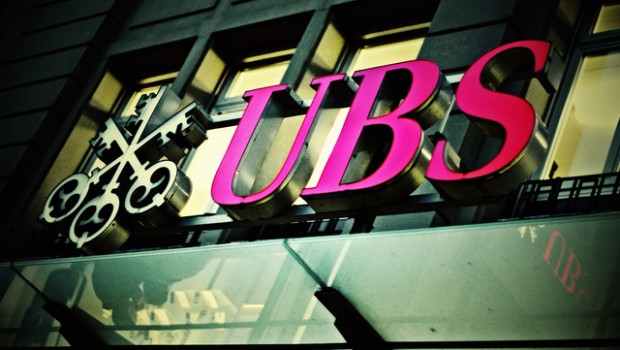 European shares finished higher, recovering from early selling following the bailout of Swiss lender Credit Suisse at the weekend.
The key to the session were announcements from the European Central Bank and the European Banking Authority that holders of AT1 bank debt would only be impacted in case of a rescue if equity holders had first been completely wiped out.
It was Swiss regulators' decision to call in Credit Suisse's AT1 bonds before shareholders' equity value had been erased that prompted early selling in the region's stock markets.
Against that backdrop, the pan-European Stoxx 600 finished up 0.98% at 440.60, alongside a 1.12% gain for the German Dax to 14,933.38 while the FTSE Mibtel added 1.59% to 25,899.57.
In parallel, the yield on the benchmark 10-year German Bund edged up one basis point to 2.119%, having earlier fallen to 1.92%.
"What began as a very 'sea of red' kind of day has turned into a rebound, with stocks clawing back losses," said IG chief market analyst Chris Beauchamp.
"Ultimately, while it is a shock to see a global bank disappear so quickly, it is reassuring to see governments and regulators moving quickly to seal off any source of further contagion."
Euro/dollar meanwhile gained 0.42% to 1.0715 while front-dated Brent dipped 0.59% to $72.38 a barrel on the ICE.
The Stoxx 600 gauge of lenders' shares ended up by 1.27% to 142.82.
On Sunday, Credit Suisse said that 16bn Swiss francs of its AT1 debt would be written down to zero on the orders of the Swiss regulator as part of its rescue merger.
Shares of Credit Suisse lost 55.74% to 0.82 CHF but UBS Group put on 1.26% to 17.33 CHF.
There were also concerns that lenders might tighten lending, stifling an already anaemic post-Covid economic recovery.
Goldman Sachs trimmed its forecast for euro area GDP growth in 2023 by three tenths of a percentage point to 0.7%.