Europe close: Stocks little changed despite positive US-China trade headlines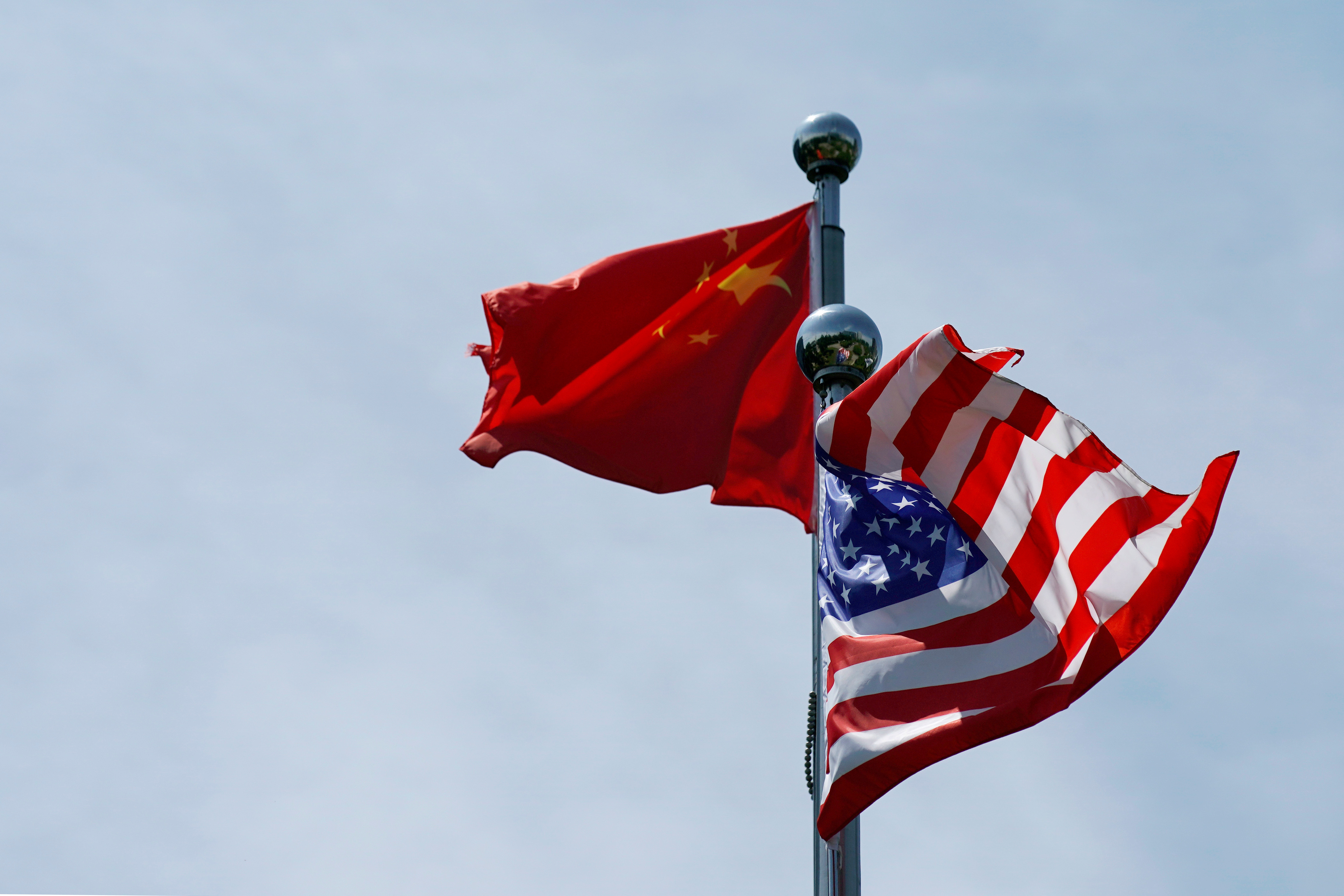 European stocks were subdued on Tuesday as reports of progress in high-level trade talks between Beijing and Washington appeared to fail to inspire investors.
By the end of trading, the pan-European Stoxx 600 had edged up by 0.10% to 408.49, as Germany's Dax dipped by 0.1% to 13,236.42 and France's CAC 40 added to 5,929.62. Meanwhile, London's FTSE 100 inched 0.09% higher to 7,403.14.
In further positive news for Sino-US trade, the Chinese ministry of commerce confirmed that Vice Premier Liu He, China's top negotiator on trade, spoke with American Trade Representative Robert Lighthizer and Treasury Secretary Steven Mnuchin.
The ministry said the trio had reached a consensus on how to resolve problems related to unspecified core issues and agreed to stay in contact regarding other difficulties in negotiations for a phase one agreement.
Rabobank analysts said: "Firstly we take any positive pronouncements on a trade deal with healthy scepticism given how long this has dragged out and Rabo's view on the big picture significance of these talks (namely that it is a battle for control of the 21st century).
"Secondly, yesterday China's foreign ministry summoned the US ambassador to protest against the US Congress passing the Hong Kong Human Rights and Democracy Act. Thus it would seem that any major progress on the trade deal front will be hindered by the ongoing unrest in Hong Kong."
German consumer sentiment is on course to beat expectations for a flat reading and rise from 9.6 to 9.7 in December, according to the latest GfK survey.
Rolf Bürkl, consumer expert at GfK, said: "The exceptionally high levels of consumer confidence among German consumers have significantly contributed to preventing a recession in Germany in the third quarter. Private consumption has thereby perfectly fulfilled its role as an important pillar of the economy."
Among individual stocks, Vifor Pharma climbed after the Swiss pharmaceutical outfit's phase three trial of vasculitis treatment avacopan met both primary endpoints.
Faurecia was also in the green as the French auto parts company said that, following its acquisition of Clarion, it would target record sales, profits and cash generation in 2020.
Shares of French rail transport company Alstom fell after its UK business was fined £15m plus costs after an investigation by the Serious Fraud Office found the business had bribed officials in order to secure a contract in Tunisia.
Meanwhile, the Stoxx 600's sub-index for travel and leisure stocks fell by 2.16% to 258.77.