Europe close: Stocks little changed as investors bide their time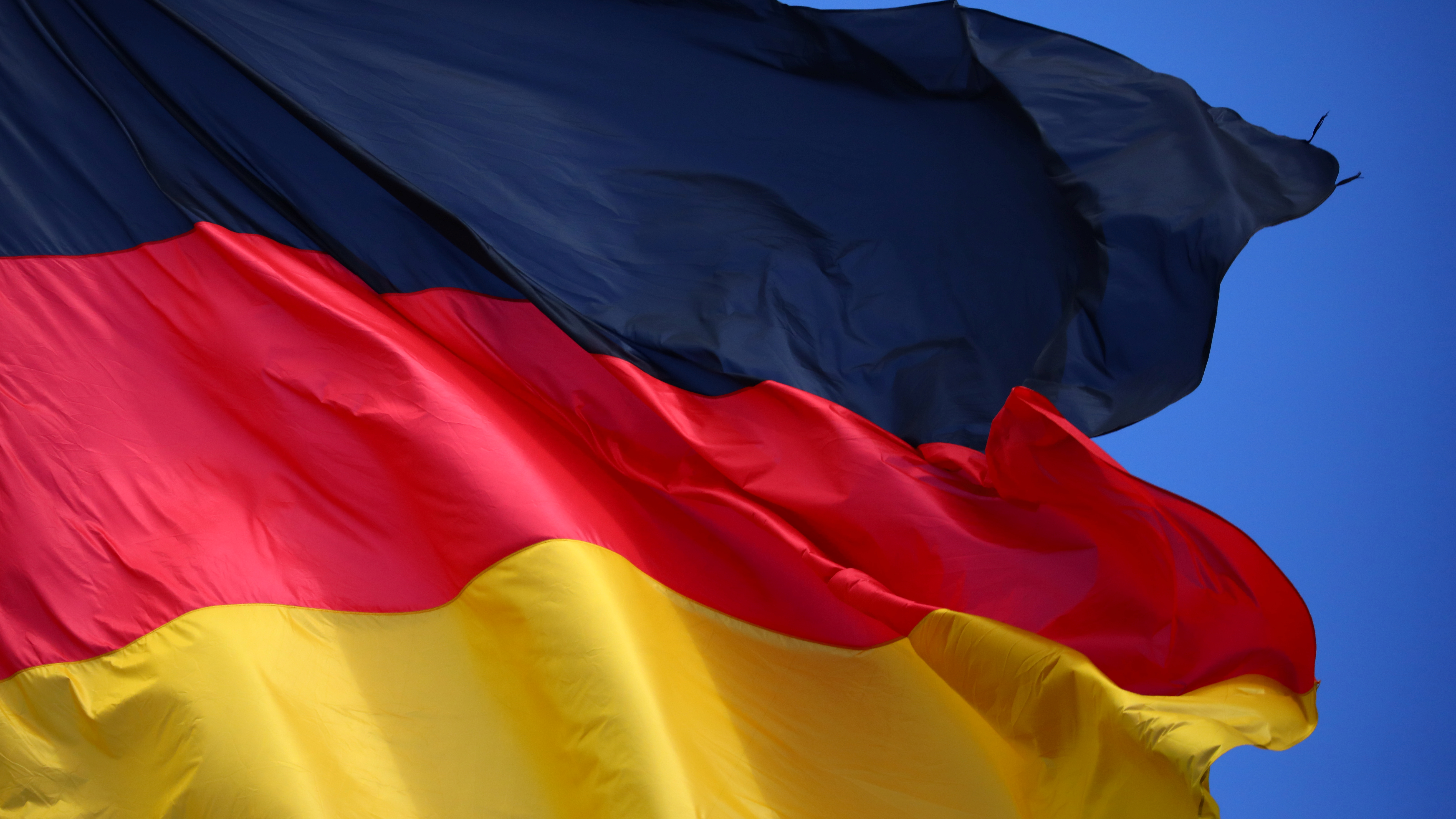 European shares drifted lower as investors bid their time ahead of the start of the eagerly-awaited Jackson Hole central banking symposium two days later.
Yet the underlying sentiment appeared to be more positive with some analysts citing the stabilisation in new Covid-19 cases globally and following the record highs set on Wall Street during the previous session.
"Some of that positivity is still doing the rounds as fresh records have been posted in the US, but most benchmarks on this side of the Atlantic are in the red. Volatility is low as it has been a relatively slow news day," said David Madden at Equiti Capital.
The pan-regional Stoxx 600 index dipped 0,02% to 471.79 with most major continental bourses weaker. Germany's DAX, outperformed, trading up 0.33% to 15,905.85.
Boosting the Dax was data published earlier that show3ed the country's economy grew more quickly than expected in the second quarter.
German gross domestic product expanded by 1.6% quarter-on-quarter, the Federal Statistic Office said, up from its previous estimate of 1.5% and following a revised first quarter contraction of 2% (Preliminary: -2.1%).
Consumers dipped into record savings piled up during the winter lockdown as Covid-19 curbs were eased and the state maintained its stimulus programme.
"Investors have for the moment reverted to the glass half-full mentality, with buying interest in big tech propelling the Nasdaq to a record closing high [the day before]," chipped in Interactive Investor head of markets Richard Hunter.
Hunter added that sentiment was also buoyed by the full approval from the US health regulator of Pfizer/BioNTech's Covid-19 vaccine, prompting hopes that the level of inoculations could be accelerated as a result.
"The Delta variant has become a drag on economic recovery generally and measures to mitigate its impact will have positive effects," Hunter added.
"Indeed, a third monthly drop in business activity in the US showed the effects which the variant is having, although more positive news came in the form of a rise in home sales."
Traders are also awaiting US Federal Reserve chief Jerome Powell's speech at the annual Jackson Hole symposium on Friday for direction on the bank's asset purchases tapering plans.
In equity news, shares in Marks & Spencer rose 4.2% after Berenberg and Credit Suisse raised their price targets.
UK supermarket giant Sainsbury's weakened, having surged on Monday following a report that US private equity firm Apollo was considering making a £7bn offer for the supermarket chain.