Europe close: Stocks little changed amid US-China trade talk headlines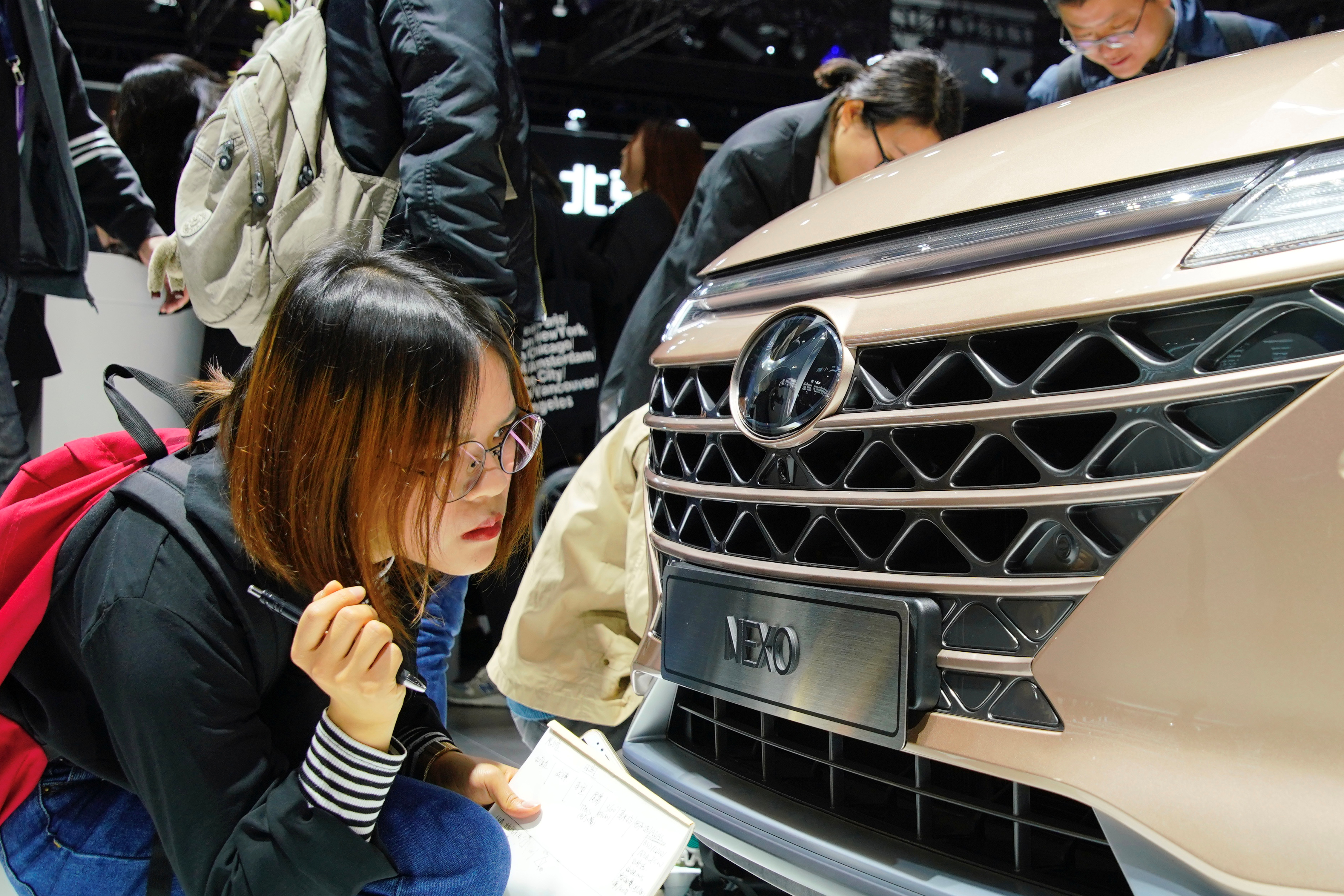 Stocks on the Continent finished mostly higher on Wednesday following reports that the US might shelve plans for another round of tariffs on Chinese exports as preparations for the two countries' Presidents to meet continued.
According to Bloomberg, which cited people familiar with the situation, Washington might not go ahead with another round of levies on Chinese exports while the two capitals were preparing to resume trade talks.
The decision, which was still under consideration, might be announced following the meeting between the US and Chinese Presidents scheduled for 29 June.
By the end of trading, the benchmark Stoxx 600 was off by 0.03% to 383.30, alongside a rise of 0.40% to 12,277.76 for the German Dax and an advance of 0.03% to 21,135.60 on the FTSE Mibtel.
Reflecting the uptick in risk appetite, in parallel the US dollar was adding 0.45% against the Japanese yen to 1.0769.
Front month Brent crude oil futures meanwhile were adding 1.28% to $65.89 a barrel on the ICE.
Not lost on market participants, Bitcoin had raced higher, adding 17.08% to $13,294.05.
Further boosting investor sentiment, earlier in the session, US Treasury Steve Mnuchin had said that he was confident Donald Trump and Chinese President Xi Jinping could make further progress in the duo's stalled trade talks at the upcoming G20 leaders' summit.
The economic calendar was sparse on Wednesday.
The mood amongst Frenchmen was slightly more upbeat in June, with INSEE's consumer climate gauge rising from 99.0 for May to 101.0 in June (consensus: 100.0).
Consultancy GfK's consumer confidence index for Germany meanwhile slipped from a June reading of 10.1 to 9.8 for July (consensus: 10.0).
In other news, ISTAT reported that Italy's public deficit as a proportion of gross domestic product hit 4.1% during the first quarter after a downwardly-revised 1.7% over the last three months of 2018.
The fourth quarter 2018 public debt-to-GDP ratio had originally been reported at 2.0%.