Europe close: Stocks little changed amid mixed US-China trade news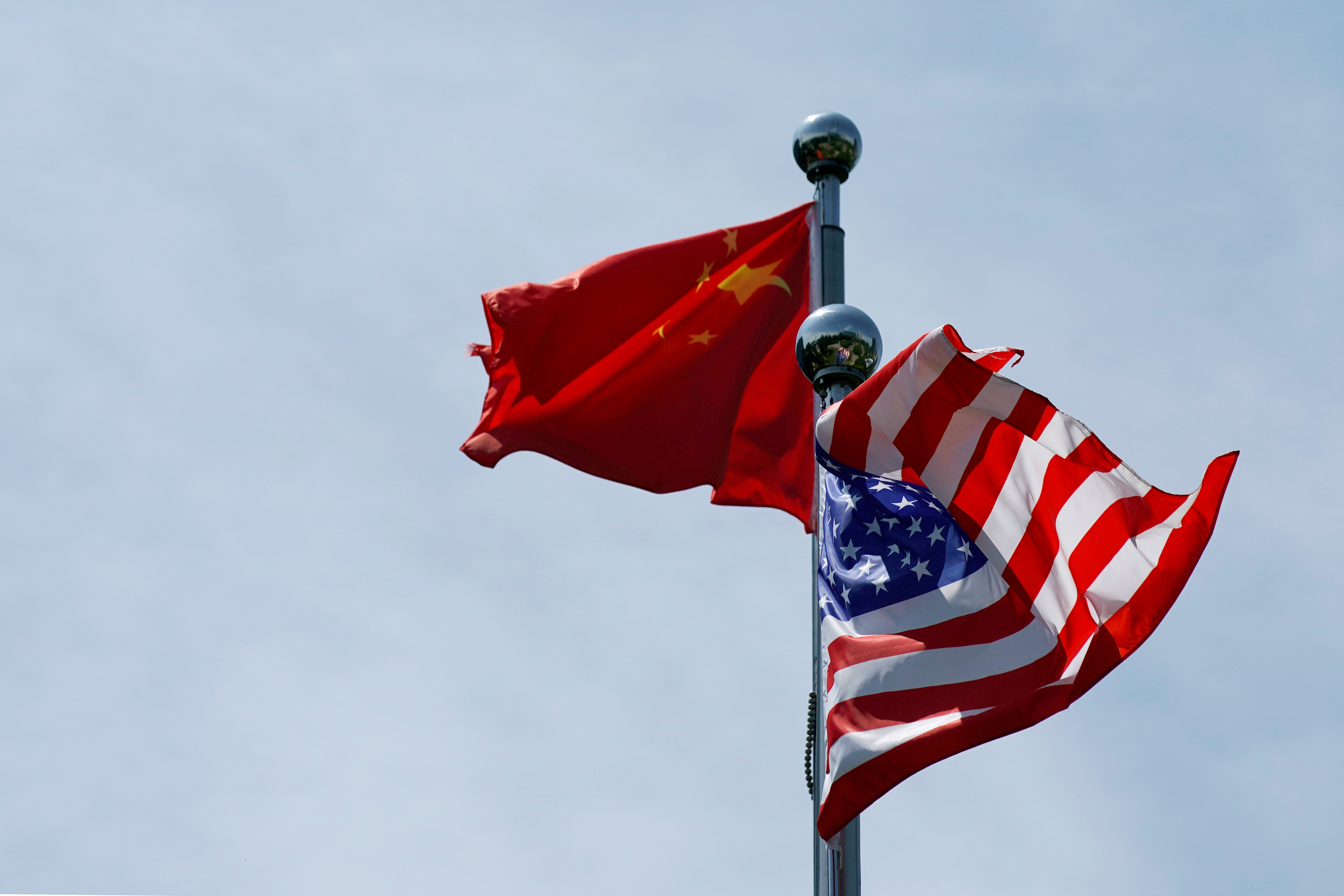 European shares finished on a mixed note on Monday following conflicting reports about the current state of US-China trade negotiations.
Chinese Vice-premier Liu He shared a Saturday morning phone call with US Treasury Secretary Steve Mnuchin and Trade Representative Robert Lighthizer to discuss a potential trade deal, with the trio holding "constructive discussions" according to China's commerce ministry.
But according to CNBC, which cited a source in the Chinese government, the mood in Beijing about reaching a phase-one trade deal was "pessimistic" after the US President had denied during the previous week that he had agreed to roll-back trade tariffs.
IG analyst Joshua Mahony said: "With the phase one deal previously expected to be signed this week in a now cancelled summit in Santiago, there is still a belief that we are approaching a partial deal that could provide the kind of positivity that markets have already been showing amid record highs in the US."
By the end of trading, the Stoxx 600 had dipped 0.01% to finish at 405.99, with Germany's Dax down by 0.26% at 13,207.01 and the French CAC 40 falling by 0.16% to 5,929.79. London's FTSE 100 meanwhile rose by 0.07% to 7,307.70.
On a more positive note, the People's Bank of China cut its repo rate for the first time in four years, leading to speculation that Beijing may launch new stimulus measures.
Analysts from Pantheon Macroeconomics said: "the 5bp cut is a drop in the bucket. The bank will cut the rates in its corridor by another 5bp before the end of the year and the probability of a deeper cut next year is rising."
Among individual stocks, Spanish stockmarket operator Bolsas y Mercados Espanoles (BME) bounded higher after Swiss-based SIX Group lodged a bid at a 34% premium from BME's last closing price.
Stock in Qiagen also surged as the German genetics company said it was exploring a possible sale.
Shares in Elekta however continued to drop, with the Swedish radiation therapy specialist having begun working its way lower on Friday, when it warned on profits and reported that it had fallen short of second quarter earnings forecasts.