Europe close: Stocks jump, Dax hits record on optimism for US stimulus and 'herd immunity'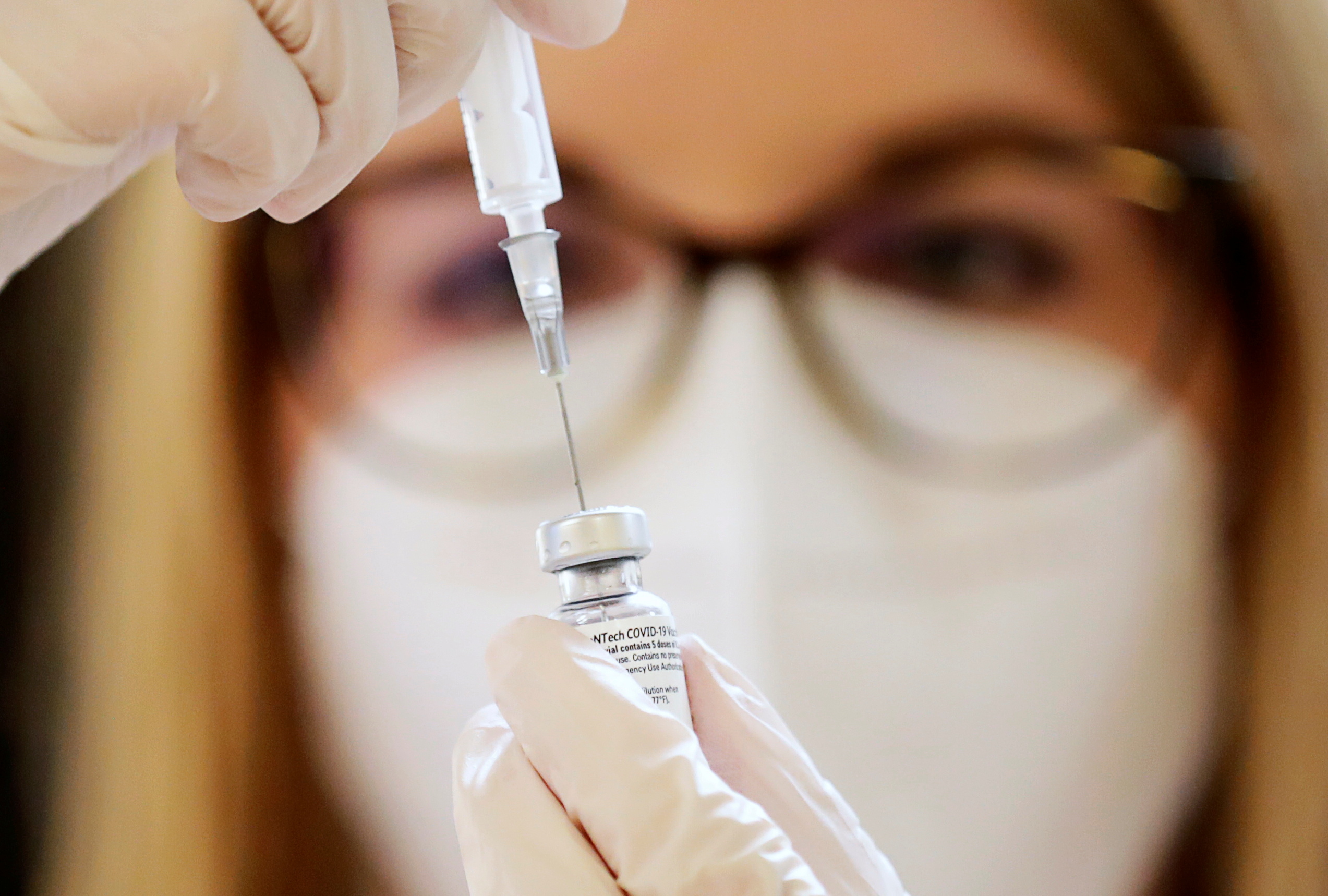 European shares bounded ahead at the start of the week with the German Dax breaking out to a new record high in the process partly in anticipation of fresh fiscal stimulus in the US.
"After a choppy start it looks like markets have rediscovered the spirit that pushed them higher on Friday, and aside from some continuing skittishness for tech stocks it is turning into a good day for equities," said IG chief market analyst Chris Beauchamp.
At the weekend, the US Senate gave the greenlight to the Biden administration's $1.9trn fiscal stimulus plan; there was also some market 'chatter' around the possibility might reach 'herd immunity' against Covid-19 in April and the European Union in July.
Against that backdrop, the pan-European Stoxx 600 index was up 2.1% at 417.25, alongside a 3.31% leap in the Dax to 14,380.91, while the FTSE Mibtel climbed 23,681.57.
Auto and Parts shares pace gains on the Stoxx 600, advancing by 3.8%, alongside gains of 3.55% for Banks and a 3.35% leap for Basic Resources.
In other equity news, UK education publisher Pearson rebounded from a 5% slump in morning trade to be a major gainer as investors digested a fall in 2020 revenue and adjusted operating profit and restructure of the business to focus on a direct-to-consumer model.
Travel and leisure-related stocks also gained with engine maker Rolls-Royce, British Airways parent IAG, InterContinental Hotels and Premier Inn owner Whitbread all higher. Cruiser operator Carnival, TUI, easyJet and Cineworld were also higher.
Micro Focus shares dipped as the company planned to appeal a jury ruling in favour of US-based Wapp in a patent litigation case, awarding the claimant damages of up to $172.5m.
BT Group was in the red as well, after the telecoms company denied accusations that former chairman Jan du Plessis was forced out last week because he was holding up the pace of strategic decisions. BT was forced to issue a statement on Monday after reports last week that chief executive Philip Jansen threatened to leave unless du Plessis was replaced.