Europe close: Stocks jump as US-China trade tensions ease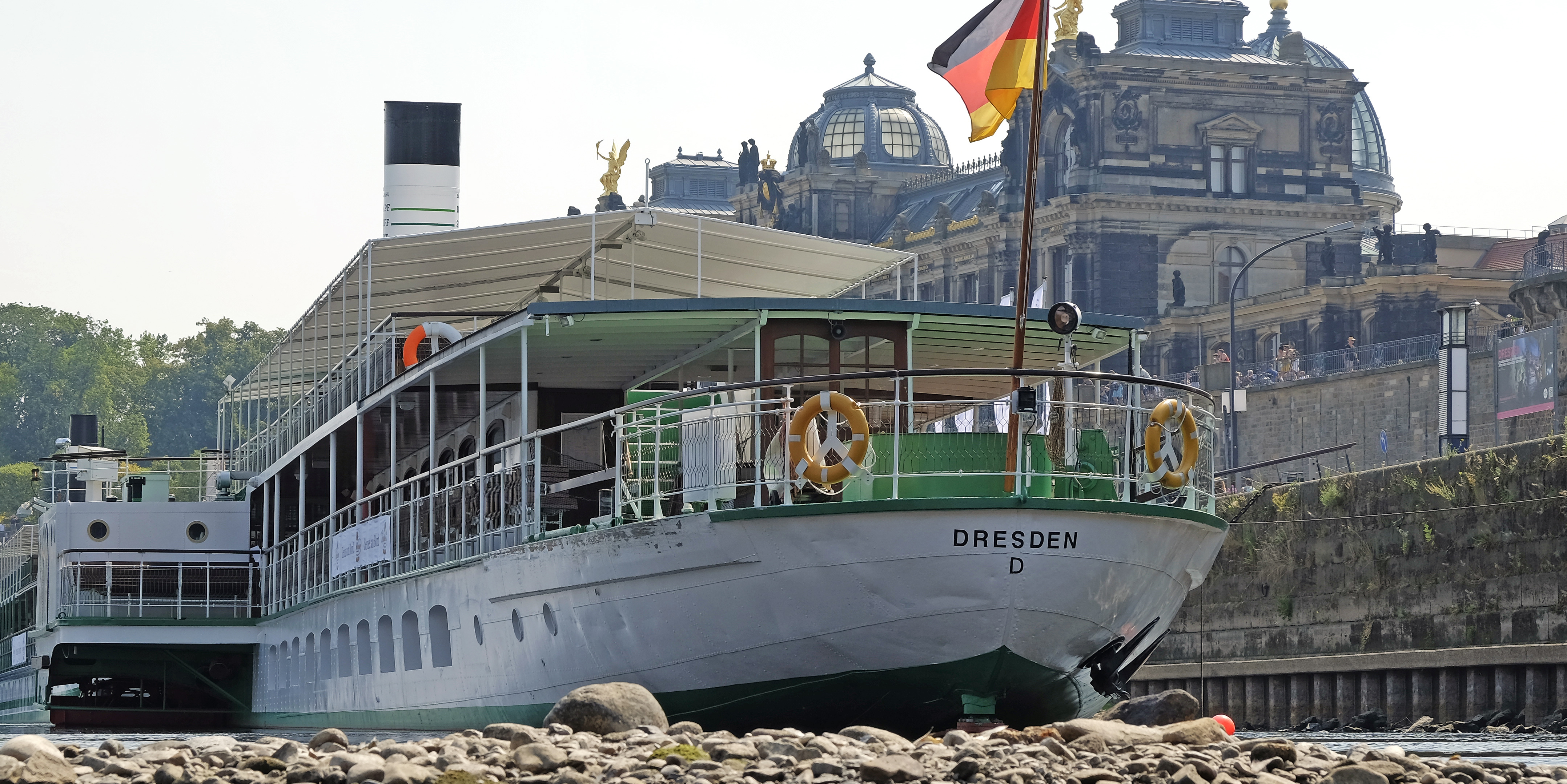 Stocks across the Continent snapped higher on Tuesday after the US administration dialed back on some of its trade tariff threats, helping investors look past - for now at least- survey readings showing analysts and fund managers around the world braced for much weaker growth.
Late in the afternoon, the US Trade Representative announced that Washington had decided to shelve some of its trade tariff threats against Chinese exports and to postpone others until mid-December, although some would still go ahead on 1 September as planned.
"European equity markets saw a major surge in volatility today as the first-half of the day was dogged by negative sentiment, and the recent announcement that there will be a delay to the introduction of some of the proposed tariffs on Chinese goods sent stocks soaring," said David Madden at CMC Markets UK.
"With worries about a recession brewing in Germany, political uncertainty in Italy and violent scenes in Hong Kong, the easing up of hostilities between the US and China has been a welcome change to the doom and gloom of the past few days."
By session's end, traders had pushed the pan-European benchmark Stoxx 600 up by 0.54% to 372.5, alongside a gain of 0.60% to 11,750.13 for the German Dax, while the FTSE Mibtel had added 1.36% to 20,539.43.
The US dollar meanwhile was falling back by 0.21% to 7.0433 against the Chinese currency, the yuan.
Earlier in the day, Germany's ZEW institute said that financial experts' assessment of the outlook for the German economy had worsened in August to near the lows hit during the great financial crisis in 2008 on the back of the most recent escalation in trade tensions between the US and China.
In other economic news, Spain's INE revised its estimate for the year-on-year rate of increase in harmonised consumer prices for July lower by one percentage point to 0.6% (consensus: 0.7%), which was unchanged from June's pace.
Over in Germany meanwhile, harmonised CPI was confirmed at up by 1.7% on the year after a reading of 1.5% for June.
Spanish security services outsourcer Prosegur was a top faller throughout the session amid fears that another populist government in Argentina, where its holding company employed tens of thousands, might trigger a sovereign debt default.
Shares in Henkel retreated after the German consumer goods manufacturer cut its full-year outlook for earnings and sales.
Another German outfit, TUI, however, finished on the front foot even after it revealed to shareholders that the grounding of its fleet of Boeing 737 Max had triggered a 46.0% drop in third quarter profits.