Europe close: Stocks jump amid stimulus news, optimism on lockdowns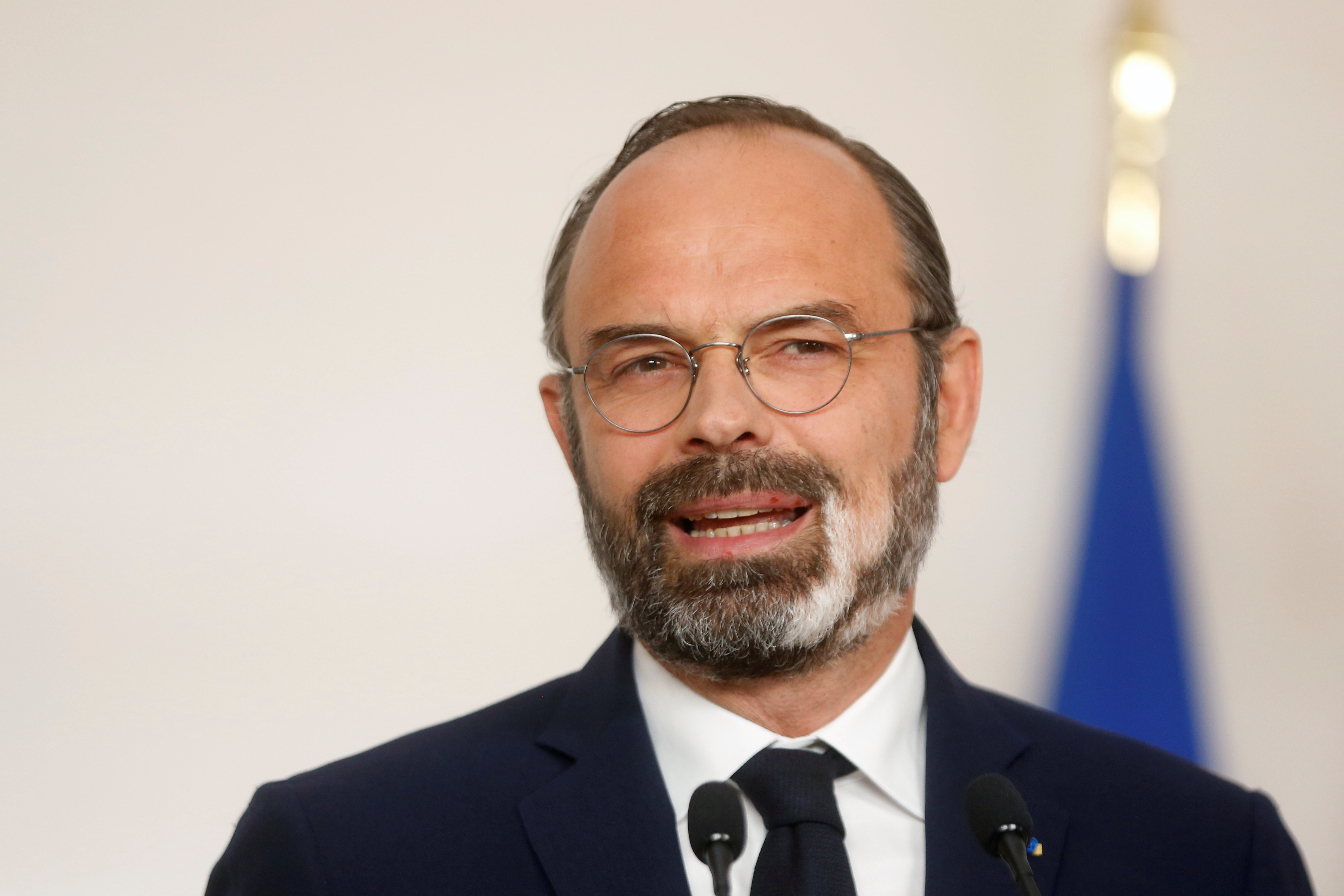 Stocks across the Continent extended their advance to near three-month highs with German issues leading the pack on the back of talk that a second round of stimulus spending was in the works.
There also continued to be optimism around the gradual lifting of lockdowns more generally and reports were that China had resumed buying some US agricultural exports at the start of the week, although traders were cautious about buying into the latter.
On that note, IG's Josh Mahony added: "Ongoing fears over the US-China relationship and protests throughout the US are doing little to dampen the bullish spirit which continues to play out in stock markets."
"Value stocks are coming into focus as the driver of recent market gains."
By the end of trading, the benchmark Stoxx 600 was ahead by 1.57% at 359.77, alongside a gain of 3.75% to 12,021.28 for the Dax in Frankfurt while Milan's FTSE Mibel added 2.42% to 18,971.09.
Contributing to the firmer tone in markets, front dated Brent was also higher, advancing 2.77% to $39.38 a barrel on the ICE on speculation that OPEC+ members might decide to extend their joint output curbs when they met later in the week.
Euro/dollar was also bounding higher alongside, tacking on 0.40% to 1.1181, amid US dollar weakness.
As a group, Autos&Parts was the strongest area of the market, with the Stoxx 600 gauge for the sector jumping 3.82%, amid reports that Berlin was studying a €5bn government scheme to help boost sales.
Banks were also notably higher, with a sub-index for lenders' shares advancing 2.86%, while Oil&Gas stocks ran up by 3.34%.
Travel&Leisure shares also found a strong bid, climbing by 2.69% after German foreign minister, Heiko Maas, proposed "downgrading" travel restrictions to other European Union countries and several other associated ones to guidelines.
Elsewhere, according to reports, German Chancellor, Angela Merkel, was trying to broker another round of government spending in Germany worth €50-100bn.
In Spain on the other hand, the number of Spaniards filing for unemployment claims surged by another 282,291 in April, following a similar 300,000 person wave in March.
AIB's Ireland manufacturing sector purchasing managers' index did improve from a reading of 36.0 for April to 39.2 in May.
Nevertheless, it continued to reflect a rapid pace of contraction.
Over in France, finance minister, Bruno Le Maire, told RTL radio that taxes were not headed higher.