Europe close: Stocks hit by weakness in retailers, strong inflation data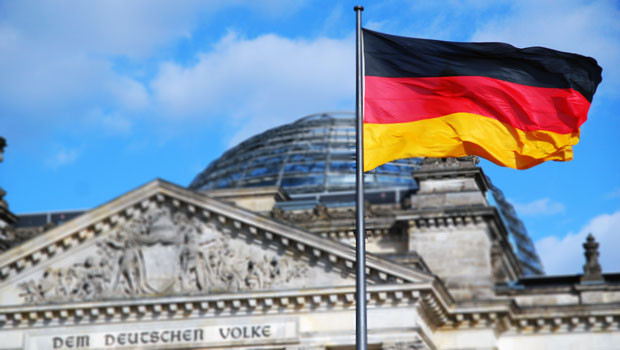 European stocks were in the red again on Thursday as relief sparked by the Bank of England's intervention in bond markets proved short-lived.
Weak company updates and economic data meanwhile did little to lift investors' mood, amid speculation of further rate hikes by the European Central Bank.
The benchmark Stoxx 600 index was down 1.12% to 3,310.09, while Germany's DAX retreated by 1.71% to 11,975.55 and the Cac-40 by 1.53% to 5,676.87.
Euro/dollar on the other hand was trading on the front foot, rising 0.58% to 0.9791.
In remarks to Bloomberg TV, European Central Bank governing council member, Martins Kazaks, voiced support for another 75 basis point interest rate hike when officials next met.
Kazaks also sounded a note of caution regarding the decline in the euro's value.
Stocks ended up on Wednesday after the BoE stepped into bond markets following the recent selloff. But the reprieve was only temporary, with investors now mulling the scale of the intervention, which will see Bank spend as much as £65bn on bond-buying overall, with £5bn of buying a day until 14 October.
Neil Wilson, chief market analyst at Markets.com, said: "I have rarely seen sentiment so bad: 'we're doomed, doomed!' seems to be the prevailing mood across the markets.
"The good news is that this is the kind of thing we need to get to the moment of capitulation when everyone throws in the towel and the market bottoms. The bad news is what happens until then and what damage is done to markets and people's finances in the process."
In corporate news, Swedish retailer H&M dropped 6% after it launched a 2bn Swedish crown cost-saving programme and posted a decline in third-quarter sales.
London-listed Next slid 12% after the clothing and homeware retailer cut its sales and profits forecast on the back of the weakening economic outlook, including the recent turmoil in currency markets.
Next now expects full-price second-half sales to be down 1.5% on the previous year, compared to earlier guidance for growth of 1%, while full-year profits forecasts have been trimmed to £840m from £860m.
On the economic front, the European Commission's economic sentiment index for the euro area fell from August's level of 97.3 to 93.7 in September, falling short of economists' forecasts for a reading of 95.0.
The year-on-year rate of increase in Germany's harmonised Consumer Price Index hit 10.9% in September, surpassing economists' forecasts of 10.1% by a wide margin.