Europe close: Stocks hit by China worries, US-UK-EU trade also in focus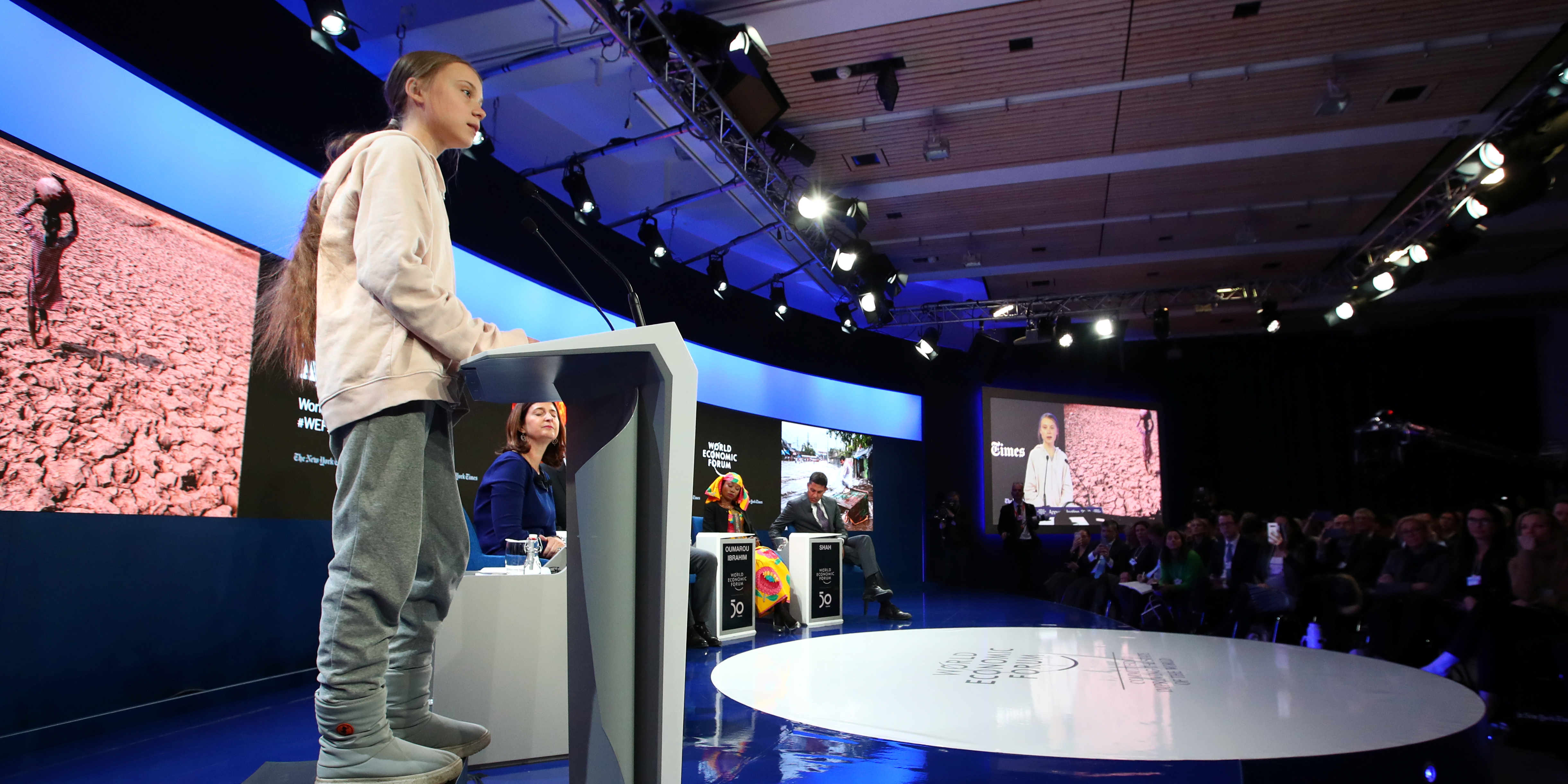 Investors sold shares amid worries that the new coronavirus in China could weigh on the Asian giant's economy, even as they kept a wary eye on the news headlines on US-Eurozone trade coming out of Davos.
Reports that authorities in China had decided to lockdown most transport in the cities of Wuhan and Huanggang, where the new sickness was concentrated in, sent the Stoxx 600 sector gauge for Basic Resources reeling by 2.86%, alongside hefty losses for a rival sector index tracking stocks in the Travel&Leisure space.
Traders' main concern was that the millions of Chinese moving around the country and across the broader Asia-Pacific region ahead of the Lunar New Year might spread the virus further.
"The death toll in China has increased and there are nearly 600 cases of the infection in the country. A case has been confirmed in Singapore, it was announced a short while ago that a few people in Scotland are being tested for coronavirus," said David Madden at CMC Markets UK.
"It would appear the situating is getting worse, which is why traders are becoming more fearful."
By the end of the trading day, Germany's Dax was down by 0.94% to 13,388.42 and the French Cac-40 off by 0.65% to 5,971.79. Milan's FTSE Mibtel however was flat at 23,707.05.
Crude oil futures were also pushed lower, with the contract on Brent for next month delivery down 2.22% to $61.84 a barrel on the ICE.
In trade news, US Commerce Secretary, Wilbur Ross, told Fox Business News that trade deals with the euro area and the UK were possible in 2020.
The day before, European Commission chief, Ursula Von der Leyen reportedly said a deal with Washington could be agreed in just weeks.
Her optimism was echoed, to a degree, by European Central Bank boss Christine Lagarde, who on Thursday said she had drawn "some comfort" from discussions on trade between US President Donald Trump and Von der Leyen.
At the individual company level, Franco-Italian electronic chip manufacturer STMicroelectronics paced gains on the Stoxx 600 afetr saying it would meet medium-term sales targets even if components made by Chinese telco equipment giant Huawei were prohibited in Europe.
Danish enzyme maker Novozymes's stock was right behind on the leaderboard following better-than-expected quarterly operating profits.
On the flip-side, German construction outfit Hochtief, which was owned by Spain's ACS, was the top faller on the Pan-European benchmark after its Australian subsidiary said it would book a writedown on its 45.0% stake in Dubai-based BIC Contracting.
Stock in German arquitecture software group Nemetschek was unwanted after Baader Bank downgraded its recommendation from 'add' to 'reduce'.
Renault shares were unloved amid continued speculation that its alliance with Nissan was on the rocks.
Gazprom shares were lower despite an Interfax report citing sources that the gas giant might return to the Eurobond market in February now that its row with Ukraine's Naftogaz had been resolved.
As expected, rate-setters at the European Central Bank opted to keep all its policy settings unchanged at Thursday's governing council meeting and kicked-off their policy strategy review, which its President, Christine Lagarde, said might take a year to finish.
Lagarde also said that downside risks overall, including from geopolitics, rising protectionism and vulnerabilities in emerging markets, had become less pronounced - even if some had perhaps increased.
The European Commission's euro area consumer confidence index for January was unchanged from the month before at -8.1 (consensus: -7.8).