Europe close: Stocks gain on US-China trade hopes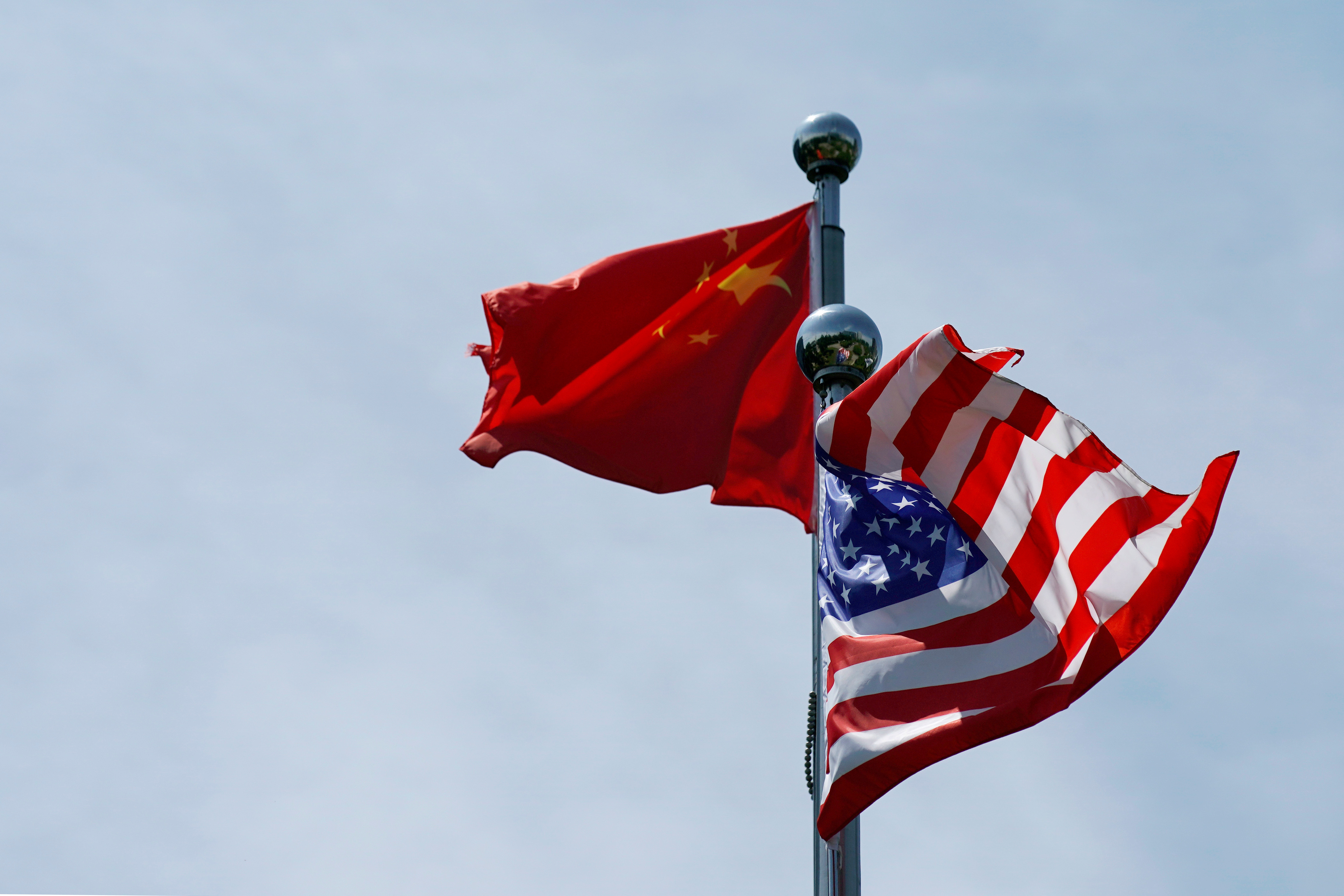 European stocks finished higher on Monday, as investors digested positive signs for Sino-US relations after a chaotic weekend of Brexit action.
By the end of trading, the Stoxx 600 was 0.61% higher at 394.22p, as Germany's Dax climbed by 0.91% to 12,747.96 and the French CAC 40 added 0.21% to 5,648.55. Meanwhile, London's FTSE 100 was up by 0.18% at 7,163.64.
In Sino-US news, on Saturday Chinese Vice Premier Liu said the two superpowers had "made substantial progress" in many aspects of negotiations and "laid an important foundation for a phase one agreement".
Echoing his remarks, on Monday, US Treasury Secretary, Steve Mnuchin, told Fox Business Network that a trade tariff hike scheduled for mid-December could be shelved if progress was made in trade talks.
Rabobank analysts said: "In the coming weeks the markets will continue to assess the probability of President Trump and President Xi signing a deal in mid-November.
"Even if there is an agreement, the prevailing reluctance of China to address the key structural issues (intellectual property theft, forced technology transfer, substantial subsidies for companies and limited access to its financial markets) means that tensions will eventually escalate again."
The House of Commons on Saturday voted to withhold approval of UK Prime Minister Boris Johnson's withdrawal deal until legislation to implement it is in place, forcing Johnson to request another Brexit delay from the EU.
And on Monday, House speaker John Bercow decided not to allow another debate on the proposal.
However, the government's withdrawal bill was expected to be debated on the next day.
Among individual stocks, Tomra Systems surged after the Norwegian recycling specialist reported strong third quarter results.
German payments firm Wirecard was also on the rise following news it has commissioned an independent audit after the Financial Times raised questions about its accounting practices.
Sartorius shares were in the green after the German pharmaceutical company signed an agreement to acquire parts of Danaher's Life Science portfolio for approximately $750m.
Swedish real estate developer Fabege dropped after weak third quarter results, while German contemporaries such as Deutsche Wohnen were in the red after Berlin's local government approved a five-year rent freeze.