Europe close: Stocks finish on mixed note as traders eye US-China and Brexit talks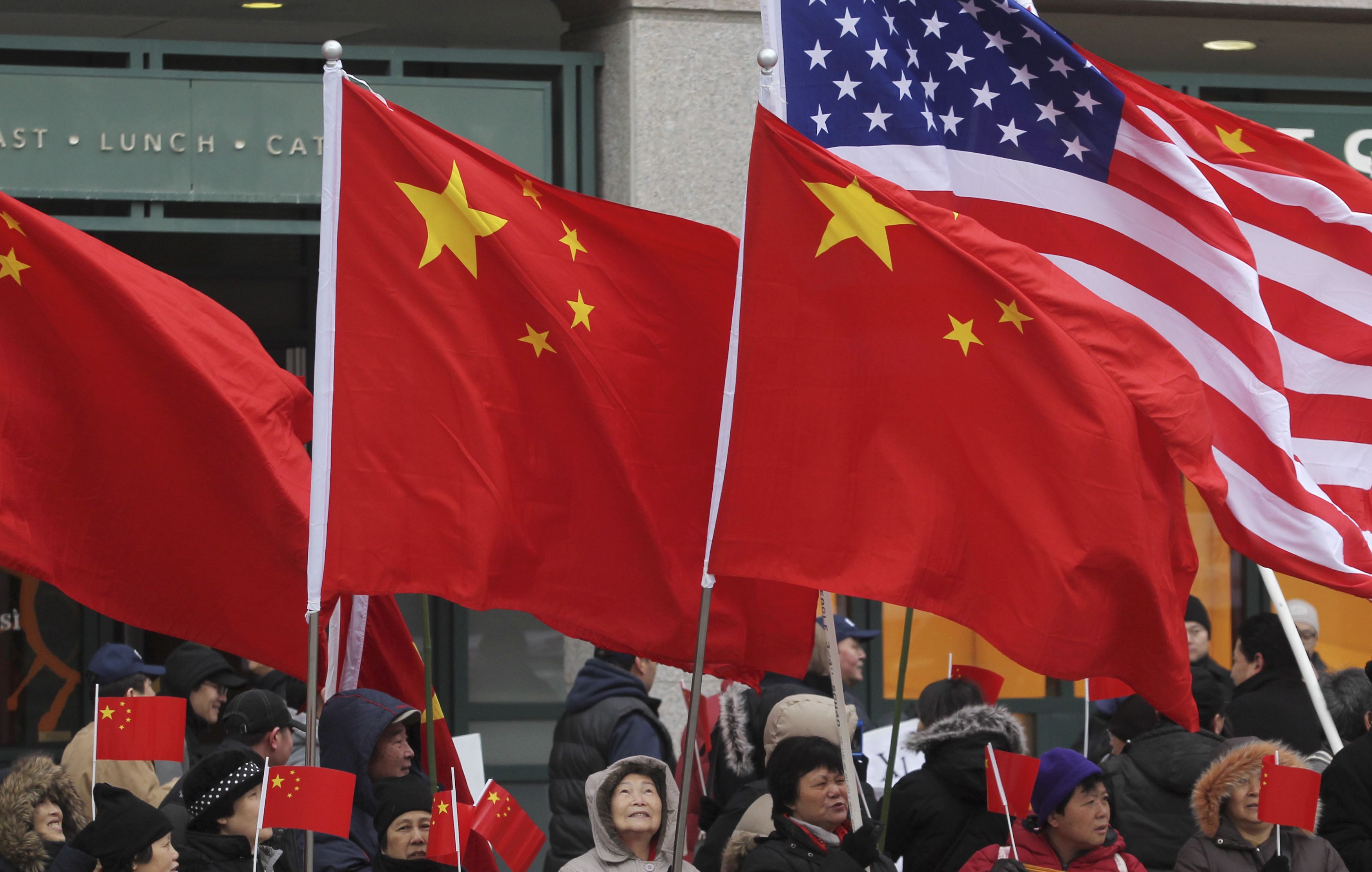 European stocks finished on a mixed note on Wednesday as Sino-US relations soured over Hong Kong, even as traders Brexit deal tried to keep track of the often contradictory reports out of the ongoing Brexit talks between the European Union and the UK.
By the end of the trading session, the Stoxx 600 was 0.14% lower at 393.46, as Germany's Dax added 0.32% to 12,670.11 and the French CAC 40 dipped 0.09% to 5,696.90. London's FTSE 100 was down by 0.61% at 7,167.95.
Hopes for progress in trade negotiations between the US and China diminished after the House of Representatives passed a bill that would see Hong Kong lose its special trading status if the city's authorities were found to have breached human rights and the rule of law.
A Chinese government spokesman said that Washington should "stop meddling" in Hong Kong's affairs and warned that Beijing would take "strong measures" to counter the proposed legislation.
AxiTrader analyst Stephen Innes said that, though stripping Hong Kong of its special status remained unlikely, passing the bill could derail trade talks so badly that it would not matter who was in power after the 2020 presidential election.
On a chipper note, after the market close, President Donald Trump said that the first phase of US-China trade talks were moving ahead "rapidly".
Back on European shores, traders were bombarded throughout the session by a succession of contradictory reports regarding the likelihood of a Brexit deal.
But on that front too, shortly after the end of trading reports were again suggesting that a deal might be within reach.
Speaking in Toulose, where she was meeting with French President Emmanuel Macron, German Chancellor Angela Merkel said that "the news we're hearing from Brussels could be worse [...] now we're in the final meters."
XTB analyst David Cheetham said: "At the moment we're seeing pretty wild swings several times a day as comments from either side hit the news and this will likely continue into the weekend - and possibly beyond."
Elsewhere on the economic front, revised figures from Eurostat revealed a dip in the year-on-year rate of increase for headline consumer prices inside the single currency bloc from 1.0% for August to 0.8% in September (Preliminary: 0.8%).
Among individual stocks, Signify, the Dutch company formerly known as Philips Lighting, was among the top risers on the Stoxx 600 after it agreed to purchase Eaton's lighting business for $1.4bn.
Swiss pharmaceutical firm Roche shed early gains despite hiking its annual sales outlook for a third time and saying that it expected to complete its takeover of Spark Therapeutics before the end of the year.
Shares in Volkswagen and Renault climbed after industry data from European car industry association ACEA showed European car registrations rose by 14.4% in September, recovering from a slump during the previous month.