Europe close: Stocks finish weaker after inflation data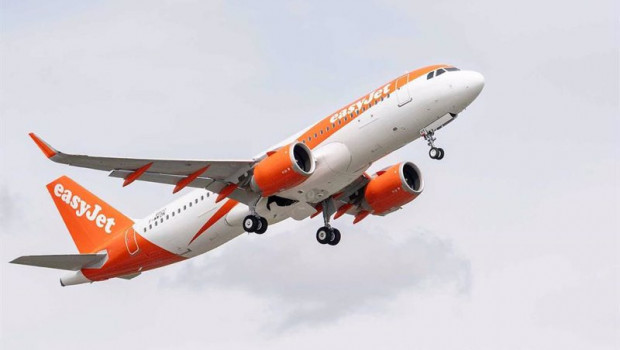 European stocks closed in negative territory on Tuesday, as investors digested euro zone data showing inflation hit its highest level for a decade.
The pan-European Stoxx 600 was down 0.5% at 470.33, with Germany's DAX 0.33% lower and the CAC 40 in Paris 0.11% weaker.
Oil and gas stocks were negative on concerns around the impact of Hurricane Ida in the US, while in Asia, China's factory activity grew at a slower pace in August compared with July.
The official manufacturing Purchasing Managers' Index for August came in at 50.1, against July's reading of 50.4. PMI readings above 50 represent expansion.
In economic news on the continent itself, eurozone consumer price inflation rose by 3% following a 2.2% increase in July, coming in well above expectations of 2.7% and the European Central Bank's 2% target.
It also marked the highest level since 2011.
Energy prices were up 15.4% on the year in August, while non-energy industrial goods rose 2.7%. Food, alcohol and tobacco prices were 2% higher, while services prices were up 1.1% on the year.
Core inflation - which strips out energy, food, alcohol and tobacco - increased to 1.6% in August from 0.7% in July.
"We suspect that euro-zone inflation will rise even further in the coming months," said Jack Allen-Reynolds, senior Europe economist at Capital Economics.
"But this is due to temporary forces that should fade next year, leaving headline and core inflation well below 2% by the end of 2022."
In equity news, Dutch technology investor Prosus rose 6.41% after it said it had agreed to buy Indian payments platform BillDesk for $4.7bn.
Travel stocks retreated after the EU recommended a pause on all non-essential travel from the US due to rising Covid cases.
British Airways and Iberia parent IAG was down 2.54% and budget airlines Wizz Air and easyJet were 2.51% and 1.61% weaker, respectively.
Banks were also on the decline, with HSBC down 2.22%, NatWest off 2.56%, Barclays losing 0.48%, and Lloyds 0.71% lower.
Engine maker Rolls-Royce fell 1.61% after its biggest shareholder, Causeway Capital Management, called on the company's incoming chair to "refresh" the board as it emerges from a downturn.
Jonathan Eng, portfolio manager at the California-based investment group, told the Financial Times that he would like Anita Frew, who takes over as chair in October, to consider whether it had the right expertise at the top.